Valentines Special- 5 Places To Celebrate The Season Of Love In India
By: Sandeep Wed, 07 Feb 2018 11:08:42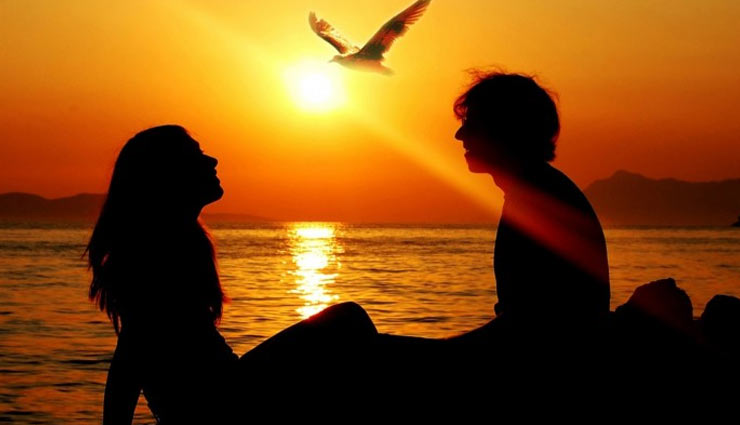 Love is not just an emotion, but also an unspoken language that binds hearts together! No matter how many times love get us on our knees, we still seek opportunities wherein we can express our love to our beloved ones!

With the advent of February, it is the time for spring to paint the nature with amazing colours. As the nature gets painted with these beautiful shades, let the love in both of your hearts grow more deep and intense! Take your better half to some of the hidden, yet most romantic destinations across the country and adorn every single moment with love, love and nothing but love.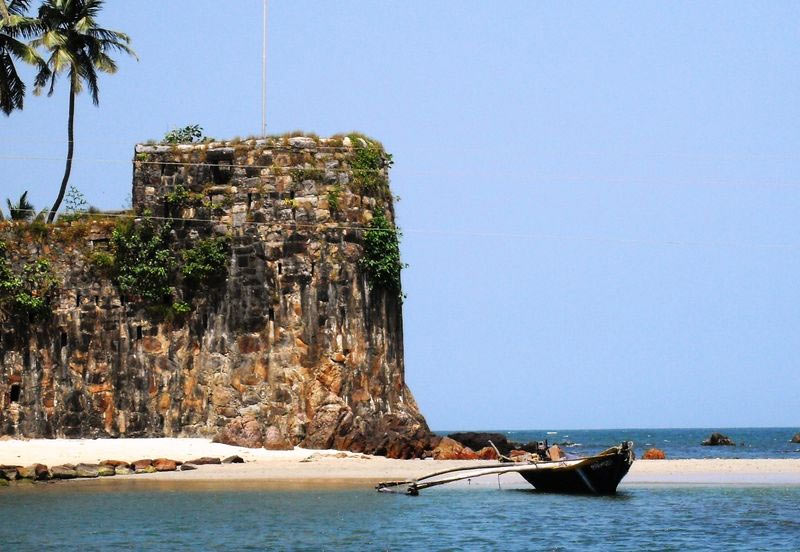 * Malvan, Maharashtra

Love, sweetness, pristine beaches, array of water sports and the untouched beauty of the nature…your dreams will no more be dreams while on a trip to Malvan! Hidden away in the Sindhudurg district of Maharashtra, this quaint town is indeed one of the most romantic destinations in India. Due to the seclusion from the rest of the country, Malvan showcases the most pristine form of nature and will surely bring both of you closer than before!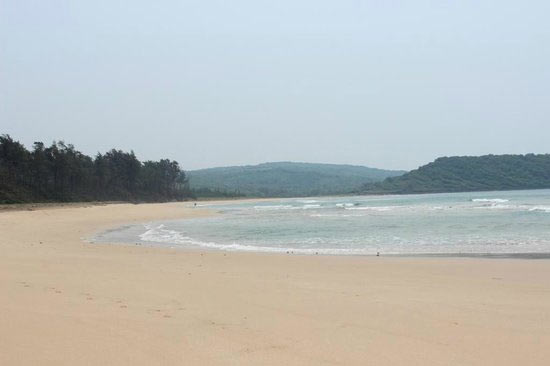 * Ganeshgule, Maharashtra

A secluded, yet romantic beach, this hidden beach in Maharashtra is all about you,the love you have for each other, moments of togetherness, warm hugs, bits and crunches of love! Plan your V-Day in Ganeshgule, and there won't be any dearth of moments that will urge you for more and more!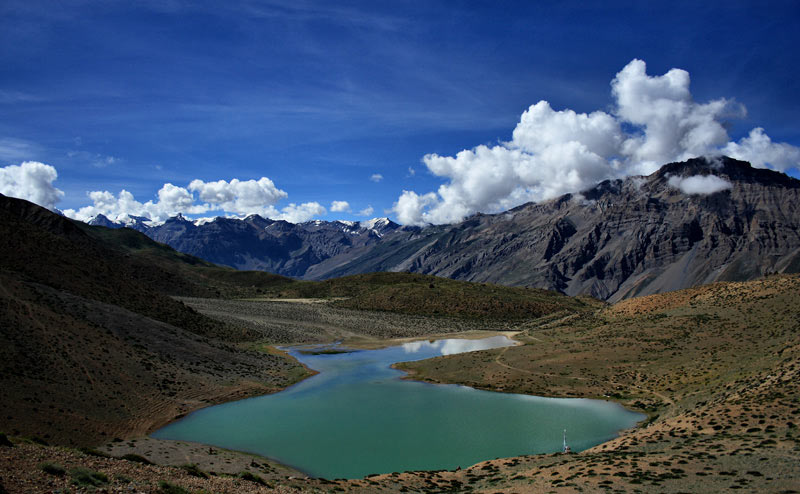 * Dhankar Lake, Spiti Valley

The gracious beauty of a glacial lake, when cuffed by the celestial beauty of the snow-clad peaks and fascinating mountains under the azure sky, love and romance prevails in every bits and corners! If you happen to spend moments of togetherness beside this lake in the Spiti Valley, you will experience how the low flying clouds, towering peaks and the snow ushers love and romance into the atmosphere.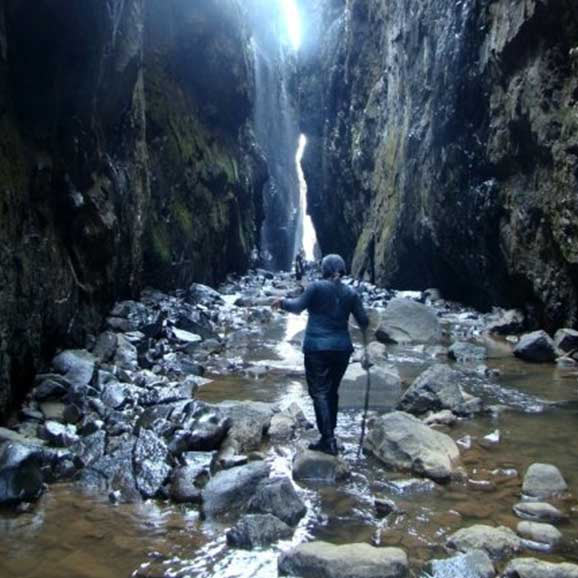 * Sandhan Valley, Maharashtra

The journey of love that you both started, do not just celebrate it; make it a reason to love each other for the rest of your lives and beyond! Also known as the 'valley of shadows', the Sandhan Valley in the Western Ghats, with its enchanting beauty and splendour, will surely allure both of you to shower all your love on each other!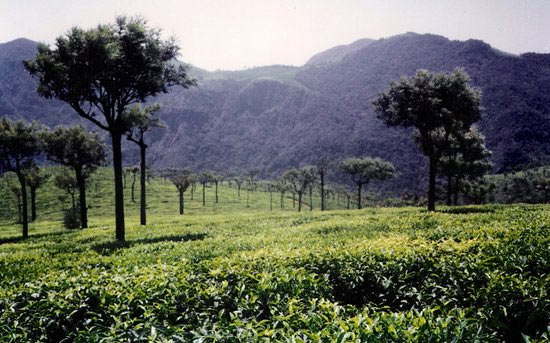 * Ooty

This Valentine's Day, do not miss the chance to show your partner, how precious s/he is for you. Let each other feel the warmth of your love, fondle each other in the serene environs of Ooty and curate some of the most romantic moments of your life!