5 Easiest Ways To Get Rid Of Termites From Furniture Is Here
By: Pinki Wed, 27 Sept 2017 1:53:56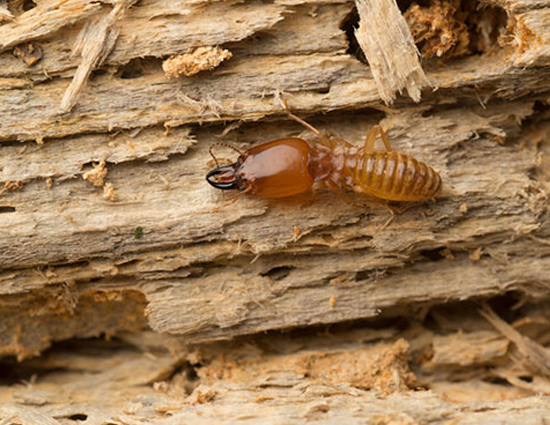 Wooden furniture has always been a trendiest thing when it come to house furniture. Every house has ample to wooden furniture kept. The wooden polished floor and cabinets can create a whole new look for any place. However, there exists a big problem for those people, which is the termite. These insects will gradually damage all your stuff by eating up the wood. Without proper actions, you will have to say goodbye with your favorite furniture and waste a bunch of money for home decoration again.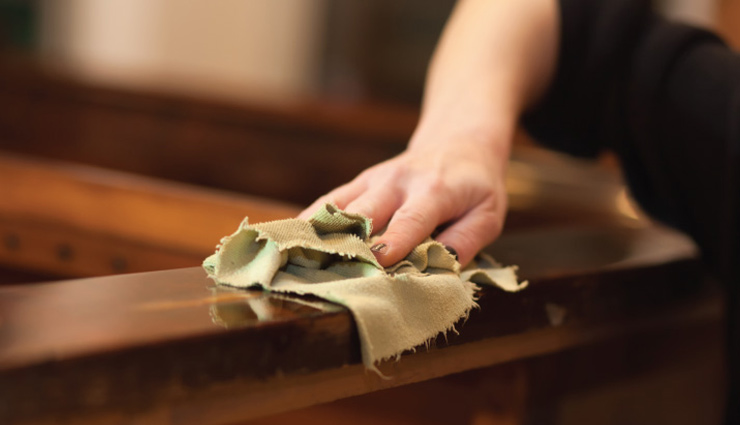 # Remove Moisture

* Drain the ground that is close to the foundation to make sure that the surface water can disappear from the building.

* Do not moisture the accumulation that is next to the foundation. Clean water with properly gutters, splash blocks, and downspouts.

* Make sure that there is no leaking faucet, water pipe, and air conditioning unit.

* Carefully seal the entry and connecting points around utility pipes or lines and water.

* Remove moisture by providing appropriate airing in the basement as well as crawl space.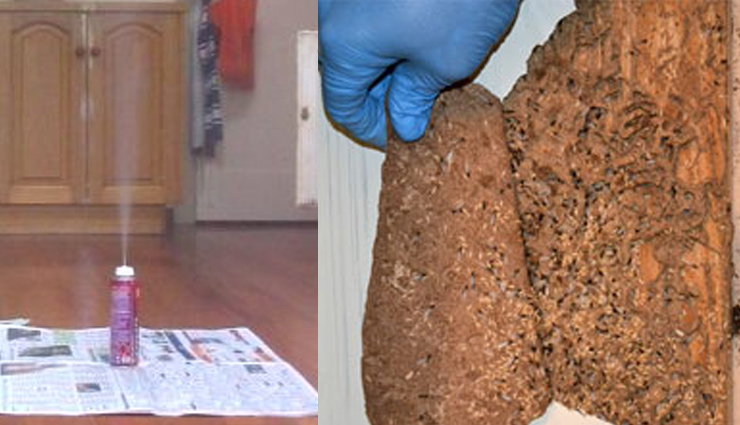 # Termite Bombs

Termite bomb is another name for pesticide fogger, a pressurized can containing liquid pesticide. This pesticide is used in form of fog to easily settle down on the expected surfaces. It is a powerful fogger that can kill off the termites immediately when these insects get contact with it. However, this method has one shortage. The termite bomb is applied in form of fog so it cannot penetrate deeply into the wood and other cellulose surfaces. Therefore, it can be considered as a useful termite control method but not a perfect termite pesticide.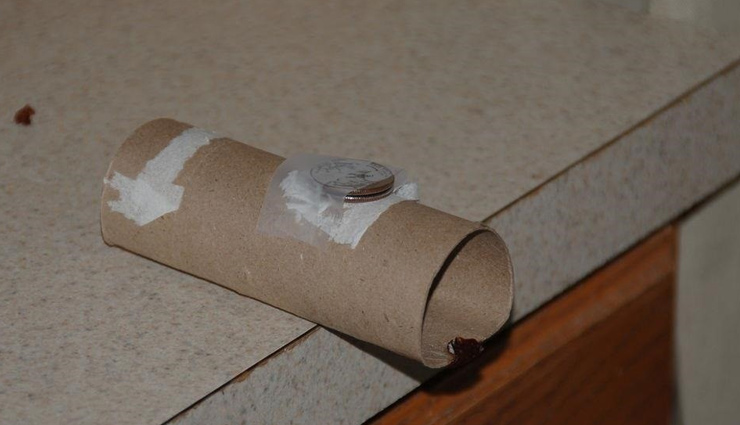 # Wet Cardboard Trap

* Prepare one or two corrugated cardboard boxes and wet them down.

* Place these wet cardboard in the places where you think there is a termite infestation.

* Wait until you find termites that appear to feed on the boxes and then burn them to kill the termites.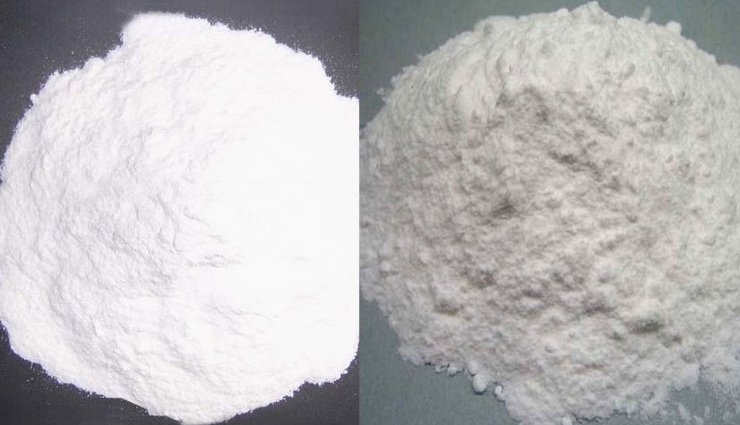 # Boric Acid Powder

* Place water and boric acid powder in a bowl and mix up together.

* Use a paint brush to apply this mixture onto the wooden surface.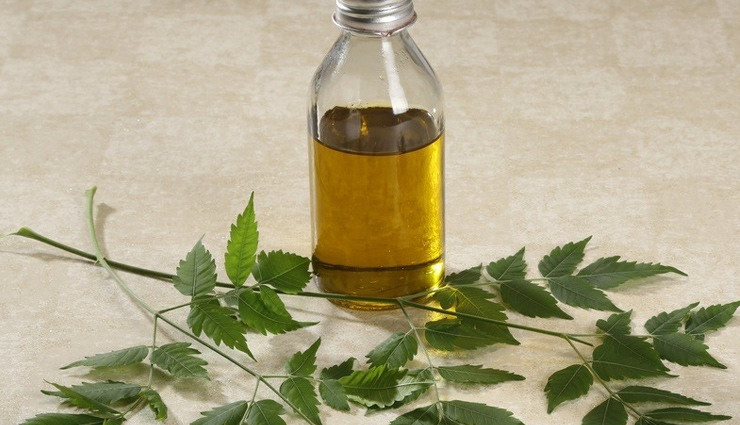 # Neem Oil

* Prepare a cotton ball to soak the Neem oil.

* Use this ball to apply the oil generously onto the furniture that has termites and some other areas.

* Wait for the termites to absorb the oil and die as the result.
Tags :