5 Most Visited National Park In The World
By: Pinki Thu, 16 Feb 2017 12:14 PM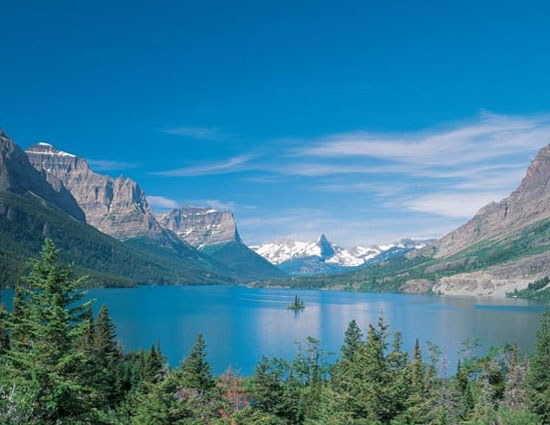 Our earth is home to over lakhs of species of flaura and fauna and variant species of animals. National Parks attracts huge number of tourists because of their amazing views.Lets read about few of the most visited National Parks around the World.

Kakadu National Park, Australia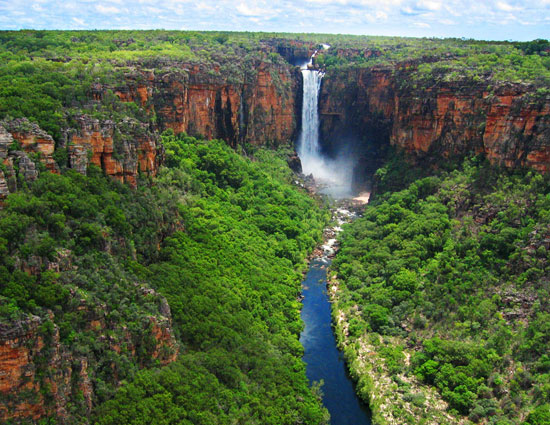 The park is maintained from over 50,000 years. Its cave paintings, rock carvings and archeological sites record the lives of both its original inhabitants, who were prehistoric hunter-gatherers, and of the aboriginal people here today. The park`s tidal flats, flood plains, lowlands and plateaus are home to hundreds of species of birds, fish, insects and reptiles, including the saltwater crocodile.
Fiordland National Park, New Zealand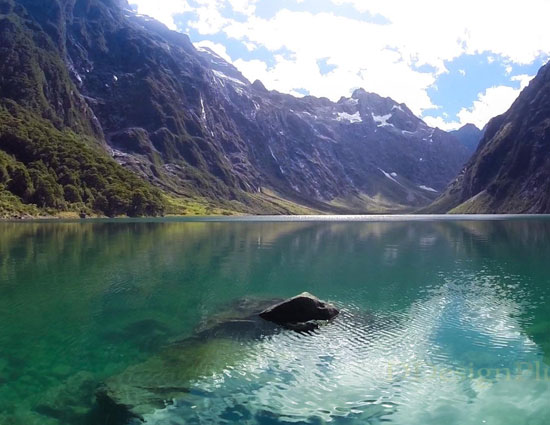 Fiordland is the country's largest national park, encompassing rugged mountain ranges, 14 gorgeous fiords and a world-renowned collection of waterfalls. Two of its most famous sights are Milford Sound--whose abruptly carved peaks, particularly Mitre Peak, are iconic--and Doubtful Sound, whose rounded hills are more subdued. Activities here include bird watching, hunting, jet boating, kayaking,

Swiss National Park, Switzerland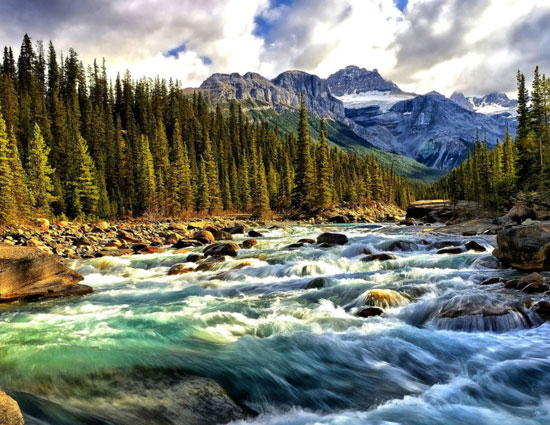 Swiss National Park is the oldest national park in the Alps and central Europe, and Switzerland`s only national park. It is famous for its alpine plants--such as the edelweiss, a protected flower that grows thousands of feet above sea level and was immortalized by "The Sound of Music"—and alpine animals, like the chamois, deer and marmot. Its 80-kilometer network of trails makes this park a hiker`s paradise.
Banff National Park, Canada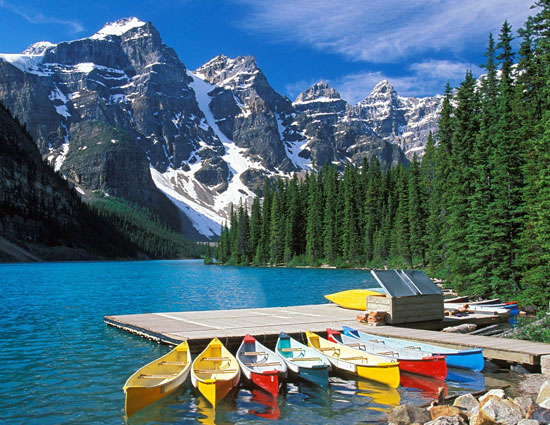 Banff was established in 1885 in the Canadian Rockies, within the western province of Alberta. Lonely Planet sums its scenic wonders up best, "Mountains, big mountains, are all over the place. Fast-flowing rivers chart their own course through the hills. Enormous glaciers flow down the peaks and nearly touch the road. Lakes are the color of turquoise, so blue that you have to wonder if there is something unnatural behind their hue.
Yosemite National Park, United States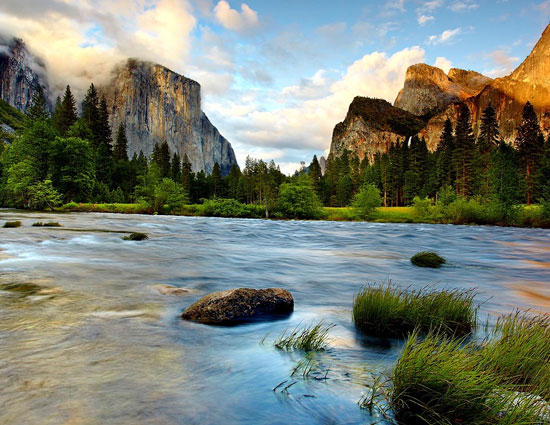 One of the first parks in the National Park Service, California`s Yosemite is a World Heritage site. Its most famous scenery includes mountain peaks like Half Dome and El Capitan, Yosemite Falls, giant sequoias, and sub-alpine lakes.
Tags :