From Start To Finish: The Process Of Building Your Home With Prefab Kits
By: Pinki Mon, 29 May 2023 6:18:15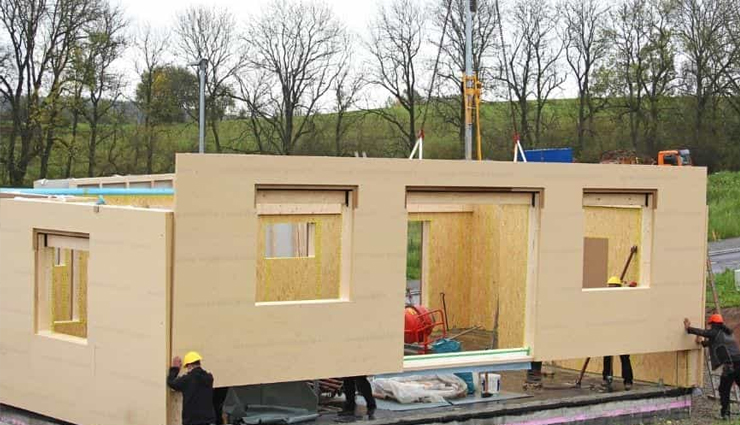 Embarking on the journey of building your dream home is an exciting endeavour, and prefab kits have revolutionized the process by offering an efficient and streamlined process. From start to finish, building your home with prefabricated building kits involves several steps. But what are the separate steps involved, and what are the unique aspects that make prefab kit construction an excellent choice? This article will tell you all that and more.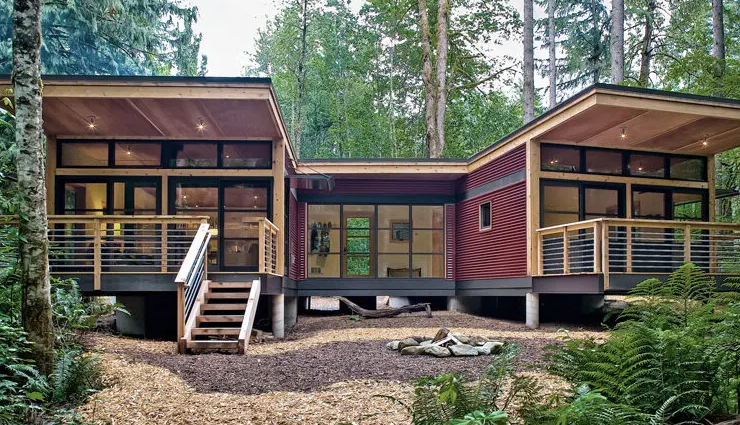 Conceptualization: Designing Your Dream Home

The process starts with the conceptualization phase, where you transform your vision into a concrete plan. During this stage, you work closely with architects and designers to develop your dream home's layout, style, and features. The beauty of prefab kits lies in their flexibility, allowing you to customize every aspect to suit your preferences and needs. From the number of rooms to the placement of windows and doors, you can create a home that truly reflects your individuality.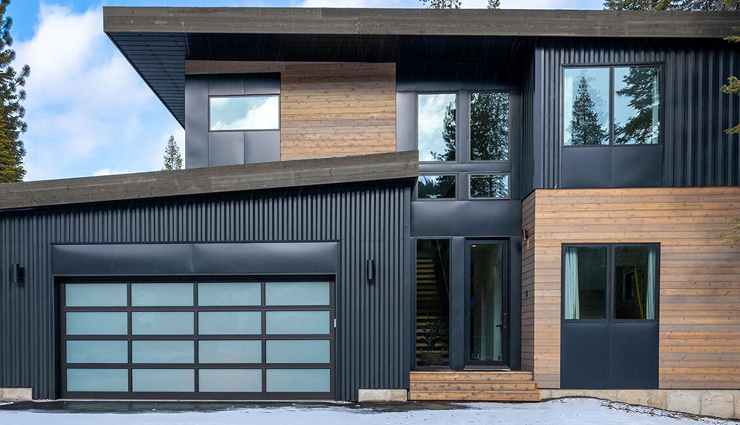 Customization: Personalizing Your Living Space

After the design, you should personalize your living space with many customization options. From choosing the exterior finish and roofing materials to selecting interior fixtures and finishes, every detail can be tailored to your taste. Regardless of your personal style preference, prefab kits offer an extensive range of options to ensure your home perfectly reflects your desired contemporary or traditional aesthetic. This customization ensures that your home reflects your personality, creating a space uniquely yours.

Fabrication: Crafting the Building Components

After finalizing the design and customization, the fabrication process begins. The prefab kit manufacturer crafts the building components according to the specifications and design plans. Each element is meticulously fabricated using advanced machinery and precision techniques to ensure accuracy and quality. This phase is crucial in delivering components that seamlessly fit together during the assembly process, guaranteeing structural integrity and efficiency.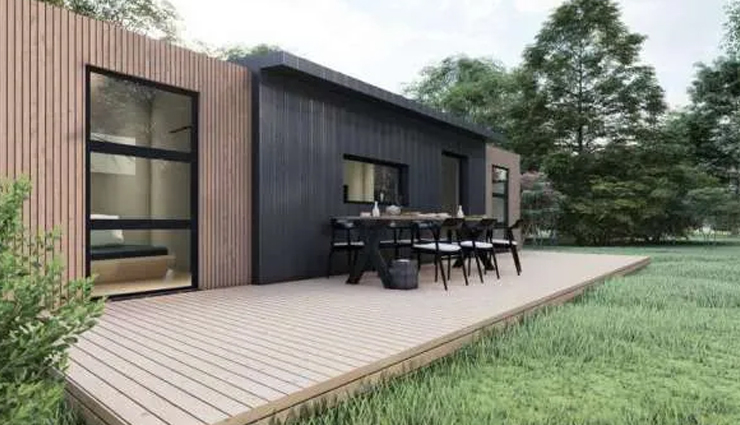 Delivery and Site Preparation: Ready for Construction

With the building components fabricated, the next step is their delivery to the construction site. The delivery process is carefully coordinated to ensure all parts arrive on time. Meanwhile, the construction site undergoes necessary preparations, including levelling the ground, installing foundations, and making utility connections. Site preparation is essential for creating a solid, stable foundation supporting your home for years.

Assembly: Bringing Your Home to Life

Now comes the exciting part: the assembly of your prefab kit. The building components, designed and fabricated precisely for your home, are skillfully and efficiently assembled. Experienced construction professionals, often working in collaboration with the prefab kit manufacturer, oversee the assembly process. They carefully assemble the structural elements, install windows and doors, and connect the electrical and plumbing systems. This step-by-step process brings your dream home to life, ensuring every detail is meticulously executed.

Finishing Touches: Completing Your Perfect Home

As the assembly nears completion, the finishing touches are added to create the perfect finishing. Interior finishes, such as flooring, cabinetry, and paint, are applied to transform your house into a home. Light fixtures, plumbing fixtures, and appliances are installed, bringing functionality and convenience to your living space. It enables you to add those personal touches that make your home special and ready for you to move in.

From conceptualization and customization to fabrication, assembly, and finishing touches, building your home with prefabricated building kits offers a seamless and efficient experience. With design flexibility, precise fabrication, and skilled assembly, prefab kits make your dream home a reality. Say goodbye to the complexities of traditional construction and embrace the future of homebuilding with prefab kits.