Home

›

Recipe- Boost Your Immunity With Haldi Wala Doodh
Recipe- Boost Your Immunity With Haldi Wala Doodh
By: Kratika Thu, 24 Nov 2022 10:08 AM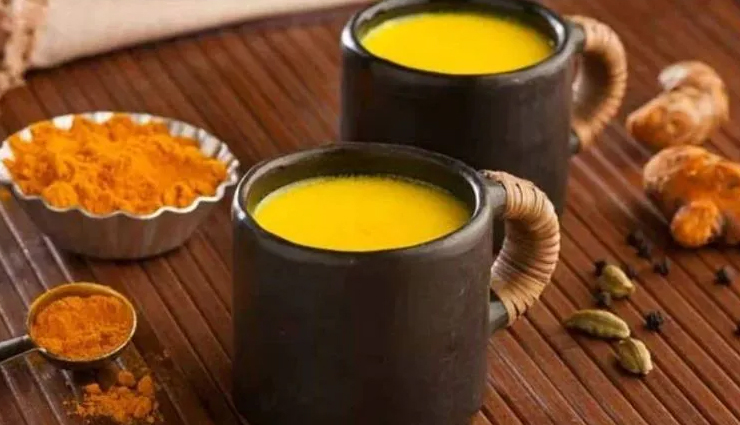 Haldi doodh, Turmeric Milk, turmeric latte, golden milk, call it by any name but this one of best warm drink for winters. A, healthy immunity boosting drink is a powerful combination of two ingredients milk and turmeric. Here's which ingredients to use, my tried tips and right method to make haldi wala doodh.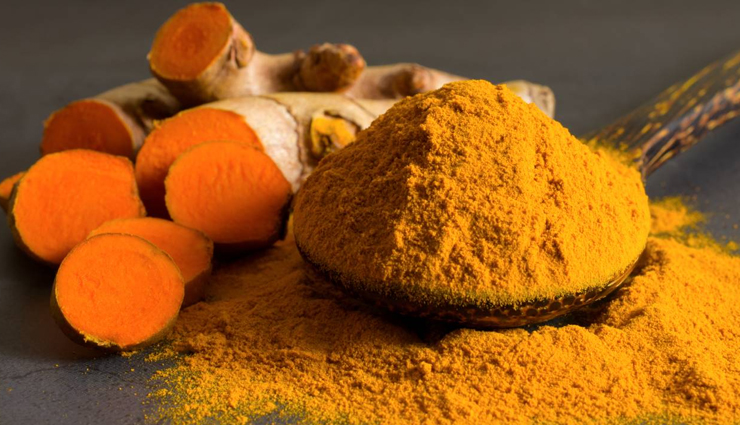 Ingredients

2 cups milk full fat is better
½ teaspoon turmeric powder 1- inch piece of raw turmeric
1 tablespoon sugar or sweetener of choice honey/stevia (optional)
1 Pinch of black pepper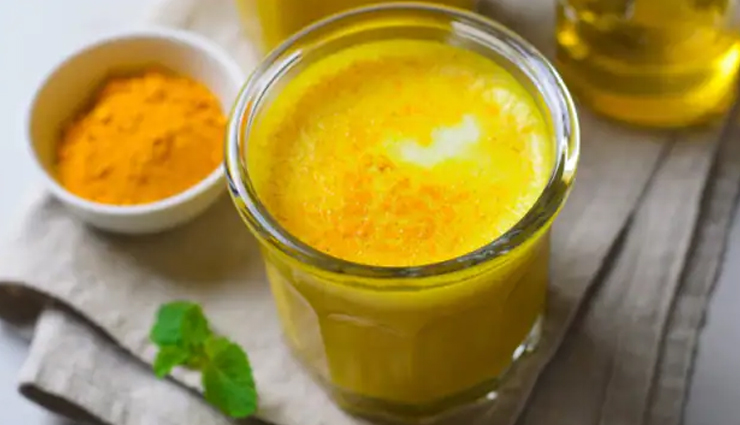 Method

- Add grated turmeric/turmeric powder, milk and sugar (optional) in the saucepan. Bring to a low boil, then reduce the heat simmerfor 5 minutes.

- Strain into glasses and enjoy the healthy turmeric milk/golden milk or haldi wala doodh whichever name you choose to call it.
Tags :