Home

›

Recipe- Delicious Breakfast Egg Cups
Recipe- Delicious Breakfast Egg Cups
By: Neha Sat, 28 Jan 2023 4:08:33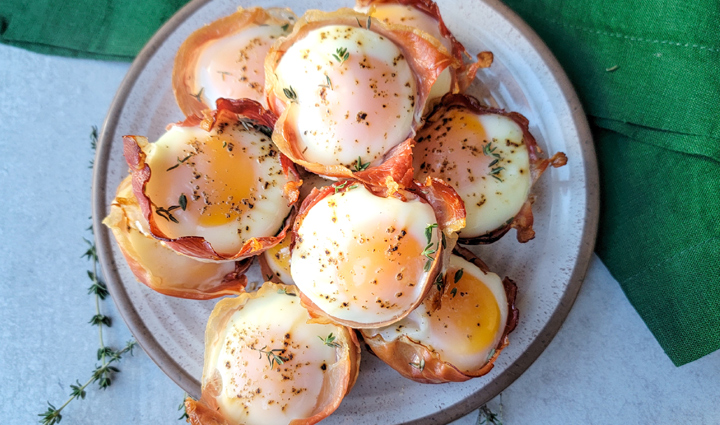 These Breakfast Egg Cups are a delicious make-ahead breakfast packed full of protein, veggies and is totally customizable! Make them ahead of time, refrigerate or freeze them, and then heat them for a quick breakfast.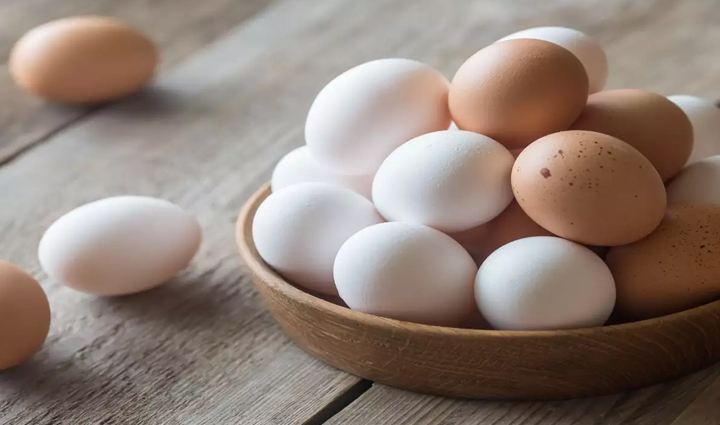 Ingredients

Base

10 large eggs
1/2 cup cottage cheese
1/4 cup milk
1/2 teaspoon salt or to taste
1/4 teaspoon black pepper

Garden Veggie

1/2 cup spinach diced
1/2 cup tomatoes diced
1/2 cup mushrooms diced
1/2 cup cheddar cheese

Meat Lovers

1/2 cup ham diced
1/2 cup bacon cooked and crumbled
1/2 cup sausage cooked and crumbled

French

2 tablespoons green onion
1/2 cup smoked gouda cheese
1/2 cup asparagus diced

Greek

1/2 cup feta cheese
1/2 cup tomatoes diced
1/4 cup kalamata olives diced

Spanish

1/2 cup black beans
1/4 cup green bell peppers diced
1/4 cup tomatoes diced
1/2 cup salsa for topping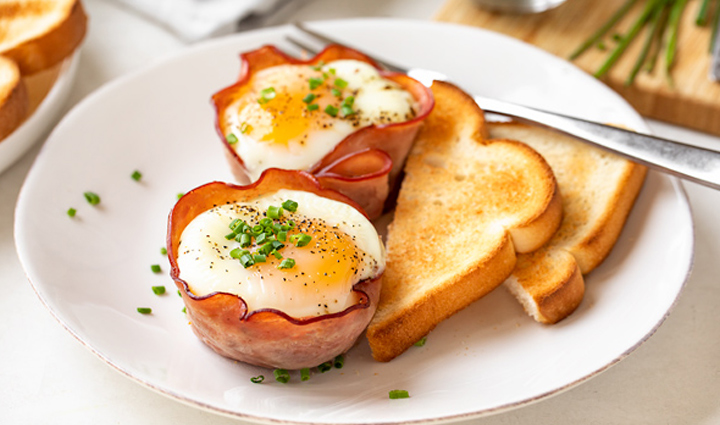 Method

- Preheat oven to 350* F. Spray a muffin tin with non-stick spray.

- Whisk together eggs in a large bowl. Add cottage cheese, milk, salt and pepper.

- Stir in add-ins for whatever type of egg muffin cup you are making.

- Pour egg mixture into muffin tin, filling each cup 3/4 of the way full.

- Bake for about 25 minutes, until the centers are completely set. The edges will slightly brown.

- Allow to cool for a few minutes before removing and serving. Cool to room temperature before storing.
Tags :