Home

›

Recipe - Fight Cough With Home-made Magical Ayurvedic Drink
Recipe - Fight Cough With Home-made Magical Ayurvedic Drink
By: Ankur Wed, 29 Jan 2020 4:07:33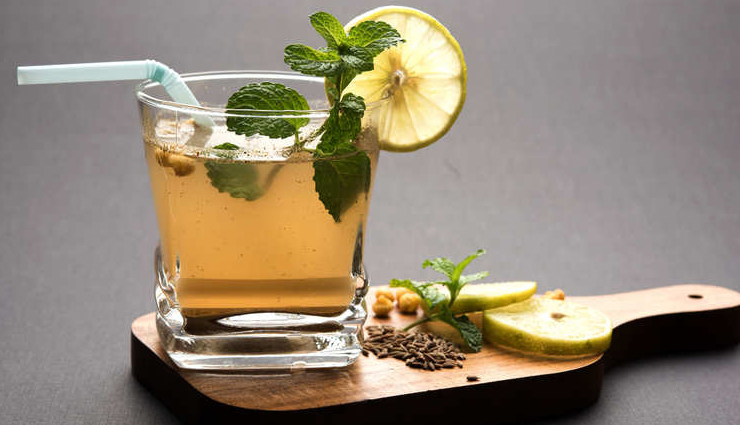 A home remedy recipe for all the age groups, this Kadha is good for cold, cough and fever. Enjoy this drink piping hot.

Ingredients

1/4 tsp desi ghee
1 clove (laung / lavang)
1 tsp coarsely crushed fresh freshly ground black pepper (kalimirch)
1 tsp finely chopped ginger (adrak)
5 leaves of basil (indian basil)
1 tsp sugar
2 cups water

Method

# Heat the ghee in a saucepan, add clove, black pepper, ginger, tulsi and sauté on a medium flame for few seconds.

# Add 2 cups of water and sugar, mix well and cook on a medium flame for 20 minutes, while stirring occasionally.

# Strain the mixture using a strainer in a deep bowl, pour it in two small individual glasses and serve immediately.