Home

›

Recipe- Healthy And Delicious Banana Pudding
Recipe- Healthy And Delicious Banana Pudding
By: Neha Sat, 28 Jan 2023 4:08:48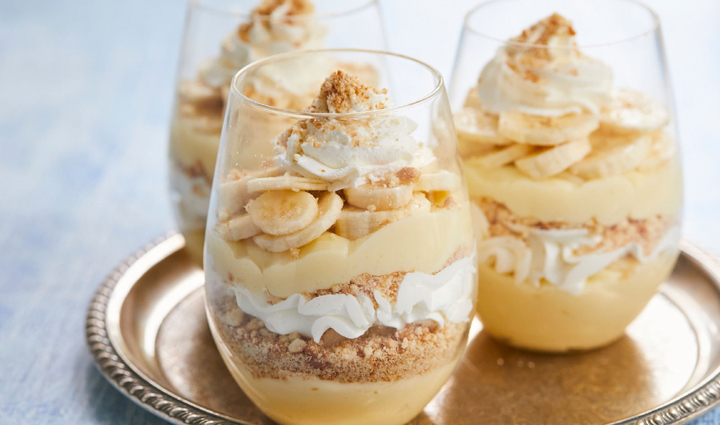 This sweet, rich, and Homemade Banana Pudding goes light on added sugars and big on fresh banana flavor! Whip up this banana pudding from scratch in under 15 minutes, then chill it for an after-dinner treat.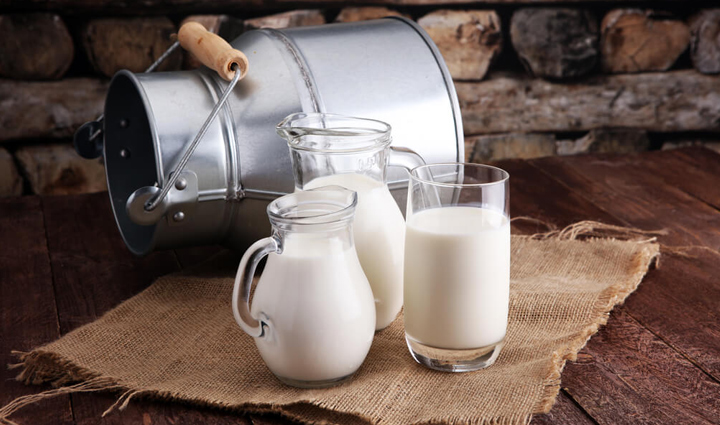 Ingredients

2 cups whole milk
1/4 cup sugar
2 large egg yolks
3 tablespoons corn starch
1 teaspoon vanilla
1/4 teaspoon salt
2 large bananas
whip cream for serving, optional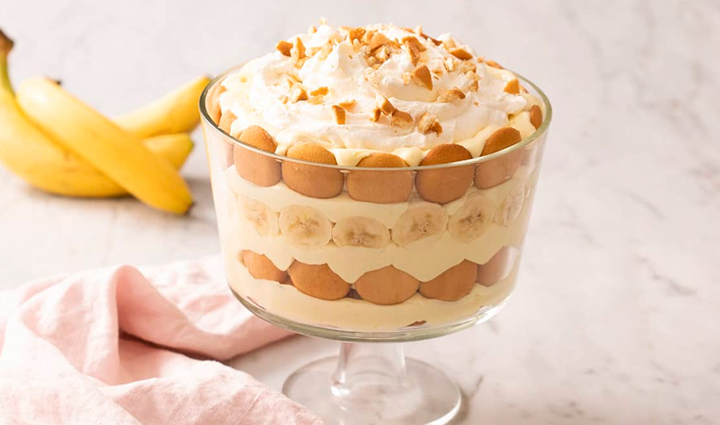 Method

- In a medium saucepan whisk together sugar, cornstarch, salt, milk, vanilla, and egg yolks.

- Cook over medium heat, whisking frequently. Cook until bubbly and mixture begins to thicken, about 6-8 minutes. Remove from heat.

- Transfer the pudding into a serving bowl or individual cups. Chill to desired temperature, then place sliced bananas on top and serve immediately.
Tags :