Home

›

Recipe- Kids Favorite Sweet Spinach Muffins
Recipe- Kids Favorite Sweet Spinach Muffins
By: Neha Sat, 28 Jan 2023 4:08:36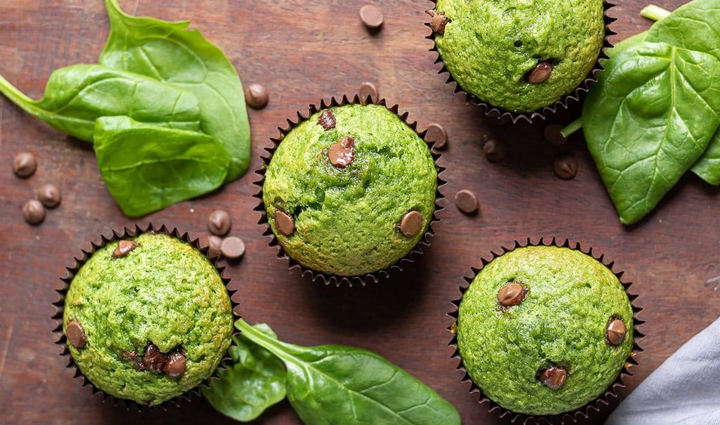 These kid-favorite Sweet Spinach Muffins are packed with spinach, creamy banana, cinnamon and honey and are so soft, fluffy and moist that they are perfect for babies, toddlers, kids and even adults! These are one of my very favorite muffins I have ever made……and I've made a lot of muffins in my day. They are are not only super easy to make (made all in your blender!) but the flavor and texture are truly delicious. This may seem hard to believe, but the more spinach I add to these muffins, the better they turn out. You'll have to try it for yourself to see what I mean!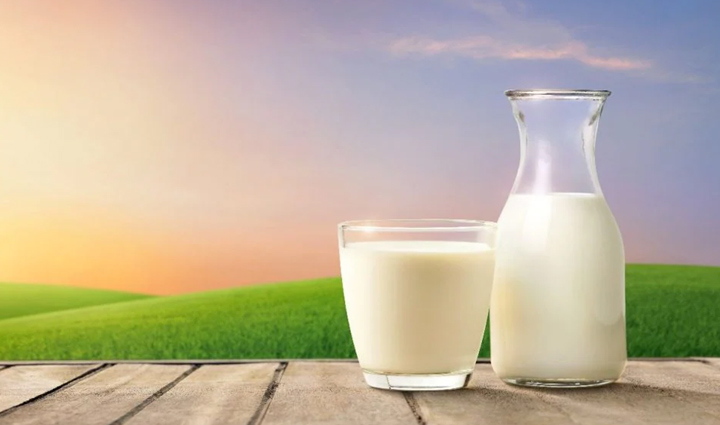 Ingredients

3/4 cup milk
1/2 cup butter melted
1/2 cup honey
4 cups baby spinach packed
1 large banana ripe
1 large egg
1 teaspoon vanilla extract
2 cups flour
1 1/2 teaspoons cinnamon
2 teaspoons baking powder
1/2 teaspoon baking soda
1/2 teaspoon salt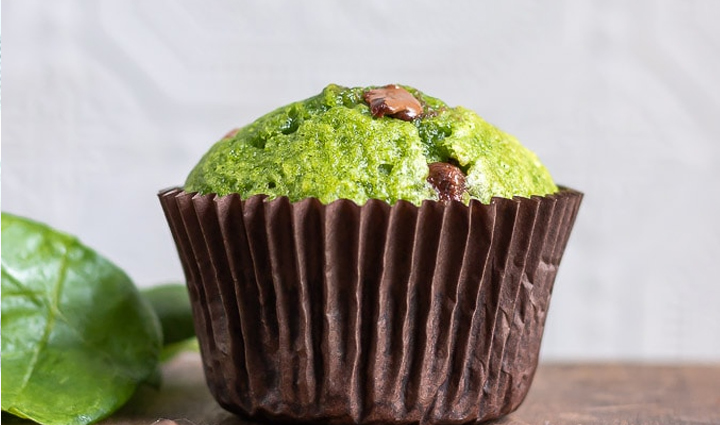 Method

- Preheat oven to 350 F, and spray your muffin tin with cooking spray or use silicone muffin cups sprayed with cooking spray.

- To a blender add, milk, raw spinach, banana, honey, egg, vanilla, and melted butter. Blend until completely pureed.
Combine all dry ingredients.

- You can either add the dry ingredients into the blender with the spinach mixture, or pour the spinach mixture into the dry ingredient bowl.

- Fold the spinach mixture and dry ingredients together gently until just combined. (Do not over-mix.)

- Scoop the batter into the muffin pan, and bake for 17-20 minutes, or until the muffins bounce back when you touch the top. They should not be browning.

- Remove from the oven and cool on a cooling rack. If you use silicone muffin cups, remove from the cups and place on cooling rack to prevent sweating.