Home

›

Ramadan Recipe- Street Style Spicy Samosa
Ramadan Recipe- Street Style Spicy Samosa
By: Pinki Mon, 27 Mar 2023 5:38:11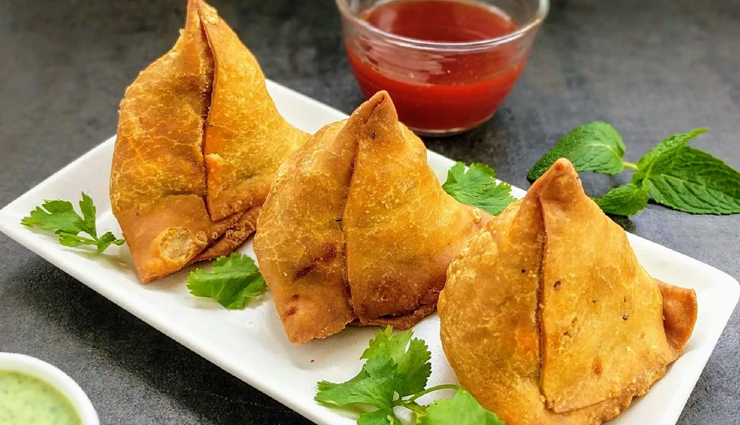 Samosa is a popular snack in many parts of the world, including South Asia, the Middle East, and Africa. It is a triangular-shaped pastry that is typically filled with spiced vegetables, meat, or cheese. The pastry shell is made from all-purpose flour or wheat flour, which is kneaded into a dough with water and a pinch of salt. The filling can be made with a variety of ingredients, but the most common are potatoes, onions, peas, and sometimes minced meat, which is flavored with a blend of spices such as cumin, coriander, and garam masala.

Samosas are usually deep-fried until crispy and golden brown, which gives them a crunchy texture on the outside and a soft, flavorful filling on the inside. They are often served with chutneys or sauces, which provide a tangy or spicy contrast to the rich and savory flavors of the filling. Samosas are a popular street food and can be found at food stalls, markets, and restaurants. They are also commonly served as an appetizer or as part of a larger meal in many households. Samosas are enjoyed by people of all ages and backgrounds, and they are a delicious and satisfying snack that is perfect for any occasion.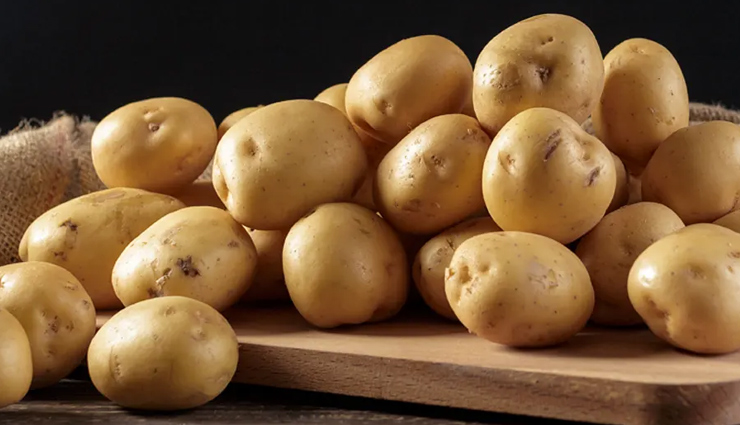 Ingredients

1.3 kg potatoes
2 medium onions
0.5 head garlic
2 inch ginger
2 tbsp cumin seeds
0.5 tbsp coriander seeds
3 tbsp oil
2 tsp coriander powder
1 tsp chilli powder
1 tsp turmeric
1 tsp black pepper
1 tsp cumin powder
2.5 tsp salt
1 bunch Fresh coriander
Method

- Peel and roughly chop the onions, garlic and ginger. Set aside.

- In a pot, heat the oil and add 1tbsp of the cumin seeds, the coriander seeds, the onions, garlic and ginger. Cook on medium high heat till they become caramelised and brown - about 10-12 minutes.

- Meanwhile, peel and roughly chop the potatoes. Once the onions are done, add the potatoes, all the spices (Except 1tbsp cumin seeds) and 3/4 cup water.

- Turn the heat to low and cover. Allow the mixture to cook till the potatoes are soft and easy to mash - about 40 minutes

- Once the potatoes are done, turn off the heat. Using a potato masher or a spoon, begin to mash the potatoes in the pot.

- Add the remaining cumin seeds and chopped fresh coriander and mix through. Adjust the spices if you need to.

- Your filling is done! Let it cool completely before attempting to handle it.