Home

›

Ramadan Recipe- Treat Your Guests With Keema Samos
Ramadan Recipe- Treat Your Guests With Keema Samos
By: Pinki Mon, 27 Mar 2023 11:15:33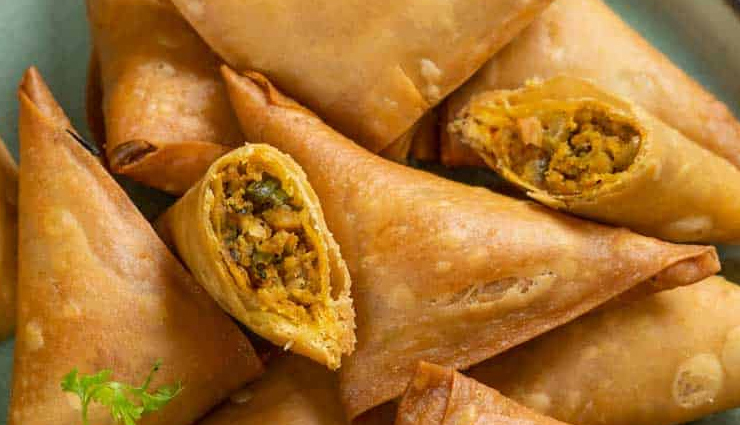 Keema samosas are a popular snack in Indian and Pakistani cuisine. They are a type of savory pastry that is filled with minced meat (usually lamb or beef), spices, and vegetables. The filling is typically cooked with a blend of aromatic spices such as cumin, coriander, and garam masala, which give it a distinct and flavorful taste.

They are a popular street food in India and Pakistan and are also commonly found in restaurants and at home gatherings. Keema samosas can be served with a variety of condiments, such as chutneys, yogurt, or spicy sauces, which complement the rich and savory flavors of the filling.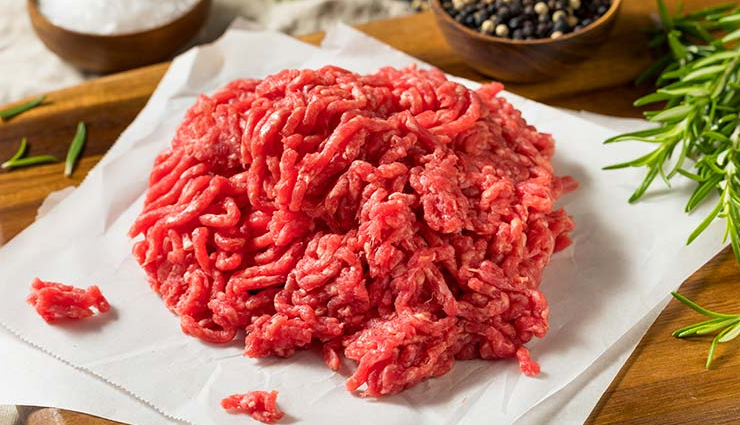 Ingredients

1.2 kg minced meat
oil, as needed
1 large onion, chopped finely
8 cloves garlic, minced
1 chunk ginger, minced
4 tsp coriander powder
3 tsp cumin powder
2 tsp salt
2 tsp pepper
1 tsp red chilli powder
1 handful fresh coriander, chopped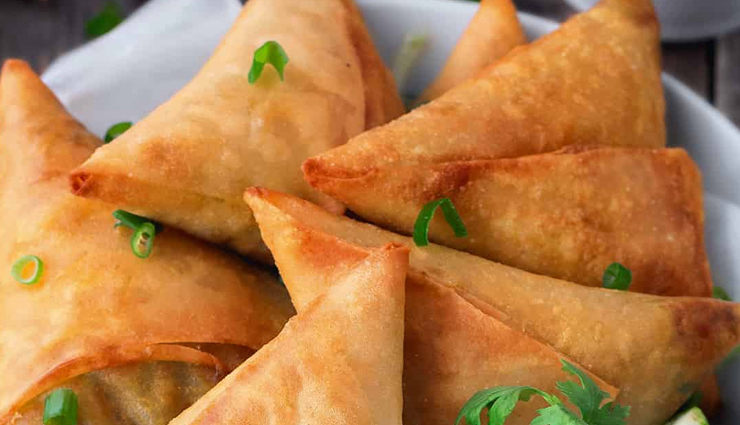 Method

- In a pan, heat the oil and add the onions, garlic and ginger. Saute on medium heat till they are translucent, reduced in size and slightly golden. We don't want to brown them.

- Add all the spices and fry for about one minutes

- Add the meat and 1/2 cup of water. Turn the heat down to low, cover and cook for 45 minutes, or till the meat is cooked.

- Once the meat is cooked, uncover and dry out any water remaining on high heat.

- You may not need to do this if there isn't any water left - I didn't have to.

- It is important to ensure there isn't any water left in the meat otherwise using them in samosas, spring rolls, parathas etc will be difficult.

- Once the water has dried, turn the heat off and add in the chopped coriander.