Home

›

Ramadan Recipe- Easy To Make Chicken Chaap
Ramadan Recipe- Easy To Make Chicken Chaap
By: Pinki Fri, 31 Mar 2023 11:43:00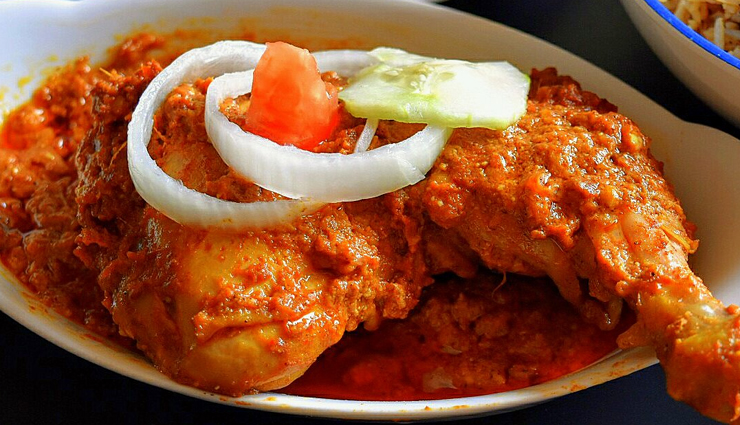 Chicken Chaap is a traditional and popular Mughlai dish from the Indian subcontinent, particularly from the city of Kolkata in West Bengal. It is a rich and flavorful chicken dish that is usually prepared by marinating the chicken overnight in a blend of spices and yogurt, then cooked in a rich, creamy sauce made from cashew nuts, onions, and spices.

The dish is often served at special occasions and celebrations, such as weddings or Eid, and is typically accompanied by fragrant basmati rice or flatbread. The marinade for Chicken Chaap includes a variety of spices such as cinnamon, cardamom, cloves, nutmeg, and mace, giving it a distinct and complex flavor.

Chicken Chaap is slow-cooked to allow the flavors to develop and the chicken to become tender and succulent. The dish is often garnished with fried onions, raisins, and almonds to add texture and flavor.

While Chicken Chaap is traditionally a non-vegetarian dish made with chicken, there are also vegetarian versions available that use paneer or potatoes in place of the meat. Chicken Chaap is a beloved dish in Kolkata and is gaining popularity across the Indian subcontinent and around the world.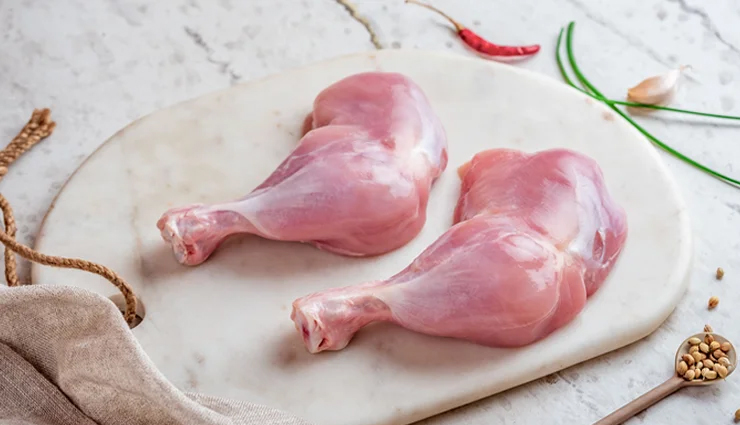 Ingredients

6 chicken legs, skin removed and slit
1 cup yogurt
2 tablespoons ginger paste
2 tablespoons garlic paste
1 tablespoon red chili powder
1 tablespoon coriander powder
1 teaspoon cumin powder
1/2 teaspoon turmeric powder
1/2 teaspoon garam masala powder
1/2 cup mustard oil
1 cup onion paste
1 tablespoon tomato paste
1 tablespoon sugar
1/2 cup heavy cream
Salt to taste
Chopped fresh coriander leaves for garnishing