Home

›

Ramadan Recipe- Traditional Indian Dessert Phirni
Ramadan Recipe- Traditional Indian Dessert Phirni
By: Pinki Fri, 31 Mar 2023 11:42:55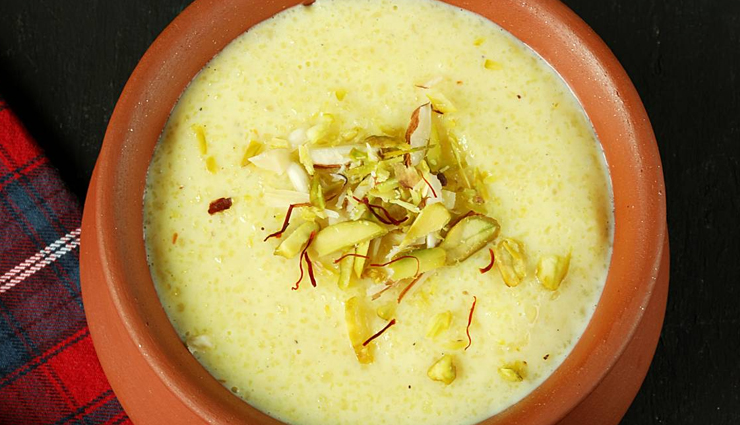 Phirni is a sweet dish made of milk, and is topped with almonds and saffron. It is a very delicious desserts which is rich in Calcium and vitamin D, which strengthen your bones and muscles.

hirni is a traditional Indian rice pudding made with ground rice, milk, sugar, and flavored with cardamom and saffron. Here's a recipe to make phirni at home: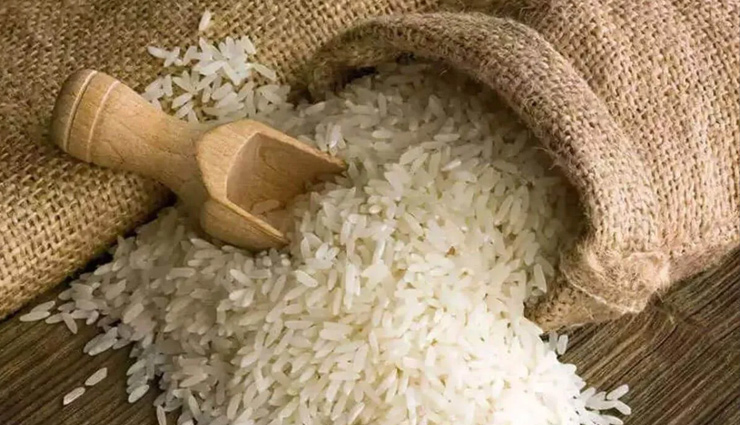 Ingredients

1/2 cup basmati rice
4 cups milk
1/2 cup sugar
1/2 teaspoon ground cardamom
A pinch of saffron
Slivered almonds and pistachios for garnishing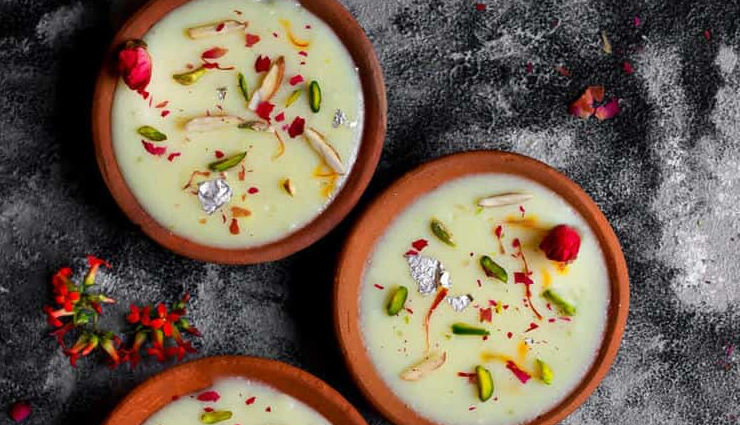 Method

- Rinse the basmati rice and soak it in water for 30 minutes. Drain the water and grind the rice into a coarse powder.

- In a large heavy-bottomed saucepan, bring the milk to a boil over medium heat.

- Reduce the heat to low and add the ground rice to the milk, stirring constantly to prevent lumps.

- Add the sugar, ground cardamom, and saffron to the milk mixture and continue stirring.

- Cook the mixture on low heat, stirring frequently until the rice is cooked and the phirni thickens, about 30-35 minutes.

- Remove the pan from heat and let it cool for 5-10 minutes.

- Pour the phirni into individual serving bowls or a large bowl and refrigerate for at least 2 hours or until chilled.

- Garnish with slivered almonds and pistachios before serving.