Home

›

Recipe- 5 Gluten Free Breakfast Recipes You Can Try
Recipe- 5 Gluten Free Breakfast Recipes You Can Try
By: Kratika Sat, 14 May 2022 4:54 PM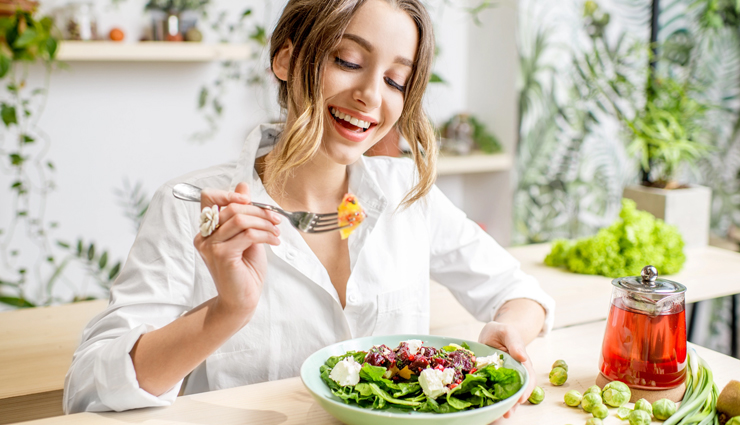 Brace yourself up to conquer another day, with sumptuous gluten-free Indian breakfast recipes that are going to give your health a dose of nutrition. There are a variety of healthy breakfast ideas, that can act as your comfort dish for a sustainable period. Be it breakfast for weight loss, or just enjoying healthy snacks gluten-free breakfast can cater to all your needs.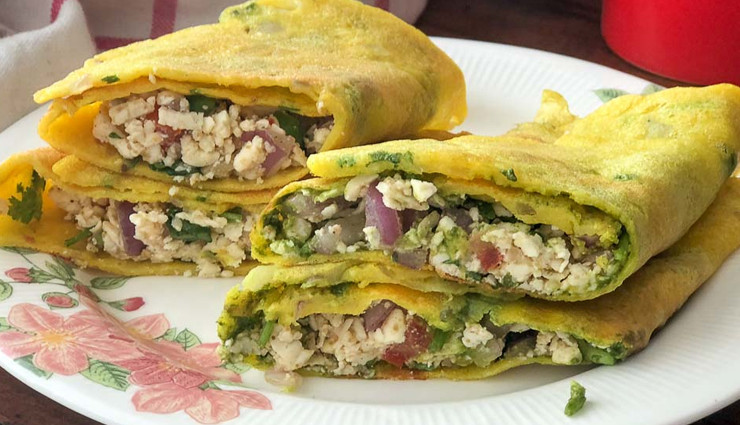 # Paneer Chilla

Ingredients

2 cups chickpea flour
¾ cup water
Salt per taste
½ tsp red chilly powder
½ Tsp jeera powder
1 cup grated paneer
Black pepper per taste
1 tbsp oil

Method

- Take flour in a bowl, add spices and then water little by little. It should have a mealy batter consistency.

- In a pan heat oil. Add the paneer. Once it starts to flutter add black pepper and salt. Add red chilli. Cook for another 2 minutes.

- In a Tawa add oil. Heat it. Pour a ladle full of batter.

- Give it the shape of a chilla. Put the paneer filling inside.

- Wrap and serve with green chutney.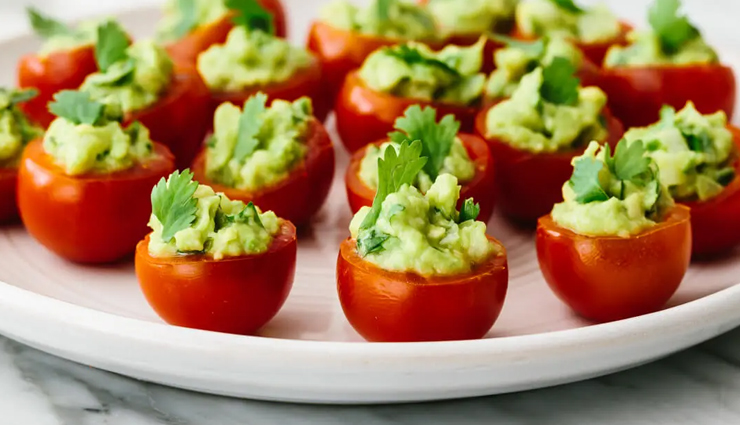 # Stuffed Tomatoes

Ingredients

4 medium tomatoes
½ cup fresh cheese
¼ cup basil( Chopped)
1 tbsp olive oil
2 tsp minced garlic
Salt and Black pepper as per taste

Method

- Preheat oven to 400℉.
- Cup the tomatoes off from seeds and flesh.
- In a mixing bowl add bread crumbs, cheese basil, olive oil, garlic, salt and pepper. Give it a mix
- Stuff the tomatoes with the mix
- Bake for 20 mins.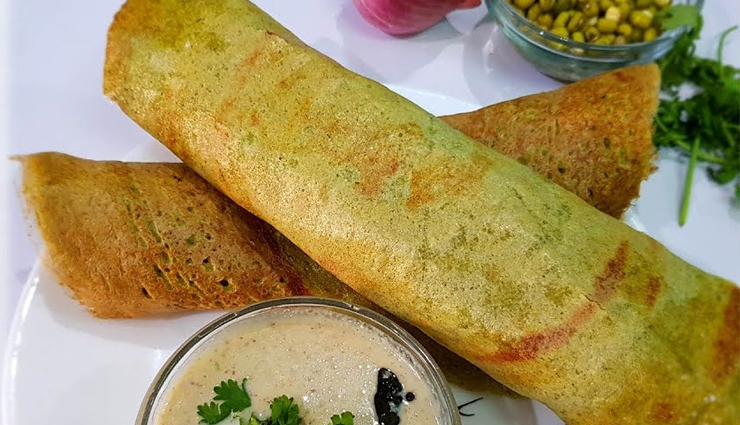 # Moong Dal Dosa

Ingredients

1 cup moong dal. Overnight soaked
1-inch ginger
1 green chilli
1 tsp cumin

Method

- Soak the Moong dal for 30 minutes. Then wash it thoroughly.

- Put the moong dal in a blender. Blend till everything is smooth. Add water to the moong dal batter. It should come to pouring consistency.

- The batter should not be thick or thin. It should maintain a pouring consistency.

- Add a ladle full of lentil batter. Put it in a griddle. Give it the shape of a disc. Add filling within.

- Fry it till golden brown. Now fold!

- Serve with chutney.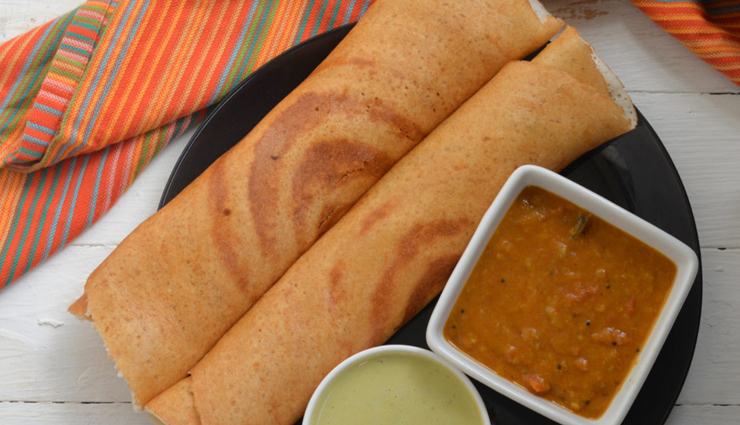 # Crispy Quinoa Dosa

Ingredients

1 cup quinoa
½ Cup rolled oats
½ Cup Urad Dal
½ Cup Channa dal
1 inch Ginger
Salt per taste

Method

- Rinse all the dals along with quinoa together. Now soak them into sufficient water for 5 hours.

- For any dosa recipe, you can choose overnight soaking too.

- Follow all the other steps from the above recipe.

- Your delicious quinoa dosa recipe is that simple.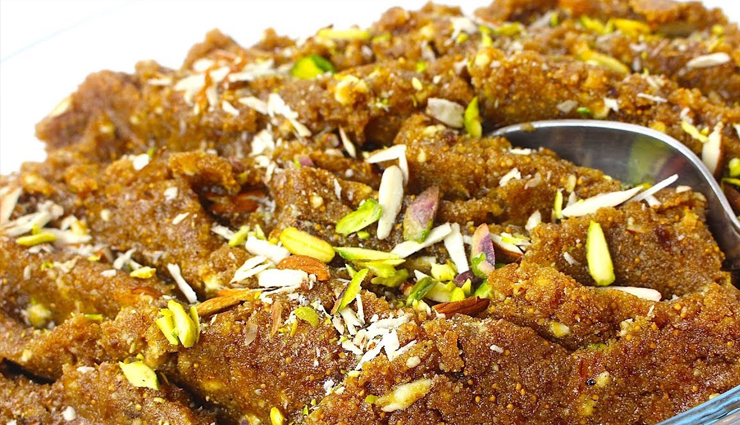 # Anjeer Halwa

Ingredients

Anjeer ( dry figs) 100 grams
Cashew nuts chopped
Pistachio chopped
Ghee 3 tbsp
Sugar ½ cup
Salt a pinch
Almond flakes

Method

- Soak dry figs in warm water for 10 to 15 minutes.
- Heat 2 tbsp ghee in pan. Fry the nuts.
- Now make a paste of the figs. Add it to the pan. Stir continuously
- When ghee starts oozing out add the sugar and pinch of salt.
- Stir adding cardamom powder.
- Your Favourite Indian Dessert is done.
Tags :