Home

›

Recipe- Beat The Heat With Avocado Matcha Ice Cream
Recipe- Beat The Heat With Avocado Matcha Ice Cream
By: Kratika Sat, 17 Apr 2021 5:37 PM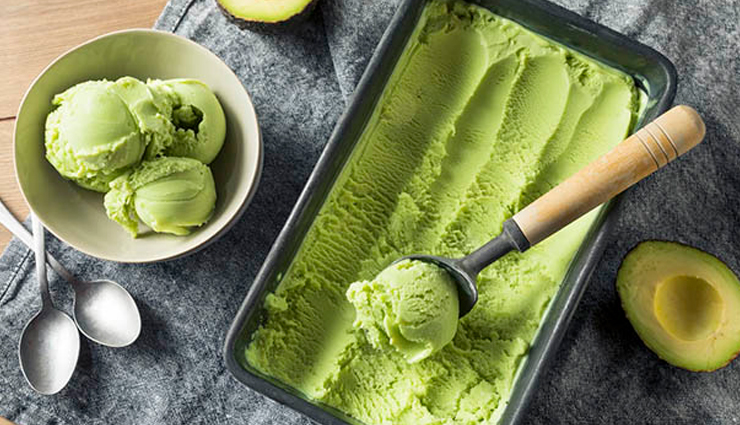 Avocado Matcha Ice Cream, a super creamy and delicious frozen treat for summer. This ice cream is super easy to make without any fuzz. It can be made in a blender/mixer, just blend the few simple ingredients and froze it and yummy super easy chilled dessert is ready to enjoy.

Avocados aren't just for salad or guacamole, they can also be used to make deliciously creamy desserts with simple ingredients. You can indulge in this rich and creamy sweet treat.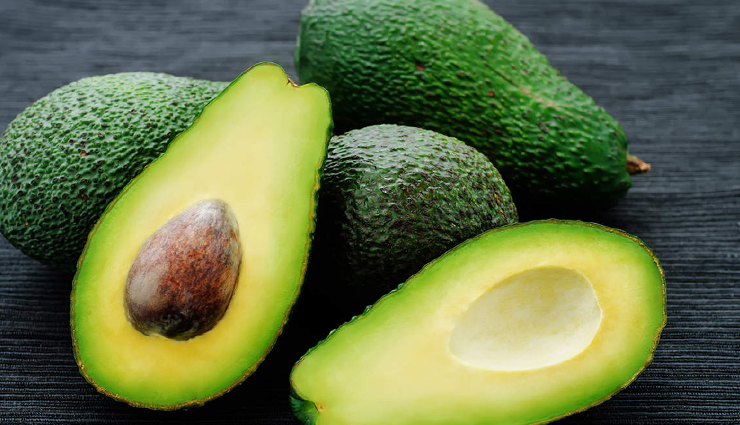 Ingredients

2-3 Medium Sized Ripe Avocado
1 can Condensed Milk
1 Lime Juice
1 tsp Lime Zest
1 tsp Matcha Powder
1 tbsp Vanilla Extract
1 Cup Heavy Whipping Cream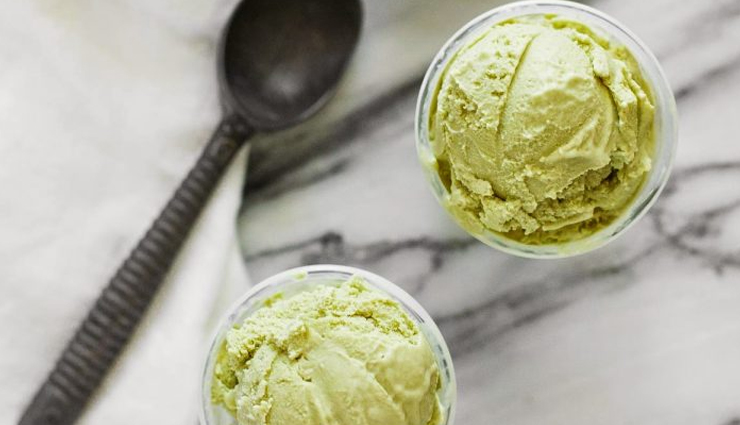 Method

* Wash and halve the avocados, remove the seed using knife and scoop out the avocado using spoon into the bowl.

* Now, take a blender or mixer. Add scooped avocado, lime juice, lime zest, vanilla extract, condensed milk and blend it till smooth.

* Add heavy whipping cream and blend it again for a few seconds till mix it properly.

* Remove the prepared smooth mixture into the glass or plastic container, then cover it with airtight lid.

* Place the container into the freezer and let it set about 4-5 hrs.

* Avocado matcha ice cream is ready, serve it with chocolate syrup or sprinkles and enjoy.
Tags :