Home

›

Recipe- Crispy And Juicy Baked Chicken Legs
Recipe- Crispy And Juicy Baked Chicken Legs
By: Kratika Mon, 29 Nov 2021 2:28 PM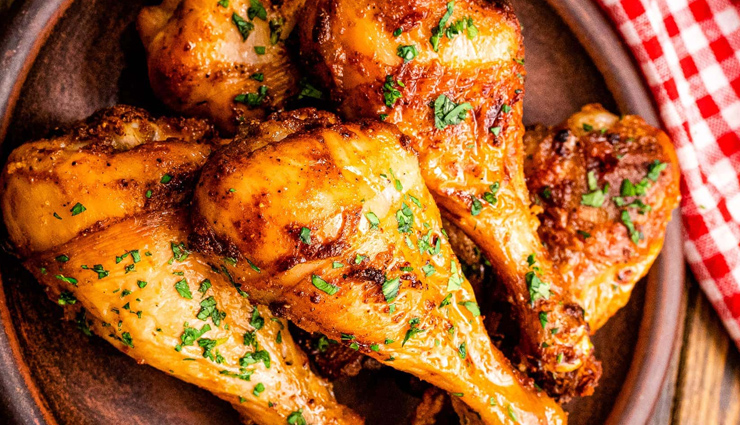 Baked Chicken Legs with the best garlic-lemon-dijon marinade that is easy and excellent. Roasting the chicken legs results in crispy skin and a juicy center. Chicken is on the regular rotation at our house. We love chicken dinners like Chicken Tetrazzini, our favorite Chicken Parmesan, and Chicken Alfredo Pasta because they are simple, tasty, and inexpensive.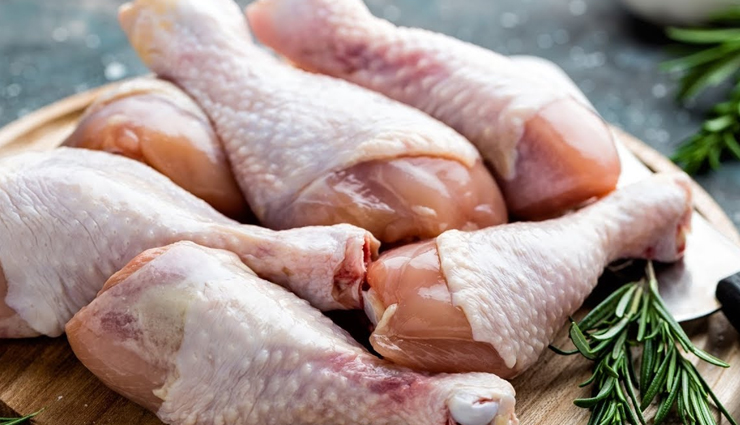 Ingredients

4 lbs 14 count Chicken Legs or drumsticks
1/4 cup olive oil, (Use light oil, not extra virgin)
4 garlic cloves, pressed or minced
4 Tbsp fresh parsley, finely chopped
3 Tbsp lemon juice from 1 large lemon
2 Tbsp dijon mustard
1 Tbsp salt, (we use fine sea salt)
1/2 tsp black pepper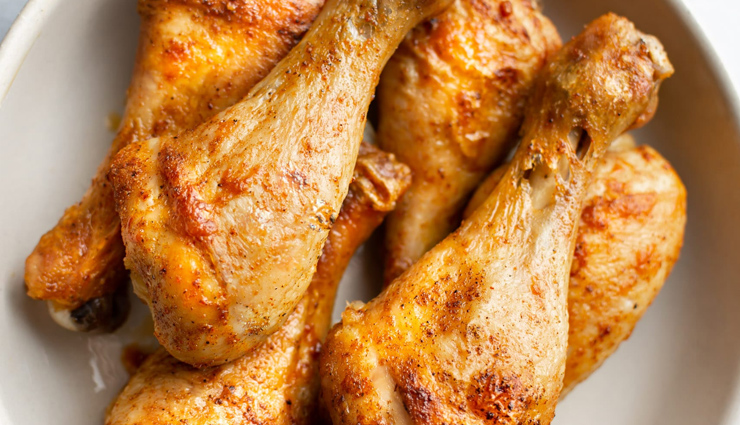 Method

* In a small bowl, combine all of the marinade ingredients and stir or whisk together until well blended .

* Transfer chicken legs to a large mixing bowl or a large ziploc bag.

* Pour the marinade over the chicken and toss with your hands to evenly coat the chicken, pushing some of the marinade under the skin of each chicken leg for richer flavor.

* Cover with plastic wrap and marinate 6 hours or overnight, tossing chicken once while marinating.

* Preheat oven to 400˚F and line a rimmed baking sheet with foil or a silpat.

* Arrange chicken skin-side-down and bring chicken to room temp while oven preheats. Brush chicken legs with any extra marinade left in the mixing bowl.

* Bake at 400˚F in the center of oven for 25 minutes skin-side-down then turn the chicken legs over and bake additional 25 minutes skin-side-up.

* For crispier skin, broil on high heat 2 to 3 minutes or until skins have browned.
Tags :