Home

›

Recipe- Crispy And Spicy Broccoli Masala Toast
Recipe- Crispy And Spicy Broccoli Masala Toast
By: Kratika Wed, 21 July 2021 3:50 PM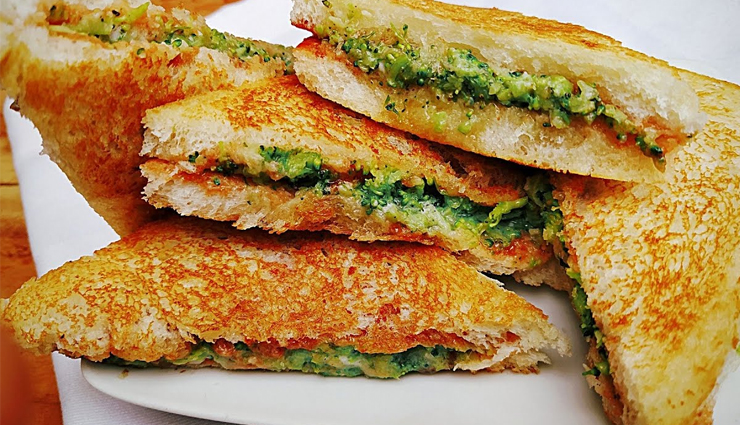 Broccoli Potato Masala stuffed in the crispy and spicy toast, what else do we need to enjoy on busy weekdays or lazy weekends for dinner. These toast are tasty, healthy and filling too and I bet you won't stop eating few.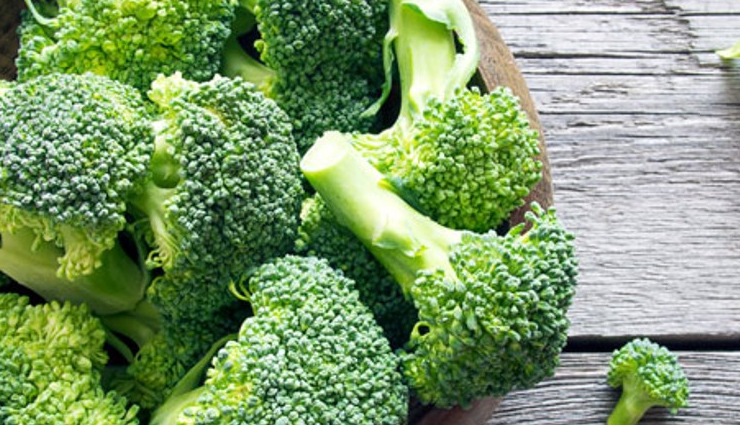 Ingredients

1 cup broccoli florets
4 medium potatoes , boiled and mashed
1 onion , chopped
1 green chilli , chopped
1 teaspoon ginger , grated
a pinch asafetida
1 teaspoon garam masala
1/2 teaspoon turmeric powder
1/2 teaspoon red chilli powder
1 teaspoon amchur powder
1 teaspoon coriander powder
salt to taste
1/4 cup coriander leaves , chopped
1 tablespoon olive oil
2 tablespoon cashew nuts , broke into pieces
8 sandwich bread slices
oil or butter to smear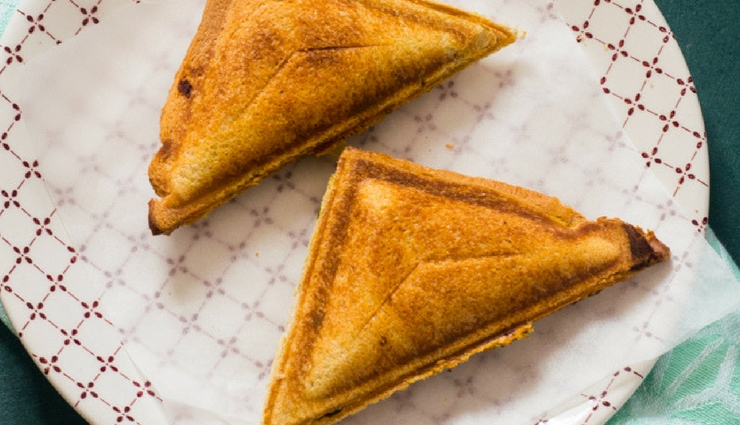 Method

* Blanch the broccoli florets for two minutes in hot water. Remove ad set aside.

* Heat olive oil in a pan and add cumin seeds, asafetida and ginger. Stir and add cashew nuts.

* Saute and add onions and green chilli. Add in all the spice powders add salt.

* Stir and add broccoli florets, and mashed potatoes.

* Mix well and cook for few minutes. Finally, add coriander leaves, stir ad set aside.

* Apply a generous amount of filling on a bread slice.
* Top it up with the second slice of bread.

* Brush with butter or oil on both sides.

* Heat up the sandwich toaster and place the filled bread. Cook as per manufactures instructions.

* Remove from the toaster. Slice and serve with Mint Chutney.

Tags :