Home

›

Recipe- Desi Style Baingan Bharta
Recipe- Desi Style Baingan Bharta
By: Pinki Thu, 22 Sept 2022 10:44 PM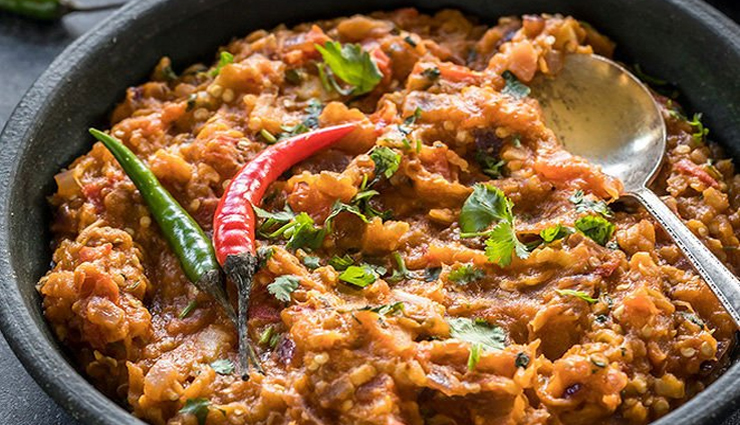 Smoky eggplants simmered in a spicy onion-tomato masala base is something you don't want to miss. This rustic dish is prepared by roasting eggplants over direct fire, which infuses a smoky flavor into the dish. The smoked and mashed eggplant is then cooked with onion, tomatoes, and minimal spices and finished with cilantro.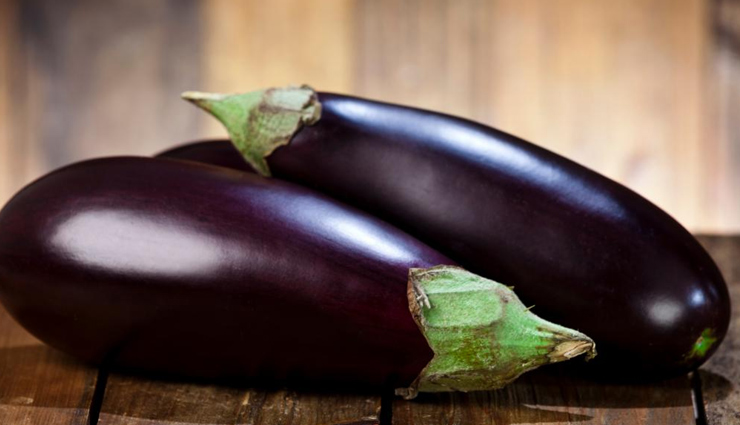 Ingredients

2 large eggplant
2-3 cloves garlic cut into thick slices
1-2 green chili cut into 1-inch pieces
2 tablespoon oil
1 large onion chopped
4-5 medium tomato
½ teaspoon Kashmiri chili powder (mild) optional
1 tablespoon ground coriander
½ cup peas
Salt to taste
2 tablespoon cilantro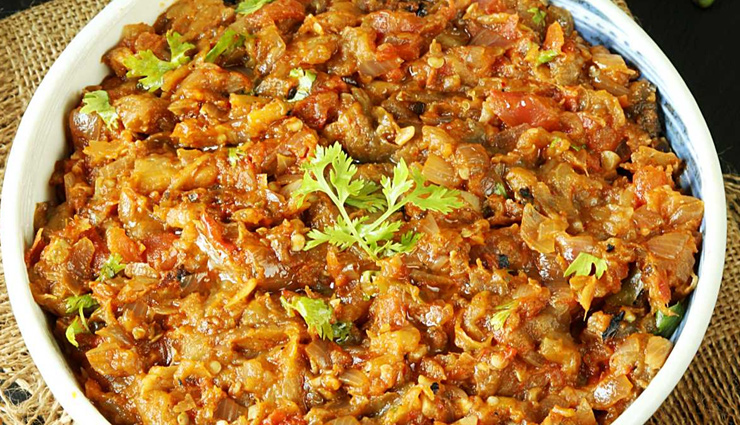 Method

Roast The Baingan

- Wash and pat dry the eggplants. Using a sharp knife, make small slits in the eggplant.

- Insert the garlic and green chili slices into the slit.

- Roast them on an open flame until they become soft and completely charred.

- Let it cool completely. Peel the skin off the eggplant and roughly chop the soft flesh.

Make the Bharta

- Heat oil in a frying pan or kadhai.

- Add onion and fry until it is translucent.

- Add ground coriander and chili powder. Saute for a few seconds.

- Add tomatoes and salt. Cook until the tomatoes are soft and pulpy.

- Add the eggplant and peas, and mix well. Cook on a medium flame for 8-10 minutes until oil beings to release from the sides. Keep stirring at regular intervals.

- Garnish with cilantro and serve hot.
Tags :