Home

›

Recipe- Easy To Make Cheesy Corn Spinach Bites
Recipe- Easy To Make Cheesy Corn Spinach Bites
By: Kratika Fri, 23 July 2021 7:12 PM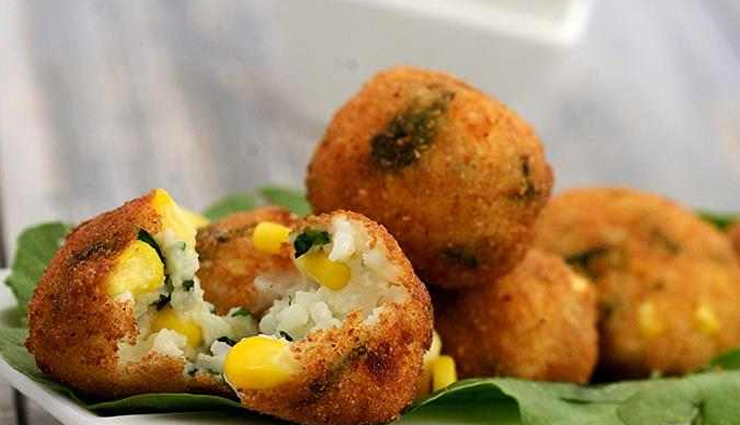 Mini puff pastry bites filled with cheesy spinach and corn filling. These bites would make a perfect bite size snack and kids would definitely love them. For the last day of Bite size Snacks I have prepared these cute mini bites.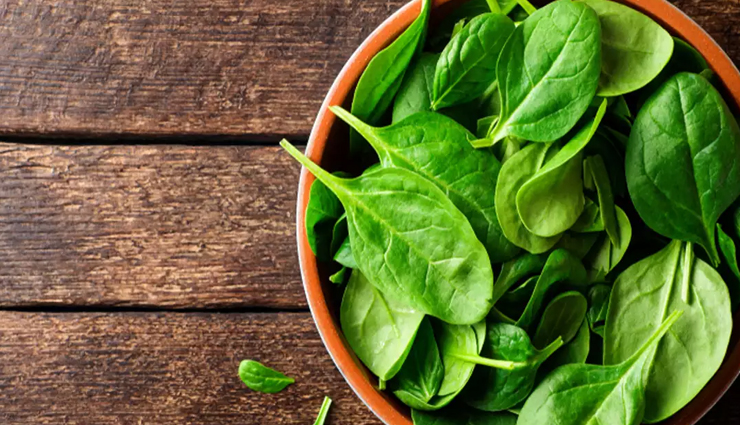 Ingredients

1 sheet frozen puff pastry,thawed
1 cup cheddar cheese,shredded

For filling

1 cup corn kernels
2 cups spinach leaves,chopped
1 onion,chopped
2-3 garlic cloves,chopped leaves
salt to taste
pepper to taste,crushed
1/2 teaspoon chilly flakes
1 teaspoon basil leaves
1 tablespoon olive oil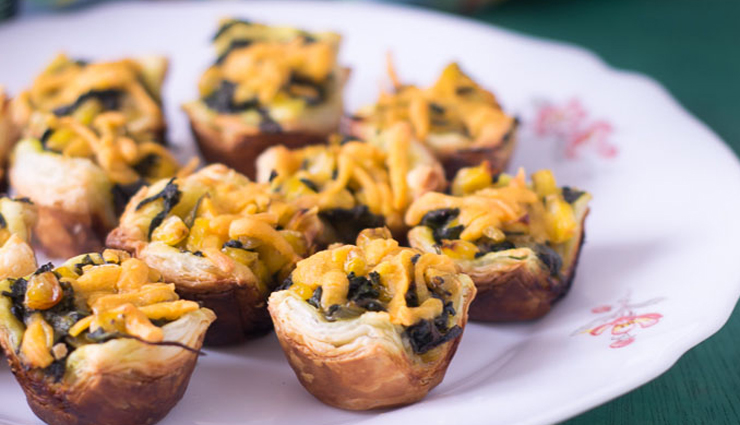 Method

* Thaw puff pastry sheet as per package instructions. Grease a mini muffin case with oil or butter and preheat oven to 180 degrees.

* Heat olive oil in a frying pan and add chopped garlic and onions.Stir for 2 minutes and then add chopped spinach leaves and corn kernels.

* Stir and cook for 7-8 minutes.Add salt, pepper, basil leaves, and chilly flakes. Cook until water evaporates. Cool the stuffing and set aside.

* Cut the puff pastry into 24 small squares. Place the square pieces into the prepared mini case.Fill tablespoon of stuffing in each square sheet.

* Top with shredded cheddar cheese and bake in preheated oven for 15 to 20 minutes or until puff pastry is browned.
Tags :