Home

›

Recipe- Easy To Make Eggless Mozzarella Sticks
Recipe- Easy To Make Eggless Mozzarella Sticks
By: Kratika Wed, 05 May 2021 3:13 PM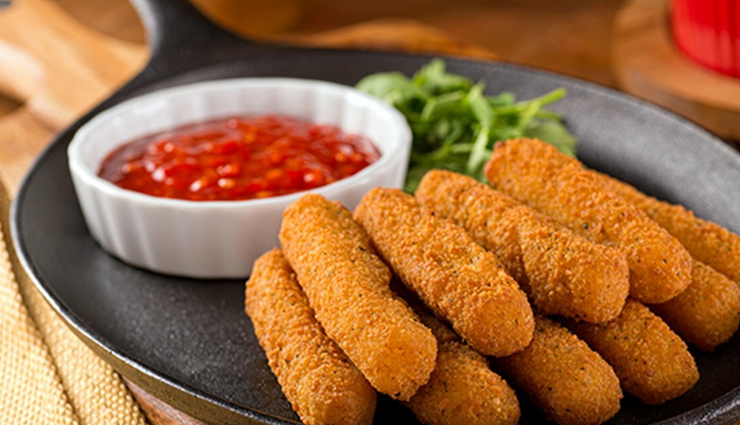 Eggless Mozzarella Sticks are one of my kidís favorite appetizer. Eggless Mozzarella Sticks is cheesy inside and the crispy golden outer crust. Eggless Mozzarella Sticks may be served with tomato or marinara sauce. Though Mozzarella cheese is Italian, Mozzarella Sticks are unheard of in traditional Italian cuisine. In the US, this deep-fried snack is often served at restaurants as an appetizer. This is one of my all-time favorite appetizers to enjoy.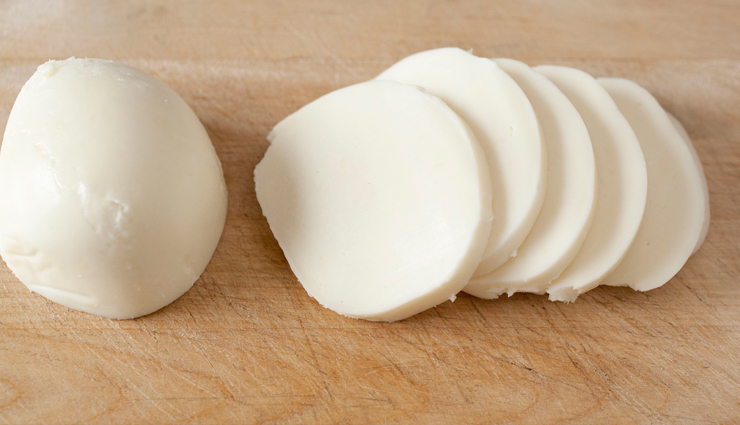 Ingredients

Regular Mozzarella Cheese Block/10-12 String Sticks
1 cup All-Purpose Flour/Maida
2-3 tsp Italian Seasoning
1 tsp Garlic Powder
º tsp Black Pepper Powder
Salt
1 cup Bread Crumb
Oil for Deep Frying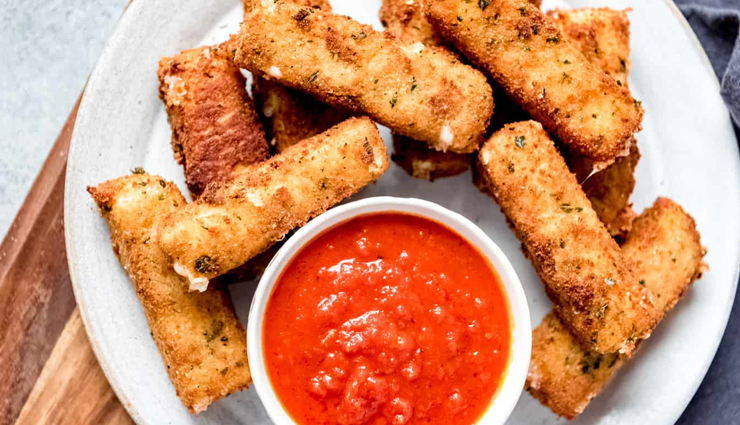 Method

* Take a bowl; add all-purpose flour, salt, garlic powder, black pepper powder, Italian seasoning, required water and make batter without any lumps and keep aside. It should be thick but runny, so it can coat easily.

* Now take regular Mozzarella Sticks and cut into finger sized sticks or if you have string cheese sticks then cut into half.

* Take a mozzarella cheese stick dip in the batter mixture and then coat in the bread crumb.

* Again use the same process, dip in batter mixture and then coat in bread crumb and keep aside.

* Use the same method (step 3 and 4) for remaining sticks and then all breaded sticks keep in fridge for 1-2 hours.

* After 1-2 hours, heat the oil in deep pan; when the oil hot enough fry them till golden brown.

* Remove the fried bread sticks on paper towel and transfer to the plate, sprinkle some Italian seasoning and serve with tomato sauce.
Tags :