Home

›

Recipe- Easy To Make Sticky Korean Chicken
Recipe- Easy To Make Sticky Korean Chicken
By: Kratika Thu, 25 Nov 2021 08:29 AM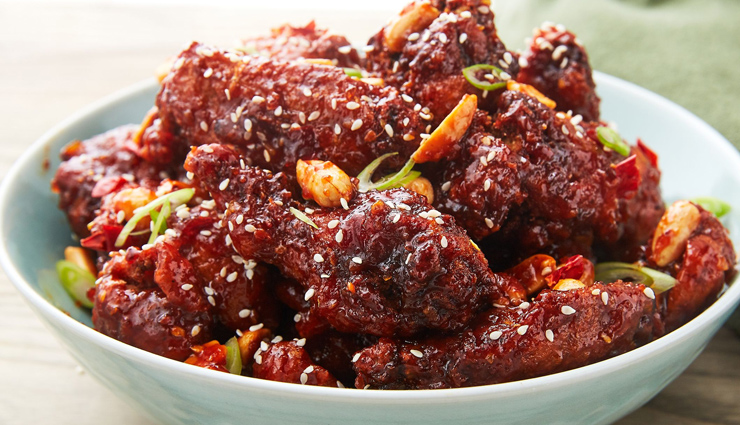 This Sticky Korean Chicken recipe owes it delicious taste to a flavorful marinade bursting with sweet, sour and savory notes. If you try one new recipe this month, try this Sticky Asian Chicken! I don't know where you are but we are experiencing an uncharacteristically glorious summer in England this year, so everything I've wanted to cook lately mirrored our hot and sticky days. This sticky Korean chicken is no exception.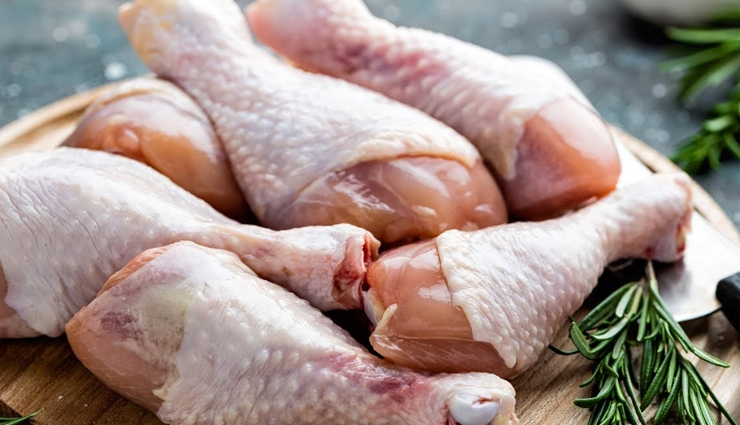 Ingredients

For Marinade

1/2 cup honey
1/4 cup soy sauce
4 cloves garlic
1 tbsp grated fresh ginger
1 tbsp vegetable oil
1/2-1 tsp red chilli flakes

For the Korean Chicken

3 lbs chicken legs and/or thighs, (bone-in, skin-on)
4 green onions
1 tbsp sesame seeds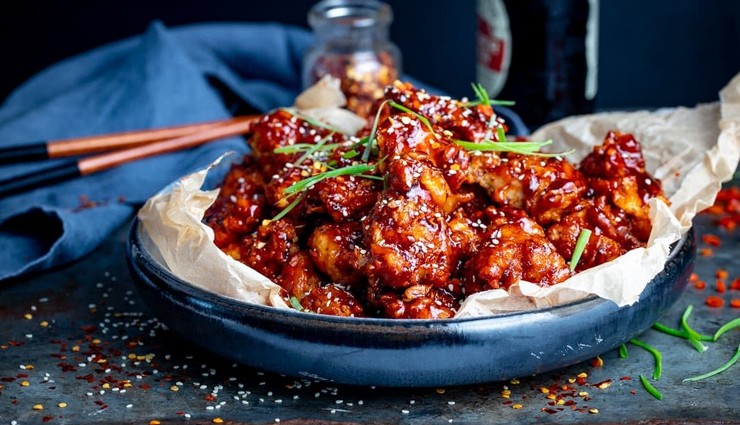 Method

* In a large bowl combine honey, soy sauce, ginger, garlic, oil and red chilli flakes.

* Then add chicken pieces, making sure chicken is fully submerged in the marinade.

* Cover with a lid or plastic wrap and let it marinate in the refrigerator for at least two hours or overnight.

* Preheat the oven to 375F/200C. Take the chicken pieces out of the marinade and place them on parchment lined shallow baking pan. Reserve the marinade.

* Cook the chicken in the oven for 35-40 minutes or until juices run clear and the skin is dark and slightly blistered. (Internal temperature 180F/82C) Baste with the marinade half way through the cooking for deeper flavour.

* Take the chicken out of the oven and remove to a serving plate, sprinkle with sliced green onions and sesame seeds before serving.
Tags :