Home

›

Recipe- Enjoy Salted Caramel Mocha On Rainy Day
Recipe- Enjoy Salted Caramel Mocha On Rainy Day
By: Pinki Mon, 27 July 2020 09:06 AM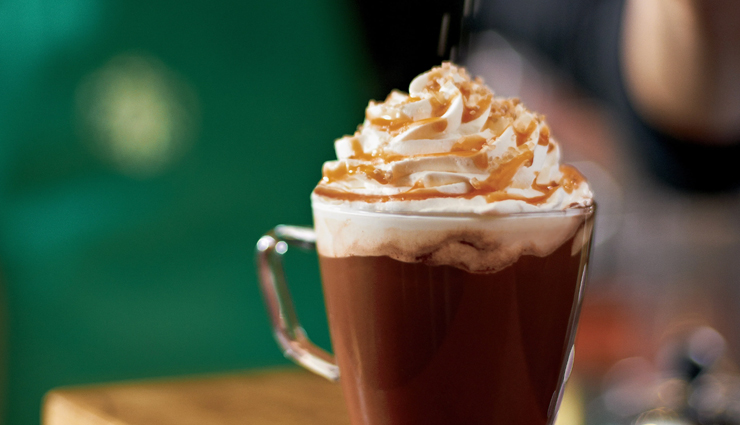 after being in US for more than 3 years I finally decided to learn how to drive. Actually all this while we have been living in downtown where everything is at a walking distance so I didn't really feel the need. But now that we have bought our own house which isn't actually in downtown, it finally dawned upon me that I need to learn this.

You can change the recipe according to how you like your coffee. Some like strong coffee, if you do too increase the amount of coffee to 3/4 cup to even 1 cup. If you like sweeter coffee, increase the amount of salted caramel sauce to 2 tablespoons. This ratio was perfect for me, but hey that's just me you can change things are per your preference. To make this drink is ridiculously simple. First make some strong coffee and then in a pan mix the coffee with milk, cocoa powder and salted caramel sauce. Heat till it's warm enough and then transfer to a cup. Top with whipped cream and some more salted caramel sauce and enjoy!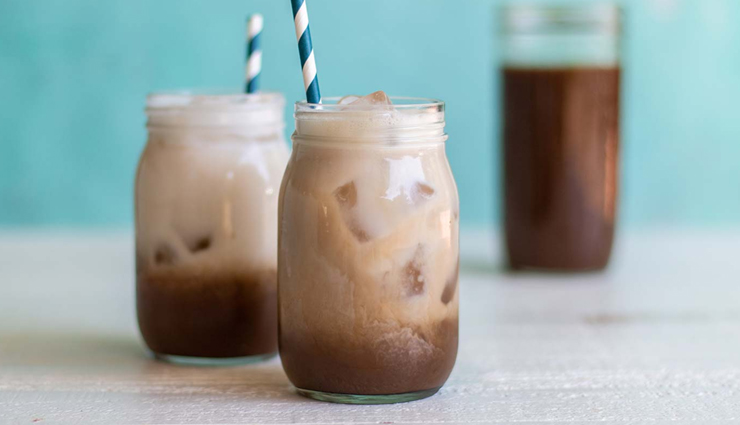 Ingredients

½ cup strong coffee
¼ cup milk
1.5 tablespoons salted caramel sauce
1 teaspoon cocoa powder unsweetened
whipped cream
salted caramel sauce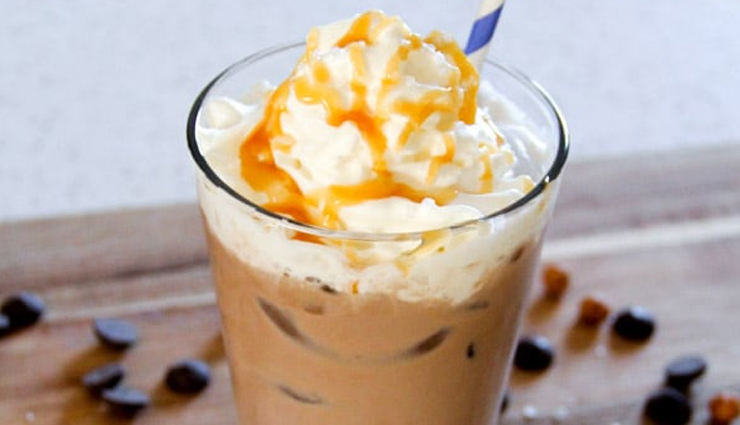 Method

* In a pan on medium heat, mix together milk, brewed coffee, cocoa powder and salted caramel sauce.

* Simmer till the mix is hot enough.

* Pour into serving cup and top with whipped cream.

* Drizzle some more salted caramel sauce on top and enjoy.
Tags :