Home

›

Recipe- Flavorful Brown Lentil Dal
Recipe- Flavorful Brown Lentil Dal
By: Kratika Fri, 24 June 2022 5:46 PM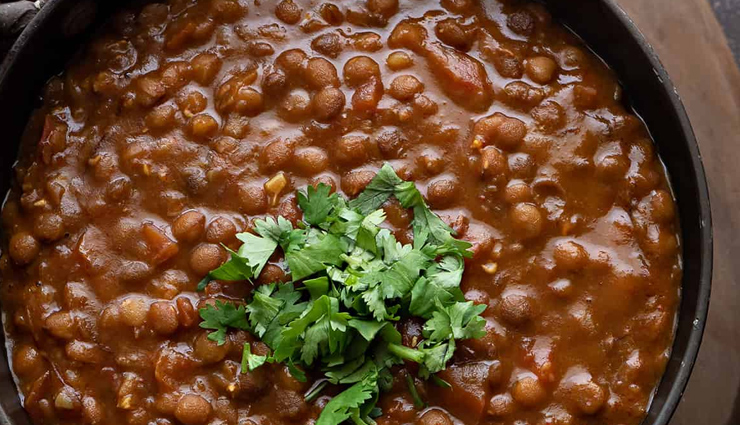 I have vivid memories of my mum cooking this dish using the dreaded pressure cooker, which incidentally I am sure would never have got past any health and safety checks today. The tears of terror when that thing hissed to temperature and then released its pressure still fills me with dread. But the memory is followed very quickly by the aroma of this whole brown dhal, with a swirl of melting butter in the middle of the bowl and my puffed up roti to dip into it take me right back to some good times!

It's really important that lentils and beans are cooked properly to get rid of their naturally occurring toxins and anti-nutrients. Whole lentils will take longer to cook, some require soaking overnight, some need to be cooked in a pressure cooker, unless you want to while away 4 or 5 hours watching them boil.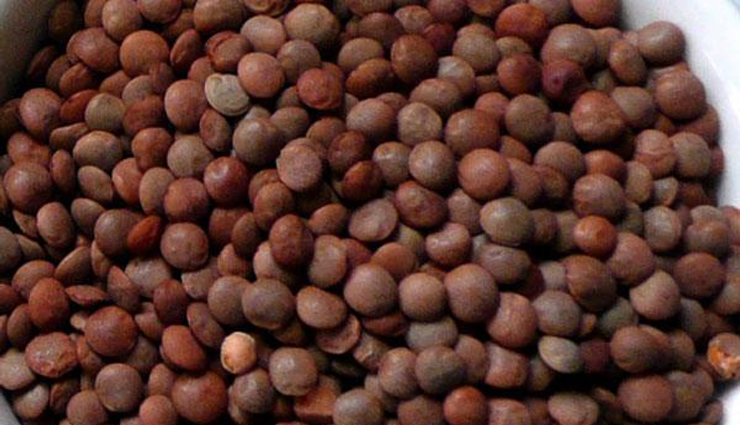 Ingredients

Lentils

200g brown lentils
Approx. 1L of water

Masala

2 tbsp butter/ghee/vegetable oil
½ onion, chopped
200g/½ tin of tomatoes
1 tsp ginger, finely chopped
1 tsp salt
1 chilli, finely chopped
1 tsp turmeric
1 tsp garam masala
Handful of coriander, chopped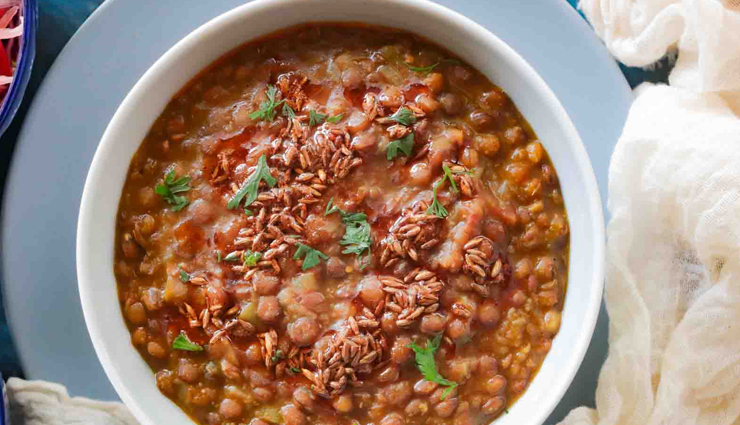 Method

- Place the lentils in the pressure cooker with about 700ml of cold water and one tsp salt.

- Put the lid on the pan and secure it as instructed. Bring to the boil and allow the cooker to whistle three times.

- Reduce heat and leave it to simmer for 10 minutes. Remove from the heat and leave to cool - DO NOT REMOVE THE LID.

- In a frying pan heat the butter and add the onions and fry until lightly browned. Reduce the heat and add the tomatoes, ginger, chilli, turmeric and cook down so the tomatoes and onions melt, creating a thick masala paste. This will take about 10 minutes.

- Ensure the steam has been released from the pressure cooker and open the lid.

- Check the dhal is cooked by squeezing some lentils between your fingers. If they are still hard check the water level (add a little more if required) and re-place lid on the cooker and repeat as per step 2. Once the lentils are soft they are ready.

- Add the masala paste to the cooked dhal and cook together for a few minutes.

- Sprinkle in the garam masala and coriander to serve.
Tags :