Home

›

Recipe- Healthy To Eat Coconut Flour Chocolate Chip Cookies
Recipe- Healthy To Eat Coconut Flour Chocolate Chip Cookies
By: Kratika Thu, 12 Aug 2021 1:22 PM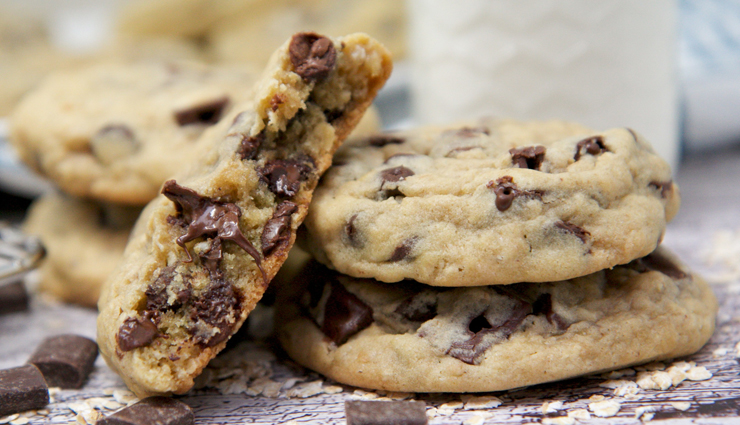 Whenever I go grocery shopping, the maximum time I spend is in the baking aisle. There are so many ingredients, so many types of flour, so much to try and so much to learn. I always end up picking lots of stuff for baking every weekend. Other than the regular flour, there's almond meal, buckwheat flour, coconut flour, oats flour, tapioca flour and the list goes on. I have been thinking of buying different flour and try baking with them to see how it turns out.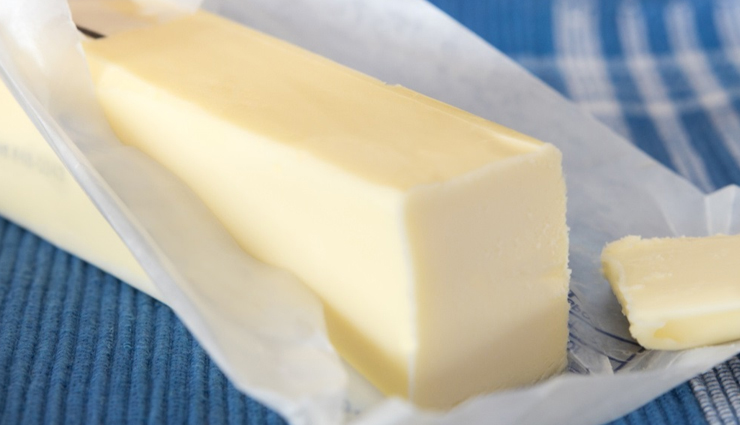 Ingredients

½ cup unsalted butter at room temperature
1 cup coconut flour
½ cup all purpose flour
½ tsp baking soda
½ cup granulated sugar
¼ cup brown sugar
½ tsp vanilla extract
¼ tsp salt
1 egg
1 cup chocolate chip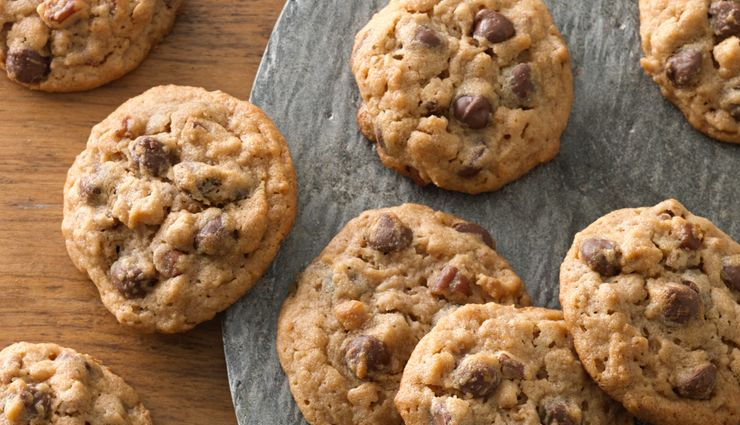 Method

* In a bowl, sift together coconut flour, all purpose flour, salt and baking soda. Set aside.

* In the steel bowl of your stand mixer fitted with paddle attachment or using hand mixer, cream together the butter and both the sugars.

* Add vanilla and egg and mix till well combined.

* Add in 1/2 cup flour, mix at slow speed until well combined and then add the remaining flour.

* Fold in the chocolate chips and mix the batter for 1-2 minutes till the dough looks ready.

* Take around 1.5 tbsp of dough and shape the cookies round using your hands.

* Bake in the oven at 350 F degrees for 11-12 minutes.

* Take them out of the oven but leave the cookies on the baking sheet for 2-3 minutes before putting them on wire rack to cool completely.
Tags :