Home

›

Recipe- Healthy To Eat Spiced Cauliflower Rice
Recipe- Healthy To Eat Spiced Cauliflower Rice
By: Pinki Fri, 07 Oct 2022 10:02 PM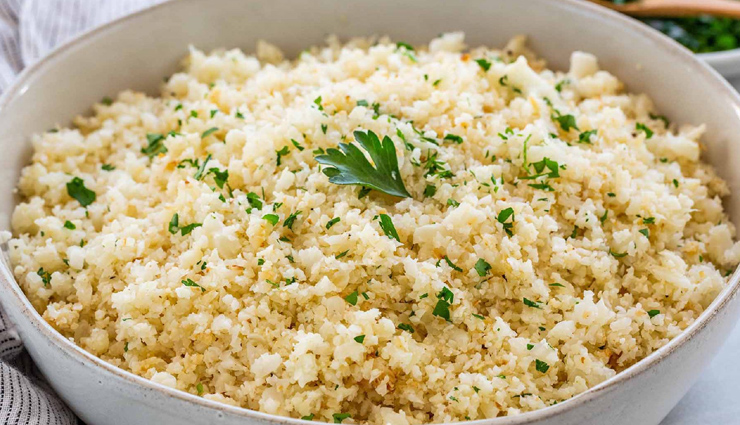 Getting more vegetable and fruit into your diet is pretty important, and for those who follow a Paleo diet, cauliflower rice has been an absolute godsend. Although I'm not keen on fad diets, and my ethos is more about eating well, enjoying everything in moderation with a variety of rainbow colours has persuaded even me. I have to say, I'm loving substituting rice for the cauli option!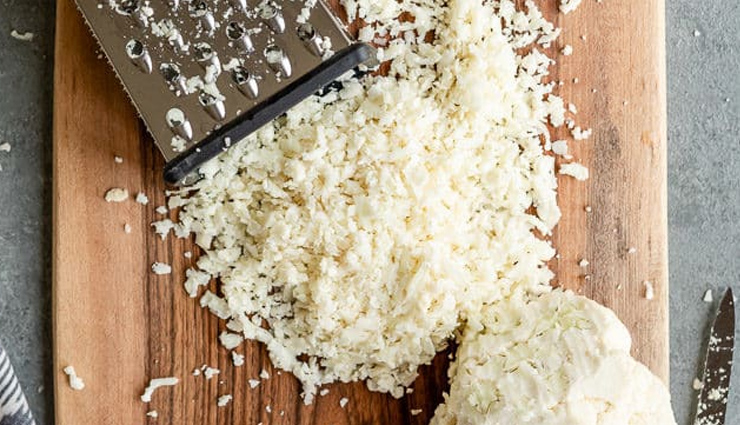 Ingredients

1 medium cauliflower, shredded
1 tbsp rapeseed oil
1 tsp black mustard seeds
1 tsp cumin seeds
2 dried Kashmiri chillies, each broken into 3 or 4 pieces
5cm piece ginger, finely grated
1 garlic clove, sliced
½ tsp turmeric
1 tsp salt
2 fresh green chillies, sliced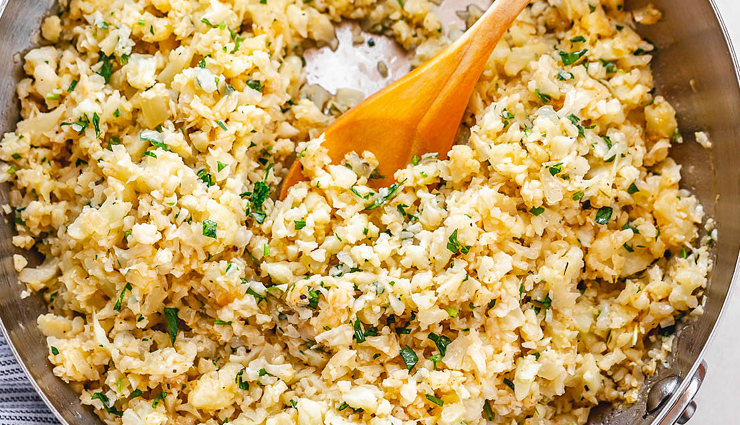 Method

- Roughly chop your cauliflower, put into a blender and blitz very quickly to get a fine shred of cauliflower.

- Heat the oil in a large saucepan or karahi. When it is hot, add the mustard seeds followed by the cumin seeds and dried chillies.

- Stir for about 30 seconds, then add the sliced garlic, grated ginger, turmeric and salt and fry for 30 seconds.

- Stir in the cauli rice and stir-fry for about 3-4 minutes over a medium heat. Stir in the green chillies.
Tags :