Home

›

Recipe- Mini Pumpkin Pancakes Are Perfect Treat For Everyone
Recipe- Mini Pumpkin Pancakes Are Perfect Treat For Everyone
By: Pinki Fri, 22 Jan 2021 2:36 PM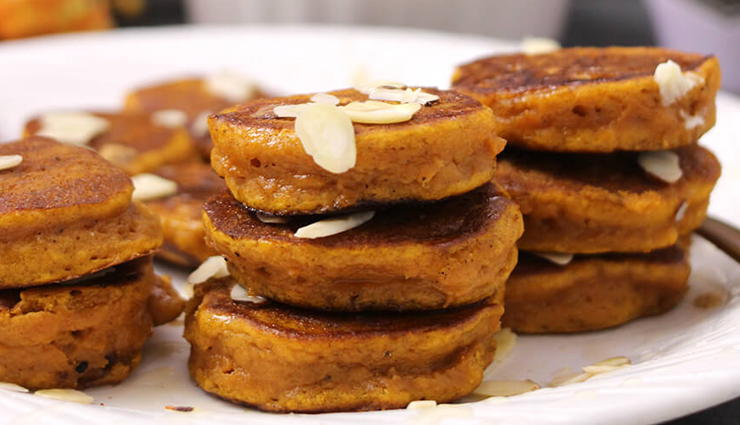 Mini Pumpkin Pancakes or Pumpkin Pancake Bites prepared using leftover pumpkin pie filling are thick, lightly sweet and fluffy bites with beautiful color from the pumpkin making it perfect treat for everyone!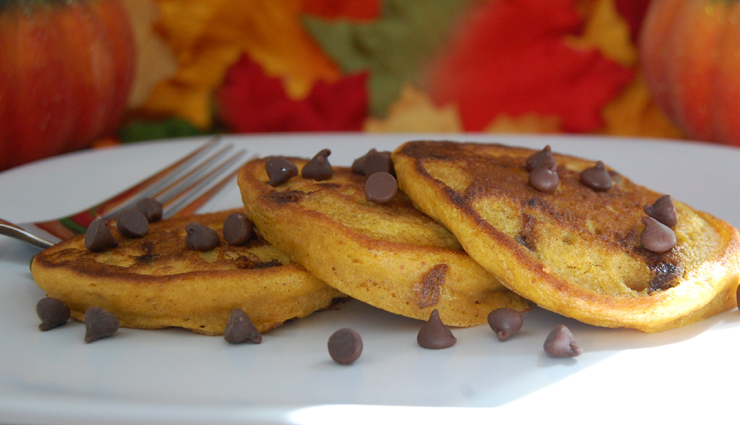 Ingredients

2 cups Leftover Pumpkin Pie Filling
1/2 to 3/4 cup All purpose flour
1 tsp Baking soda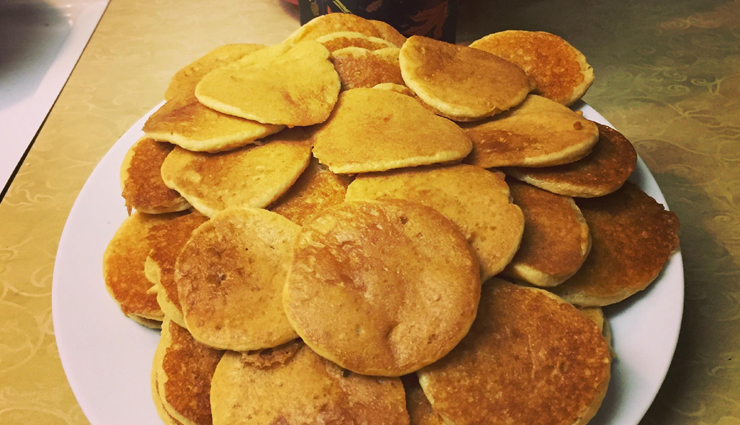 Method

* In a large bowl add leftover pie filling (approximately 2 cups OR half the amount of pie filling recipe) Depending on the thickness of your pie filling add flour. So start with 1/2 cup and you may add up-to 3/4 cup. Add baking soda and mix well.

* Heat a pan or griddle on medium low heat and grease it with oil or butter of desired. You do not have to grease if using non-stick griddle.

* Using a tablespoon measure, add in tablespoon of batter, around 7 to 9 depending on the size of your pan. Cook the pancakes on one side for about a minute till it gets light browned and then flip on another side and cook for 30 to 45 seconds.

* Pumpkin Pancakes or Pancake Bites are ready. Serve it with honey, maple syrup, almonds, butter, peanut butter or any of your favorite toppings and enjoy.
Tags :