Home

›

Recipe- Perfect For Breakfast Egg Keema
Recipe- Perfect For Breakfast Egg Keema
By: Kratika Tue, 14 Sept 2021 2:07 PM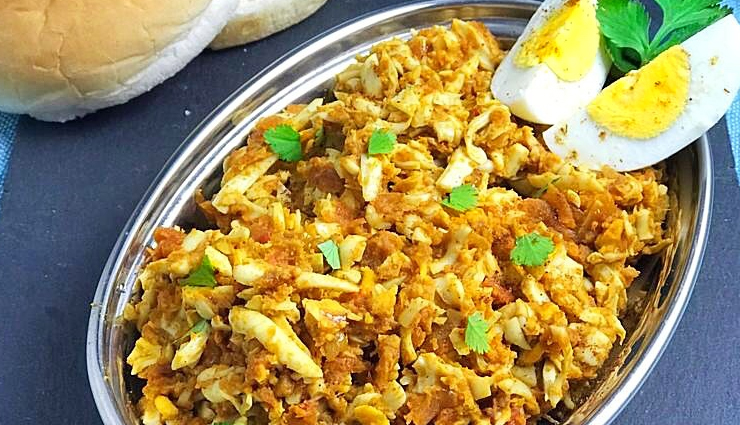 Grated boiled eggs cooked with delicious onion-tomato masala and flavorsome spices. It tastes great with pav or bread. Makes a great dish for breakfast if you are bored of eating the usual omlette or scrambled egg. A must-try dish if you love eggs!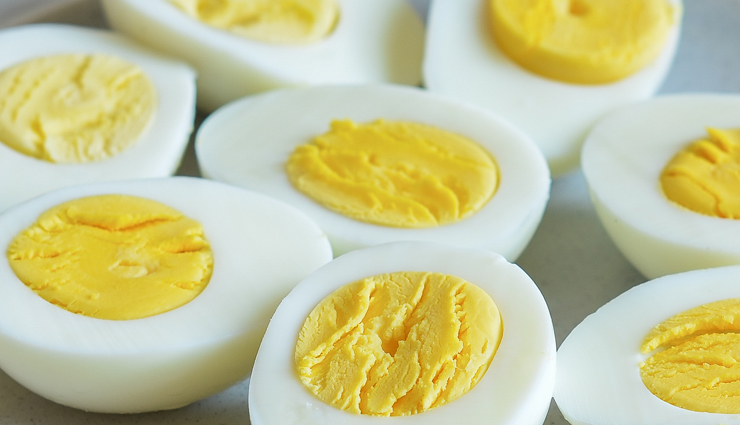 Ingredients

6 boiled eggs
2 medium-sized onions, finely chopped
4 tomatoes, finely chopped
4-5 garlic cloves, finely chopped
1 tablespoon finely chopped ginger
2 tablespoons oil
1/2 teaspoon turmeric powder
1 teaspoon coriander powder
1/4 teaspoon cumin seed powder
1 teaspoon red chilli powder or to taste
1/4 teaspoon garam masala
2 tablespoons finely chopped coriander leaves
Salt to taste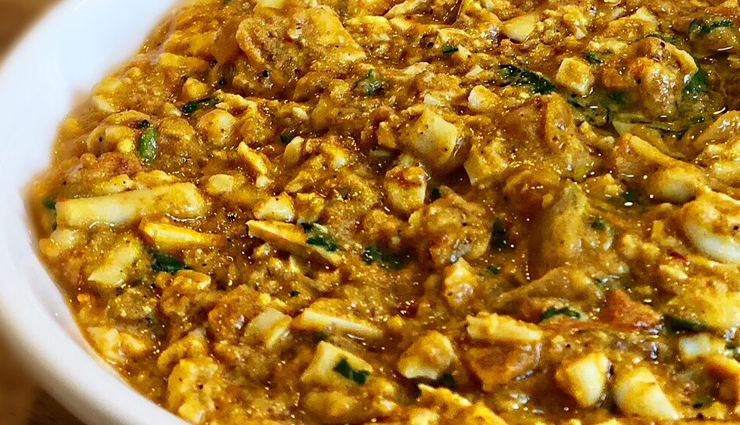 Method

* Remove the shells of the boiled eggs and grate them. Keep them aside.

* Heat oil in a deep non-stick pan. Add the chopped onions, ginger and garlic. Sauté for 4-5 minutes (while stirring continuously) or till the onions turn golden brown in colour.

* Then add the tomatoes, salt, turmeric powder, red chilli powder, coriander powder and cumin seed powder. Keep sautéing until the moisture gets evaporated and oil is oozing on the sides of the onion-tomato masala.

* Add 1/2 cup of water, stir well and let it boil. When the water starts boiling, add the grated eggs and mix well. Turn off the heat.
Sprinkle some garam masala and fresh coriander leaves.

* Serve hot with pav or bread.
Tags :