Home

›

Recipe- Perfect For Weeknight Dinner Herb Baked Chicken Breasts
Recipe- Perfect For Weeknight Dinner Herb Baked Chicken Breasts
By: Kratika Tue, 18 Jan 2022 5:26 PM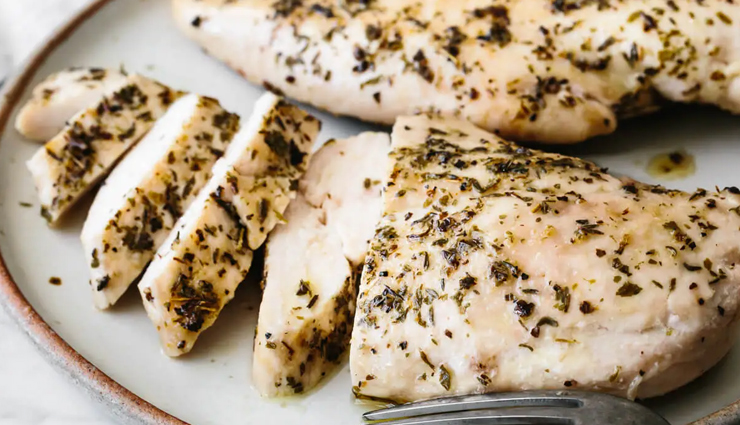 Herb baked chicken breasts make for the perfect weeknight dinner. All you need is a sprinkle of dried herbs and a quick pop in the oven for juicy and flavorful chicken!Chicken breasts can't be beat for a healthy, lightening fast dinner. And there's so many ways you can jazz them up with a variety of spices, herbs, and marinades.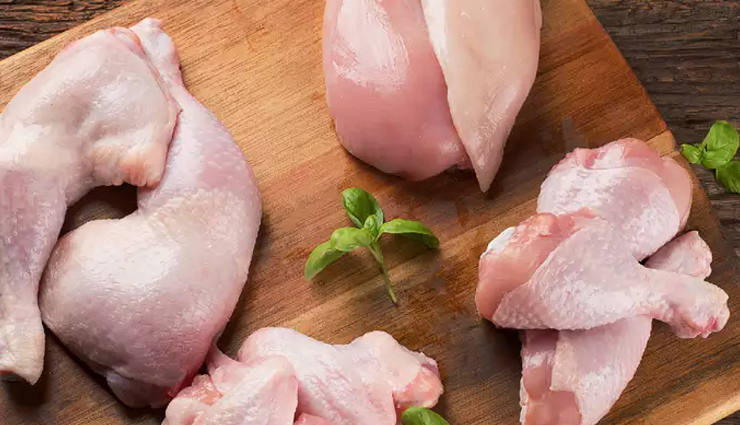 Ingredients

2 boneless, skinless chicken breasts
1 tablespoon olive oil, or avocado oil
½ teaspoon garlic powder
½ teaspoon dried basil
½ teaspoon dried thyme
½ teaspoon dried oregano
salt and pepper, to taste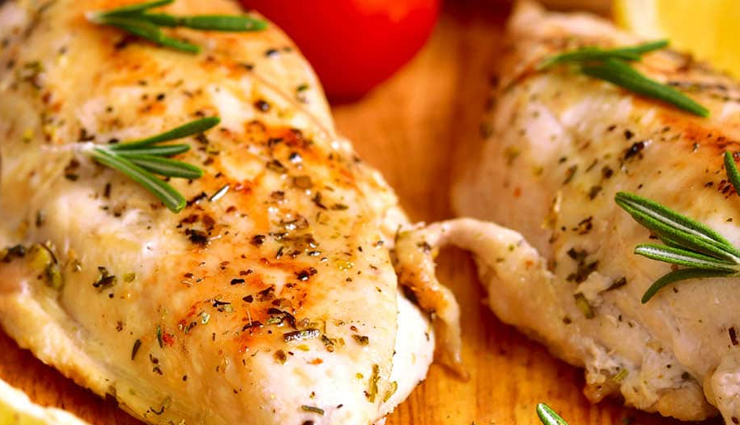 Method

* Preheat your oven to 425F/220C. In a small bowl, mix together the garlic powder, basil, thyme, oregano, salt and pepper until combined.

* Lightly coat the chicken breasts in olive oil, and then generously rub the spice mix on both sides of the chicken.

* Place the chicken breasts in a baking dish and cook for 20-25 minutes, depending on size (see chart above). Let the chicken rest for a few minutes to allow the juices to redistribute within the meat, then serve.
Tags :