Home

›

Recipe- Perfect For Winters Ginger Shots
Recipe- Perfect For Winters Ginger Shots
By: Kratika Tue, 18 Jan 2022 5:31 PM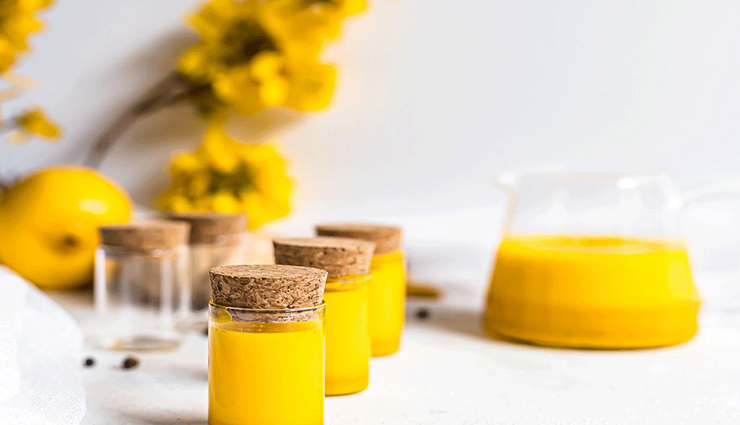 Ginger shots are intensely flavored drinks that deliver a super-concentrated burst of ginger juice. They've become very popular items at juice bars and grocery stores for their powerful anti-inflammatory, immune-boosting, and antioxidant properties.These ginger shots are incredibly simple to make, plus you can customize the intensity of the ginger juice to suit your taste. All you need to make these healthy wellness shots at home is a high-powered blender and a fine-mesh strainer. Easy!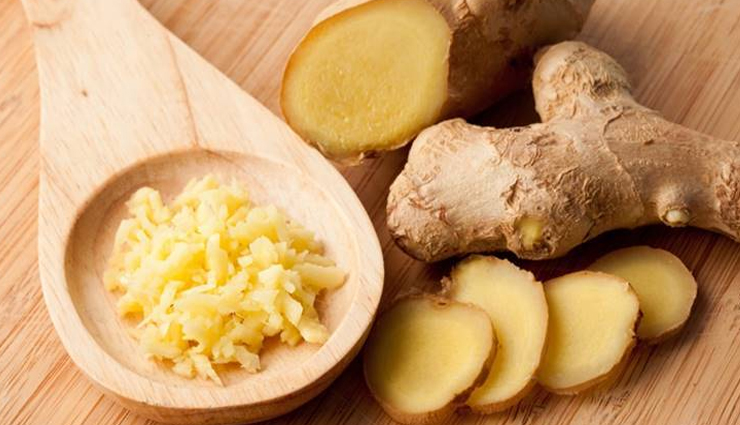 Ingredients

1/4 cup ginger root, washed, roughly chopped
1/3 cup lemon juice, from 3-4 lemons
1/4 cup coconut water
pinch or two cayenne pepper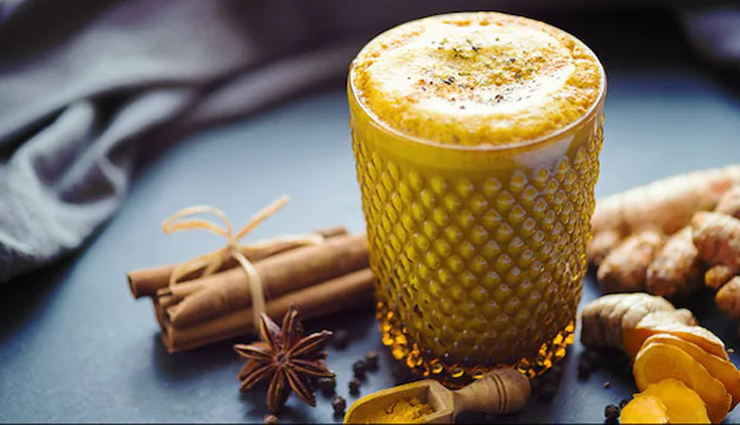 Method

* Place all ingredients in the pitcher of your high-powered blender.

* Put the lid on the blender, and process until the ginger and lemon juice mixture is smooth.

* Strain the liquid through a fine-mesh strainer.

* Press on the solids with the back of a spoon to extract as much juice as possible.

* Pour the strained liquid into shot glasses and drink all at once.
Tags :