Home

›

Recipe- Prefect For Lunch Aloo Bangun
Recipe- Prefect For Lunch Aloo Bangun
By: Kratika Mon, 27 June 2022 10:47 PM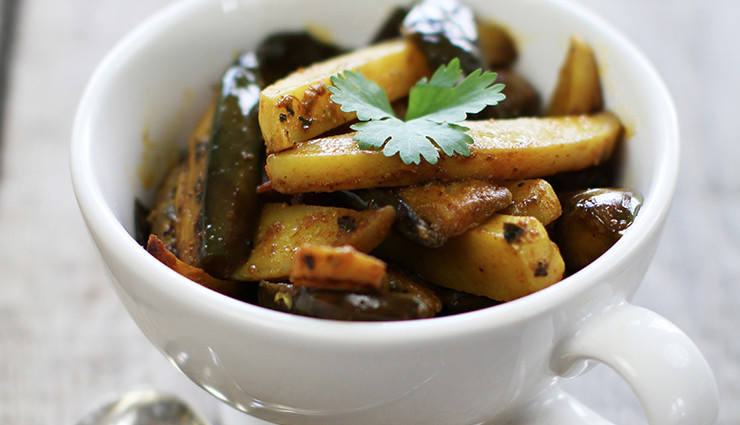 There are a few things that I've inherited from my mum and one of those is to never waste food. For example, my mum would use the whole of the aubergine, including the stalk end which she would cook as part of the dish. She would then search through the pot and pull out the stalks and eat them herself. Even now I'm not sure if that was her being a martyr so we would all have more to share or whether it was her being selfish and saving the best bit of the aubergine curry for herself. Either way, I've inherited her 'use it all' cooking style and now save the stalks for myself. You try it!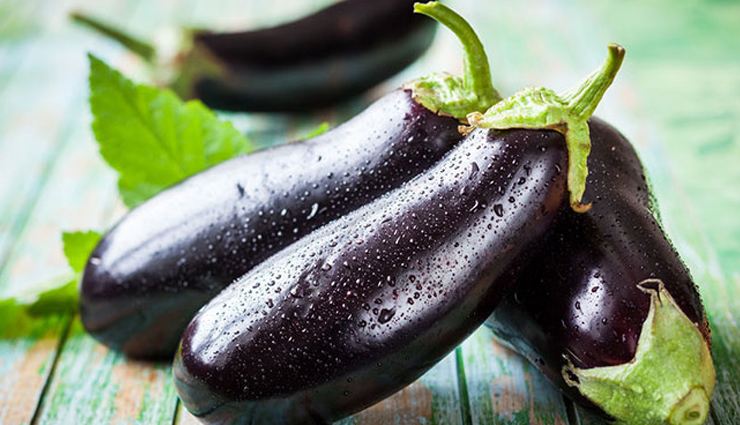 Aloo Bangun Ingredients

2 aubergines, cut into 3cm lengths
2 potatoes, peeled and cut into 3cm lengths
1 tsp cumin seeds
1 onion, finely sliced
200g/½ tin tomatoes
1 tbsp ginger, grated
2 tbsp mustard oil
1 tsp mustard seeds
1 tsp salt
1 tsp turmeric
1 chilli, finely chopped
1 tsp garam masala
Handful fresh coriander, chopped
Aloo Bangun Method

- Heat the oil in a wok or karahi and add 1 tsb of mustard seeds. Once sizzling, add 1 tsp cumin seeds and fry until they become fragrant.

- Then add 1 sliced onion and continue to cook until soft and lightly browned. .

- Reduce the heat a little and add 200 g tomatoes, 1 tsp salt, 1 tsp turmeric, 1 finely chopped chilli and 1 tbsp grated ginger. .

- Cook until the onions and tomatoes melt together to create a thick, aromatic masala paste (5-10 minutes). .

- Add 2 cubed potatoes and stir to coat with the sauce. Reduce the heat cover the pan with the lid and leave to cook for 5 minutes. Add a little drop of water if required. .

- Stir in the 2 cubed aubergines and coat them with the masala. .

- Replace lid and leave to cook for 25-30 minutes stirring occasionally, until cooked through. .

- Once soft and cooked through sprinkle the curry with garam masala and fresh coriander before serving.
Tags :