Home

›

Recipe- Raisin Oatmeal Chocolate Chip Cookies
Recipe- Raisin Oatmeal Chocolate Chip Cookies
By: Kratika Wed, 13 Oct 2021 2:34 PM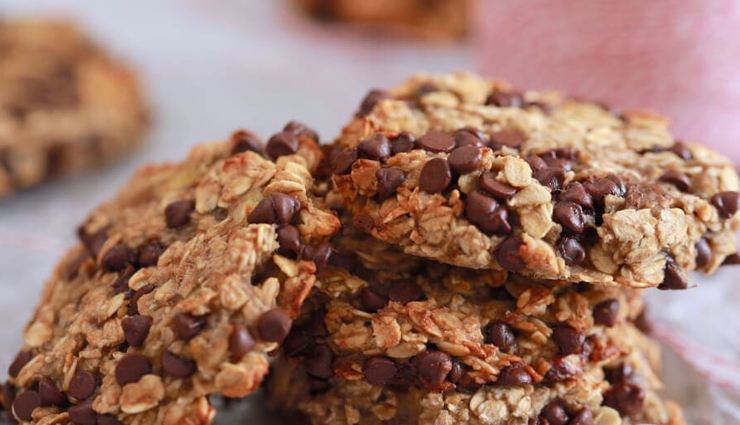 Learn how to make oatmeal cookies from scratch! These chewy oatmeal raisin chocolate chip cookies are easy to make, and you can use only chocolate chips, raisins or leave out both. It's my basic recipe for oatmeal cookies with soft centers, crispy edges, and a mind-boggling chewy texture. They are a family's favorite for a reason. Eat them either warm and fresh or prepare them in advance.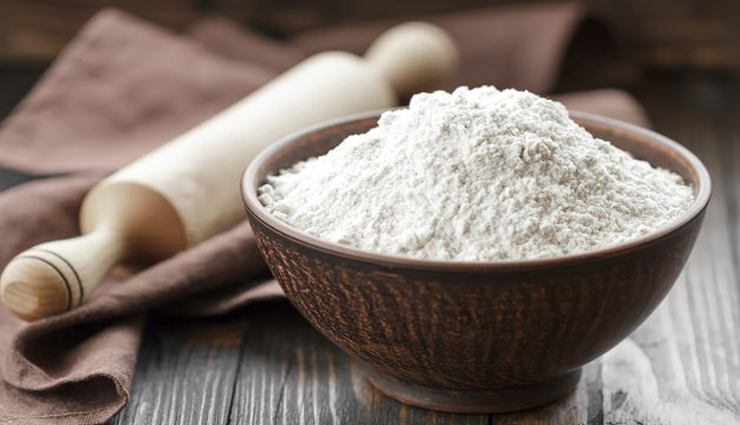 Ingredients

3/4 cup Fine Wheat Flour (Maida)
1 tsp Baking Soda
1/4 tsp Salt
3/2 cup Sugar
3/2 cup Brown Sugar
3/2 cup Butter
1 tsp Vanilla Essence
1 big sized Eggs
1 1/2 cups uncooked oats
1/2 cup Currants (Kishmish)
1 cup Dark Chocolate Chips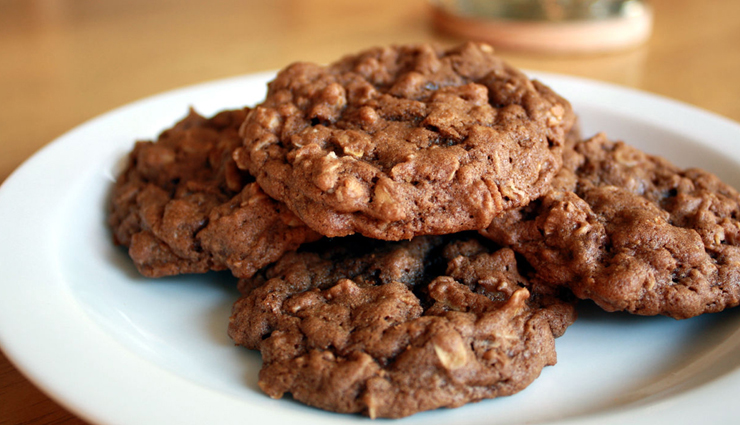 Method

* Before you begin preheat the oven to 175 degrees.

* Grease a baking tray.

* Mix flour, baking soda, and, salt.

* Cream sugar and butter.

* Add vanilla essence, and, eggs one by one while mixing .

* Add the flour and mix the oats.

* Mix well and then add currants and chocolate chips.

* Now drop one spoonful of the batter on inch apart on the greased baking tray.

* Bake for 12 – 14 minutes or till golden in color.


Tags :