Home

›

Recipe- Restaurant Style Dahi Kabab
Recipe- Restaurant Style Dahi Kabab
By: Kratika Wed, 13 Oct 2021 2:34 PM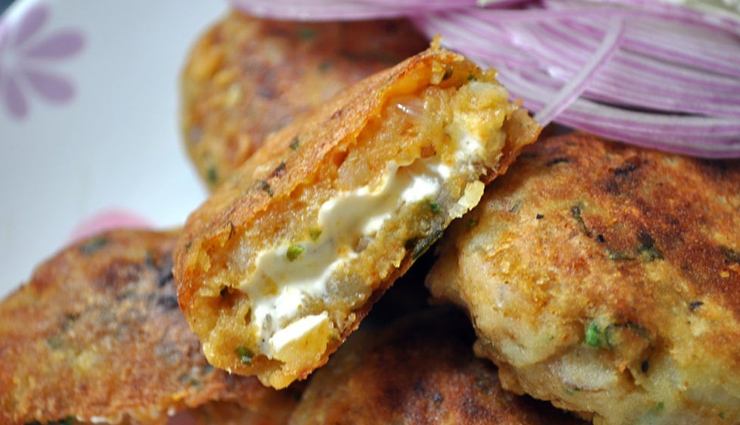 Restaurant-style dahi kabab recipe or yogurt kebab. A very popular vegetarian snack option made with curd cheese and simple spices. These rich, melt in mouth dahi ke kabab are rich and crispy outside and have soft mouth melting texture inside.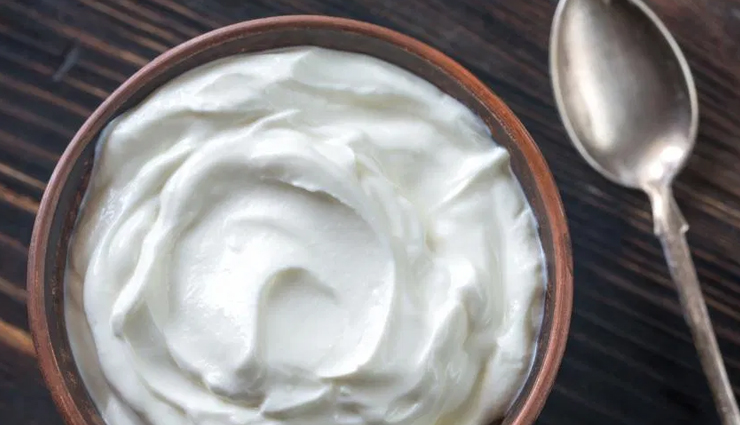 Ingredients

1.2 ltrs yoghurt
100 gms cottage cheese grated
40 gms chopped onion
30 gms chopped ginger
10 gms chopped fresh coriander
cornflour to dust
30 gms cashewnut powder
30 gms chopped raisins
4 gms white pepper powder
4 gms cardamom powder
Salt to taste
Oil to grill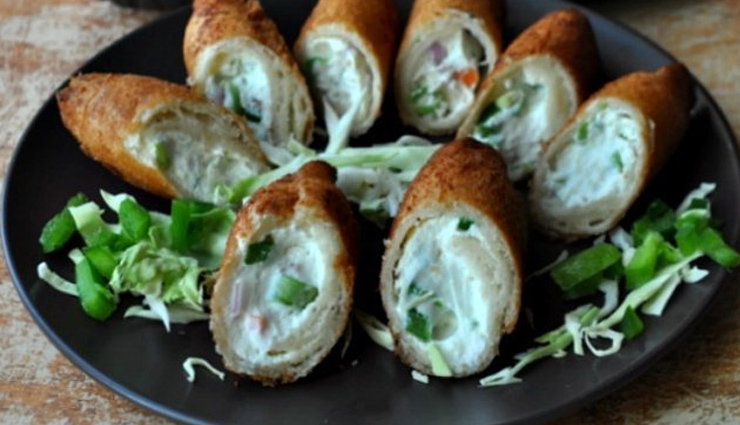 Method

* Hang yoghurt overnight.

* Saute the onion and ginger in minimum oil till it sweats.

* Mix the other ingredients.

* Adjust seasoning and shape into tikkis.

* Grill them on a medium hot skillet.

* Garnish and serve with chutney.
Tags :