Home

›

Recipe- South Indian Special Rava Ladoo
Recipe- South Indian Special Rava Ladoo
By: Pinki Wed, 17 Aug 2022 1:37 PM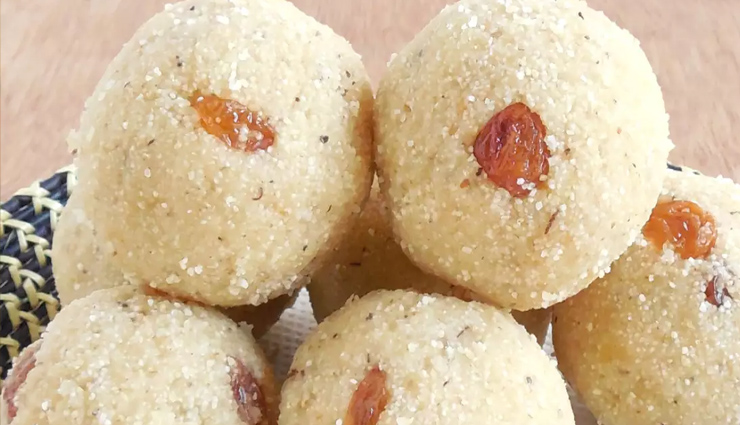 Rava Ladoo is a popular South Indian Sweet made with semolina, coconut, sugar, milk, ghee and nuts. Many times rava ladoo becomes hard next day, this method will give you Ladoo which keeps them soft all along.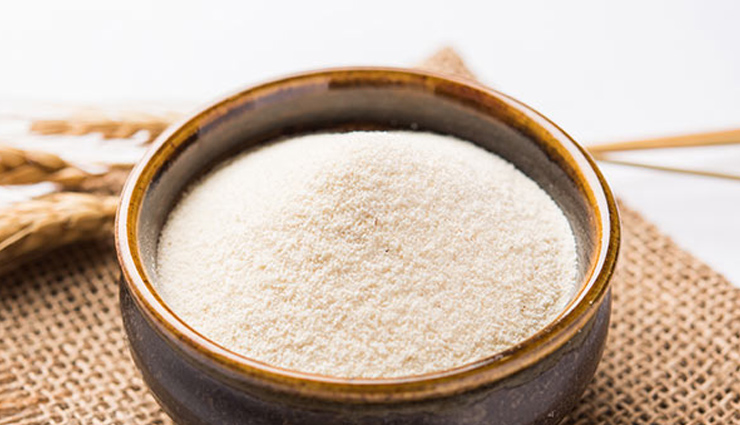 Ingredients

1 cup fine rava (suji/semolina)
½ cup fresh coconut ( ground in a blender) I removed the brown part of the coconut
¾ cup + 1 tbsp white sugar
¼ cup ghee
⅓ cup water (100 ml)
10 whole cashew, slit
3 cardamom pods, crushed
2-3 tablsepoons warm milk or as needed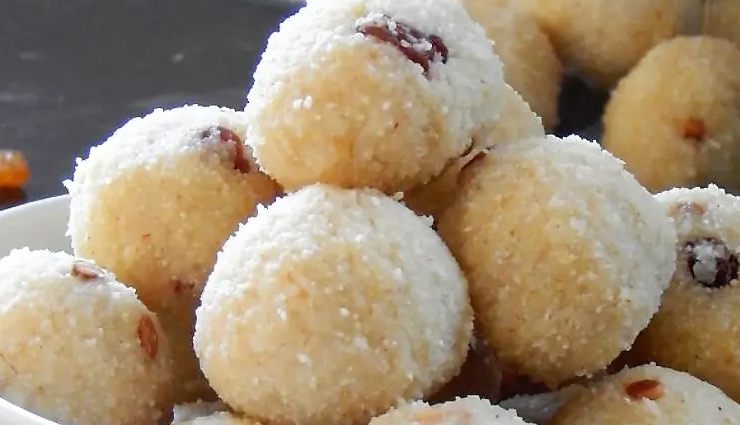 Method

- Combine 1 cup of fine rava and ½ cup of freshly grated coconut in a large bowl. Mix it well and let it rest for 1.5 to 2 hours. This helps the rava absorb the moisture from the coconut which helps the ladoo stay soft for long time.

- After 2 hours, heat ¼ cup ghee and roast the nuts till light brown (you can also fry some raisins). Remove the fried nuts and set a side.

- Add the rava and coconut mixture to the ghee and mix it well.

- Reduce the heat to low -medium and roast the rava mixture for 20 minutes, stirring often. When done the rava will have a nice aroma and will look grainy. Make sure not to burn the rava, so keep stirring often. Remove the roasted rava and set a side.

- Clean the pan and add ¾ cup + 1 tablespoon sugar and ⅓ cup water. Mix it and let the sugar dissolve completely.

- After the sugar completely dissolves, in medium flame cook the mixture for 5 minutes ( it will look slightly thick). No need for string consistency.

- Add the roasted rava and coconut mixture. Mix it well and let it rest for 10 minutes.

- After 10 -12 minutes, add crushed cardamom and roasted nuts and mix it well. The rava would have absorbed the sugar syrup. If the moisture is too soft, leave it for another 5 minutes( not more than that) . Using clean hands, mix it well.

- Add milk about 1 to 2 tablespoon (or as needed) to the rava mixture and mix it again. Take about 3 tablespoons of the mixture on your palms and press it down to form a ladoo.
Tags :