Home

›

Recipe- Super Addictive Mocha Chocoalte Chip Muffins
Recipe- Super Addictive Mocha Chocoalte Chip Muffins
By: Kratika Sat, 19 June 2021 7:44 PM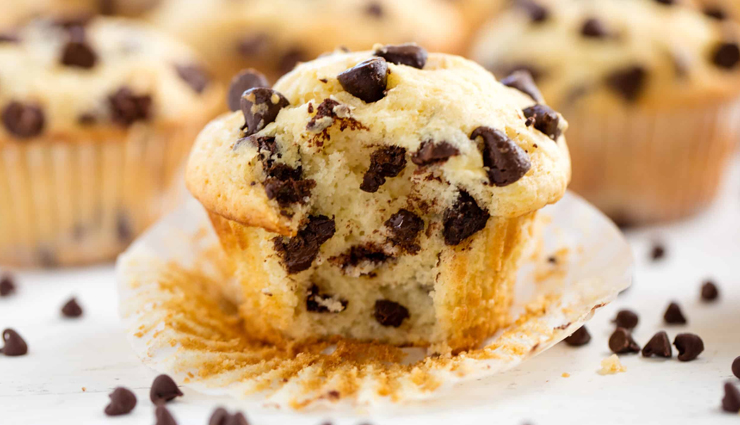 I came across this recipe and needed to make it as soon as possible. I mean, look you can justify it as breakfast because it's a muffin and there's coffee in there, right? These muffins rock! I used bittersweet chips in mine, and it worked out great not too sweet. They're really dense, delicious muffins.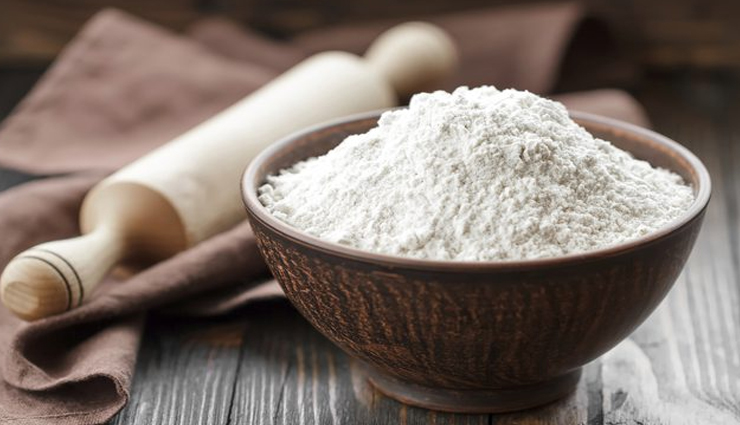 Ingredients

2 cup flour (maida)
1 cup sugar + 2 tbsps
2 tsps baking powder
1/2 tsp salt
1/2 cup unsalted butter, melted
1 1/2 tbsp instant coffee pwd
1 1/2 tbsps cocoa pwd
2/3 cup low fat milk
2 eggs
1 tsp vanilla essence
3/4 cup chocolate chips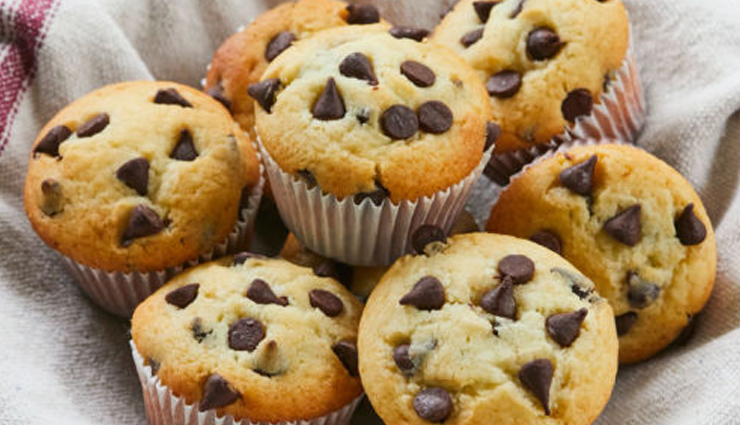 Method

* Preheat oven to 350 degrees F (180 degrees C) and place the oven rack in the middle of the oven.

* In a large bowl combine the flour, sugar, baking pwd and salt. Use a whisk to combine. Set aside.

* In another bowl melt the butter and while its still warm, stir in coffee pwd and cocoa pwd.

* In another bowl, mix eggs, milk and vanilla.

* Add the egg mixture and butter mixture to the dry ingredients and mix until well combined. Fold in the chocolate chips.

* Spoon the batter into the prepared muffin liners till three-fourths full. Bake for about 20-22 minutes or until a toothpick inserted in the center comes out clean.

* Place on a wire rack to cool and remove muffins from pan. Serve warm or at room temperature.
Tags :