Home

›

Recipe- Sweet And Tangy Cranberry And Red Currant Sauce
Recipe- Sweet And Tangy Cranberry And Red Currant Sauce
By: Pinki Fri, 07 Oct 2022 7:25 PM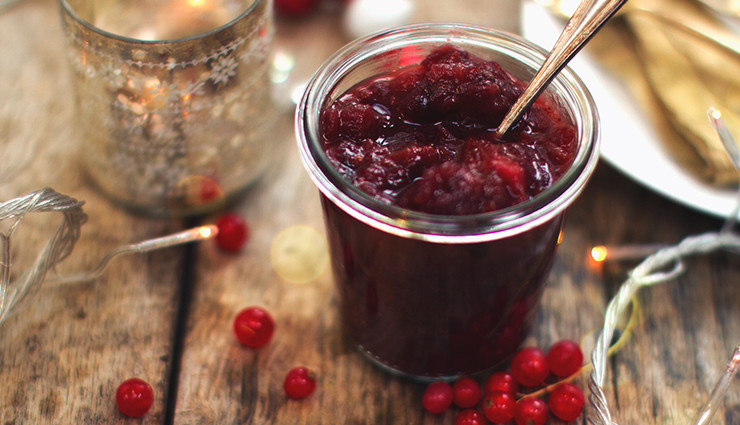 A tangy warming sauce, made with spices and gorgeous red berries, that works perfectly with roast dishes of pork, goose and turkey. I have always loved cranberry sauce because the berries are so wonderful, it's even more special to make this yourself and the sweet and sharp balance is just delicious.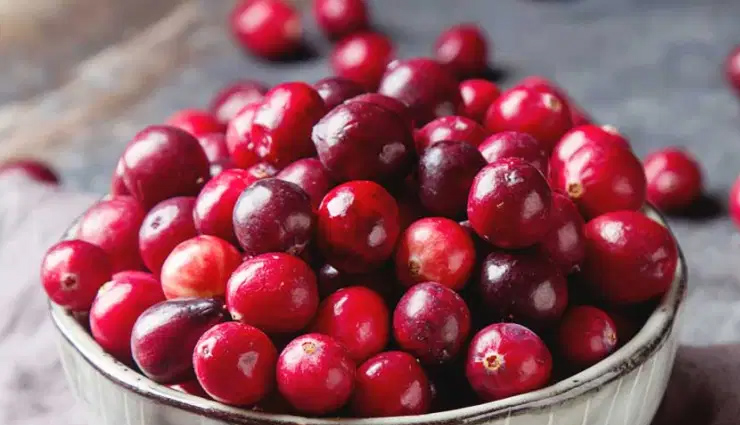 Ingredients

150g cranberries
50g red currents
1 tbsp honey
2 tbsp brown sugar, or to taste
7cm piece cassia bark
6 whole cloves
1 tsp ground ginger
3/4 cup water
zest of 1 orange
splash of vinegar
2 dried Kashmiri red chillies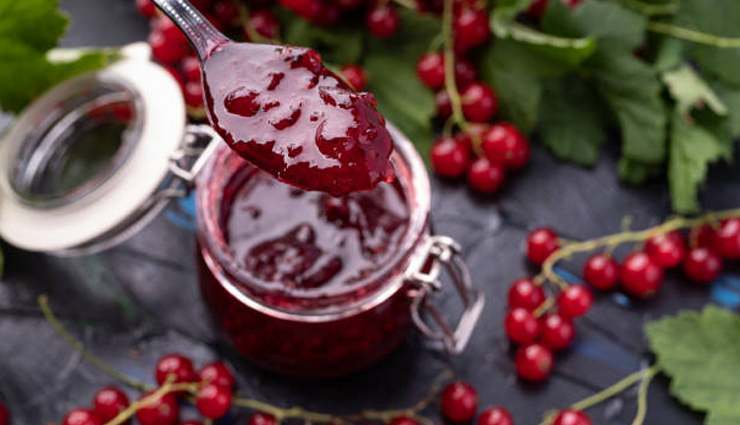 Method

- In a saucepan combine the cranberries, the honey, the brown sugar, the cassia bark, the cloves, ginger, water, orange zest, vinegar and chillies.

- Simmer the mixture, covered, stirring occasionally, for 30 minutes, or until the berries have burst and the mixture is thickened.

- Transfer the sauce to a bowl or decant into warm sterilised jars and put the lids on. Let it cool and store for at least a month in a cool dry place. Serve the sauce at room temperature.
Tags :