Home

›

Recipe- Healthy And Simple To Make Baked Carrot Cake Donuts
Recipe- Healthy And Simple To Make Baked Carrot Cake Donuts
By: Pinki Sun, 07 Mar 2021 3:44 PM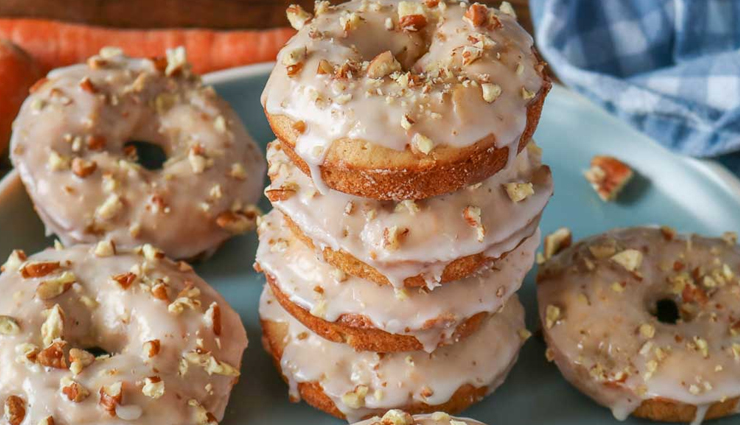 These heavenly carrot cake donuts are baked and not fried and they are all you need on a cold rainy afternoon to shoo away the monsoon blues. Every bite of these baked donuts feels like home.

Carrot cake donuts are healthy, they're delicious, and they're so easy to make. Since you wouldn't believe me, you need to try them yourself and tell me how it turned out for you guys!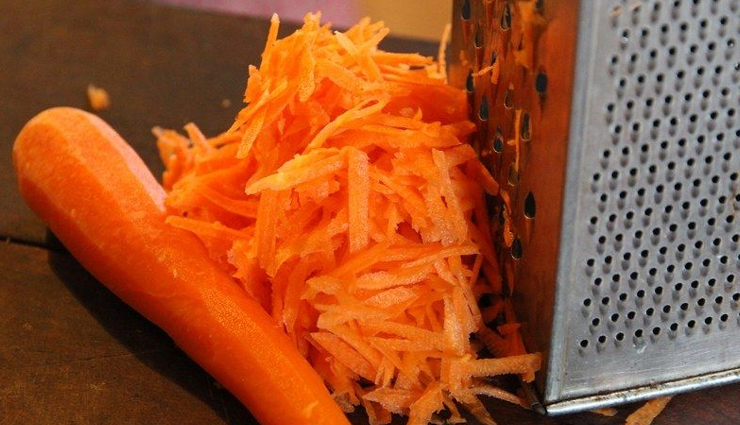 Ingredients

1 cup all purpose flour
1 tsp baking powder
1 tsp ground cinnamon
¼ tsp ground ginger
? cup milk + 1 tsp white vinegar, combined and rested for 5 minutes
¼ cup vegetable oil
½ cup light brown sugar
1 egg
½ cup finely grated carrots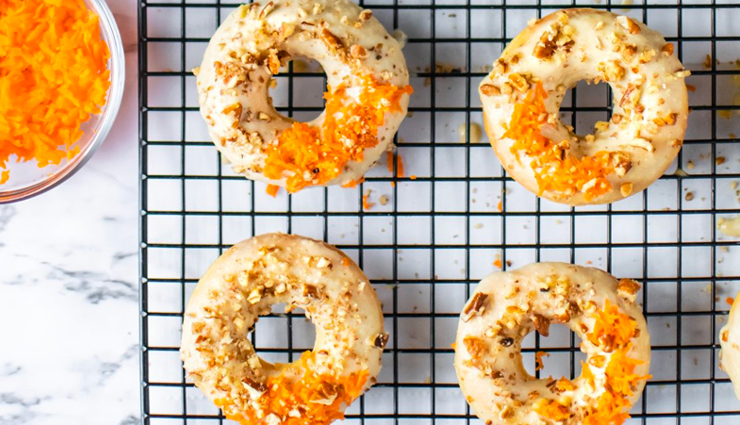 Method

* Preheat oven to 180C. prepare a donut pan and set aside.

* In a large mixing bowl, mix together flour, baking powder, cinnamon, ginger. Set aside.

* In a separate mixing bowl, mix together the milk, oil, brown sugar, egg until fully combined.

* Add the dry ingredients to the wet ingredients and mix until just combined. Add the grated carrots and gently mix them into the batter.

* Pipe the batter into each cavity of the donut pan. Bake for about 15 minutes at 180c or until a wooden toothpick inserted into the dout comes out clean.

* Remove from the oven and cool in the pan for about 5 minutes.

* Dunk in cinnamon sugar.
Tags :