Home

›

Recipe- Mouthwatering Cherry Cake
Recipe- Mouthwatering Cherry Cake
By: Pinki Sun, 07 Mar 2021 3:44 PM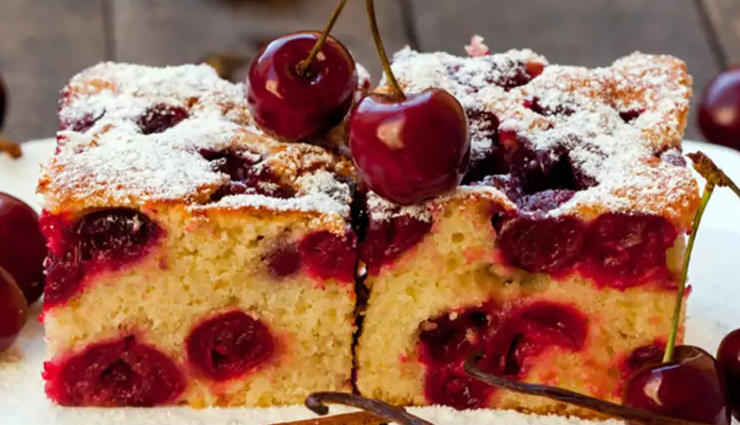 Cherries are one of my favorite fruits and I love the color they lend to cakes. I have already made this cherry cake thrice this season and still can't get enough of it. This recipe of cherry cake reeks of soul satisfaction and it is something I associate with guiltless eating (or maybe that is just me, haha). It's perfect to have with a warm cup of coffee or hot chocolate on a nice rainy day, and that is why I'm posting this recipe just when monsoons are right around the corner!

Perfect to welcome any kind of guests because of just how pretty the cherry cake looks with the warm redness of the cherries and the whiteness of the cake, this cake turns out best when made with fresh cherries!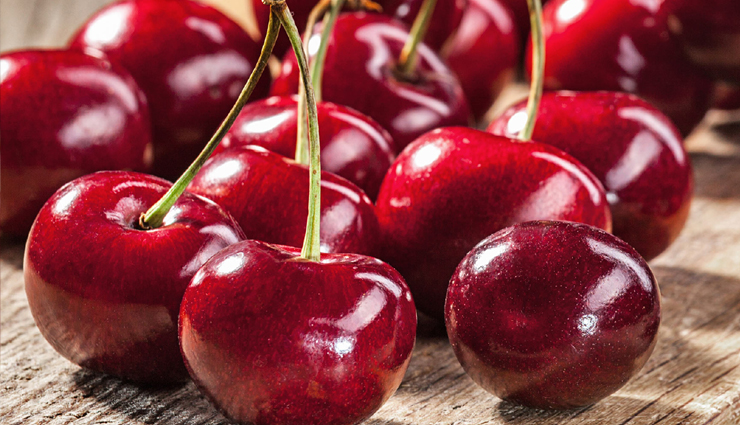 Ingredients

1 cus all-purpose flour
2 tsp baking powder
1 pinch of salt
1 tbsp lemon zest
½ cup oil
1 cup sugar + 2 tbsp sugar
2 eggs
¼ cup buttermilk
1 tbsp vanilla essence
1 cup fresh cherries, pitted and halves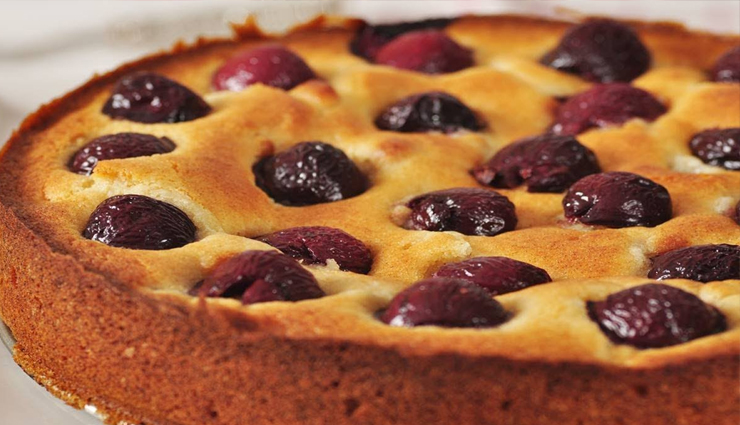 Method

* Pre- heat the oven to 180C. Oil the cake tin and dust it with all purpose flour.

* In a medium bowl, whisk flour, baking powder, salt and lemon zest.

* In a large bowl, using an electric mixer, beat oil and sugar until light and fluffy. With mixer on low, beat in eggs one at a time

* Add vanilla and mix well

* Alternately, beat in flour mixture and buttermilk, beginning and ending with flour mixture. Mix just until combined

* Pour the batter into the tin and place the cherries on the top. Sprinkle 2tbsp of sugar on the top.

* Bake at 180C for 10 minutes and then reduce the temperature to 150C and bake for 50 minutes. until an inserted toothpick comes out clean.
Tags :