Home

›

Recipe- Super Simple Chocolate Chip Cookies
Recipe- Super Simple Chocolate Chip Cookies
By: Pinki Sun, 07 Mar 2021 3:44 PM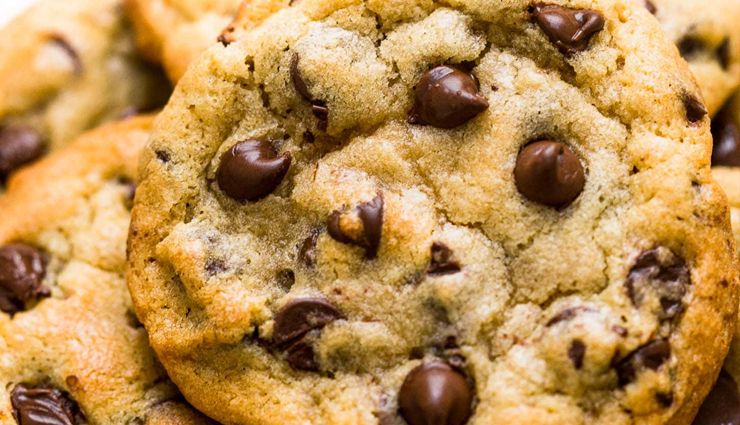 Baking these chocolate chip and pecan cookies is one of the most simple things and they taste amazing! And yes, they make use of everyday ingredients. But there are a few things that I would like to point out.

Another thing I always take care of while baking cookies is use a combination of both, white and brown sugar. Brown sugar has molasses which again enhances the texture of the cookie and makes it a hundred times better than the cookies made with just white sugar.

Instead of using dark brown sugar, I use packed light brown sugar. I find the flavor of packed light brown sugar to be much better than that of dark brown. And please note, 'packed' light brown sugar means, whenever you're measuring it out, make sure to push down the sugar in your measuring cup and keep on adding till the cup is full!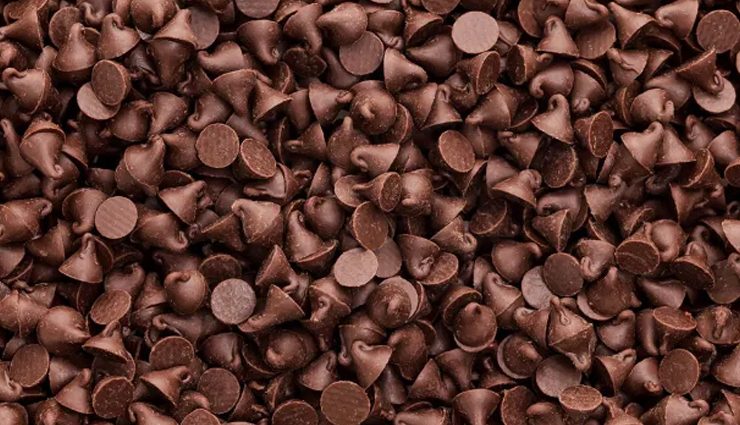 Ingredients

1¼ cups all-purpose flour
1 tablespoon cornflour
½ teaspoon baking soda
½ cup unsalted butter, softened
½ cup lightly packed brown sugar
½ cup castor sugar
1 egg
½ cup pecans, crushed
½ cup chocolate chips
Sea salt, to top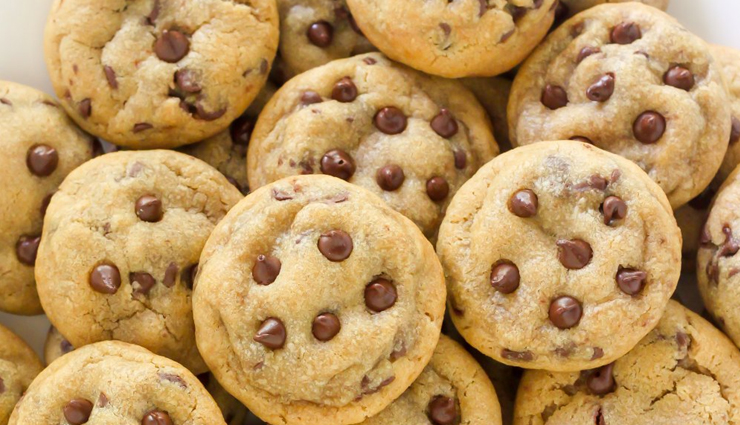 Method

* In a small bowl combine all-purpose flour, cornflour and baking soda.

* In a separate bowl, beat the butter with the brown and castor sugar.

* Beat in the egg.

* Fold the dry ingredients into the wet ingredients.

* Refrigerate the cookie dough for 30 minutes.

* Preheat the oven to 180°C.

* Line a baking tray with parchment paper. Using an ice-cream scoop, place balls of cookie dough on the tray.

* Bake the cookies for 5 minutes. Take the tray out and top the cookies with crushed pecans and chocolate chips.

* Bake for another 10 minutes.
Tags :