Home

›

Recipe - A Savory And Versatile Dish Homemade Meatballs
Recipe - A Savory And Versatile Dish Homemade Meatballs
By: Pinki Wed, 24 May 2023 11:10:11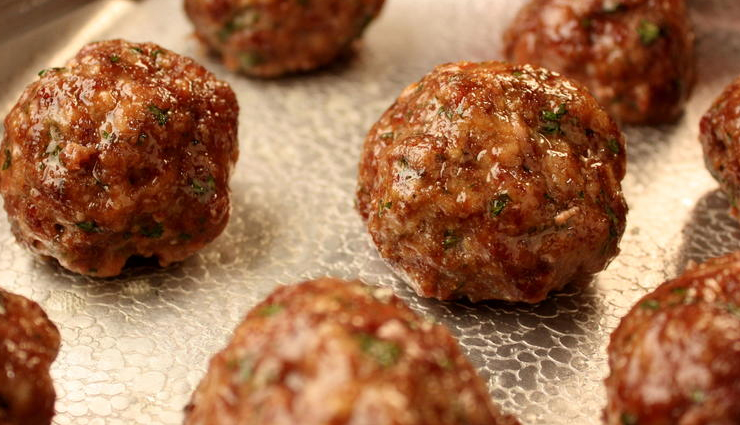 Meatballs are a versatile and mouthwatering dish that can be enjoyed in various ways. Whether you prefer them smothered in a rich tomato sauce, served on a bed of spaghetti, or enjoyed as a tasty appetizer, homemade meatballs are sure to satisfy your cravings. In this article, we will share a delicious meatball recipe along with the cooking and preparation time required to create these flavorful bites. Get ready to savor the aroma and taste of homemade meatballs that will leave you craving for more!

Preparation Time: 20 minutes
Cooking Time: 25 minutes
Total Time: 45 minutes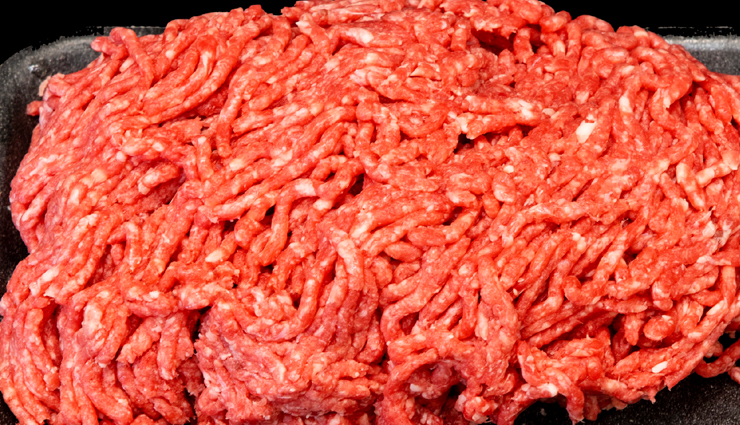 Ingredients

1 pound ground beef (or a mix of beef and pork)
1/2 cup breadcrumbs
1/4 cup grated Parmesan cheese
1/4 cup milk
1/4 cup finely chopped onion
2 garlic cloves, minced
1/4 cup chopped fresh parsley
1 large egg
1 teaspoon dried oregano
1/2 teaspoon salt
1/4 teaspoon black pepper
1/4 teaspoon red pepper flakes (optional, for added spice)
Olive oil, for cooking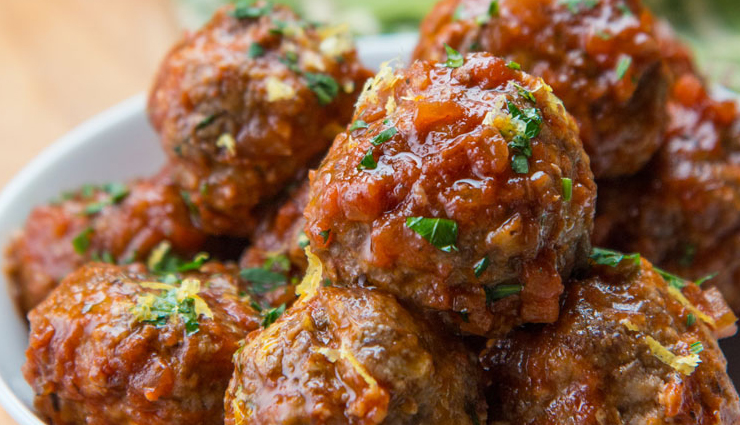 Method

- In a large mixing bowl, combine the ground beef, breadcrumbs, grated Parmesan cheese, milk, chopped onion, minced garlic, chopped parsley, egg, dried oregano, salt, black pepper, and red pepper flakes (if desired). Mix well using your hands or a fork until all the ingredients are evenly combined.

- Shape the mixture into meatballs of your desired size. For traditional meatballs, aim for golf ball-sized portions.

- Heat a drizzle of olive oil in a large skillet over medium heat.

- Place the meatballs in the skillet, leaving some space between each meatball to ensure even cooking.

- Cook the meatballs for about 4-5 minutes, or until the bottoms are browned. Then, carefully turn them over using tongs or a spatula.

- Continue cooking for an additional 4-5 minutes, or until the meatballs are cooked through and nicely browned on all sides.

- Once cooked, remove the meatballs from the skillet and place them on a paper towel-lined plate to absorb any excess oil.

- Serve the meatballs as desired. You can enjoy them with spaghetti and tomato sauce, in sandwiches, with a side of mashed potatoes, or on their own as a delectable appetizer.

Tips:

- To enhance the flavor, you can add minced garlic, chopped fresh herbs like basil or thyme, or a pinch of nutmeg to the meatball mixture.
- For a healthier option, you can use lean ground turkey or chicken instead of beef.
- Feel free to experiment with different sauces and seasonings to customize the flavor of your meatballs.
- Leftover meatballs can be stored in an airtight container in the refrigerator for up to 3-4 days. They can also be frozen for future use.