Home

›

Recipe- Soft And Mildly Pistachio Flavored Italian Pistachio Cookies
Recipe- Soft And Mildly Pistachio Flavored Italian Pistachio Cookies
By: Neha Sun, 22 Jan 2023 10:17:43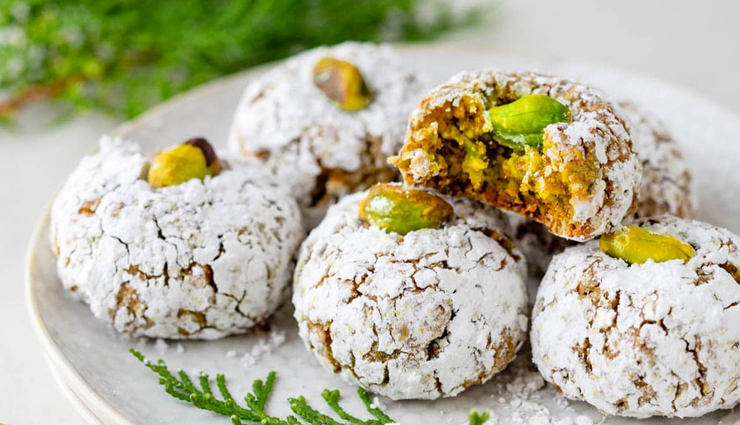 Italian Pistachio Cookies are a classic Italian cookie with chopped pistachios that are so simple to make! You're going to love the subtle pistachio flavor of these soft cookies that are ready in 20 minutes! If you love pistachios, these cookies are for you! They are soft and mildly pistachio-flavored with a sweet and melt-in-your mouth bite!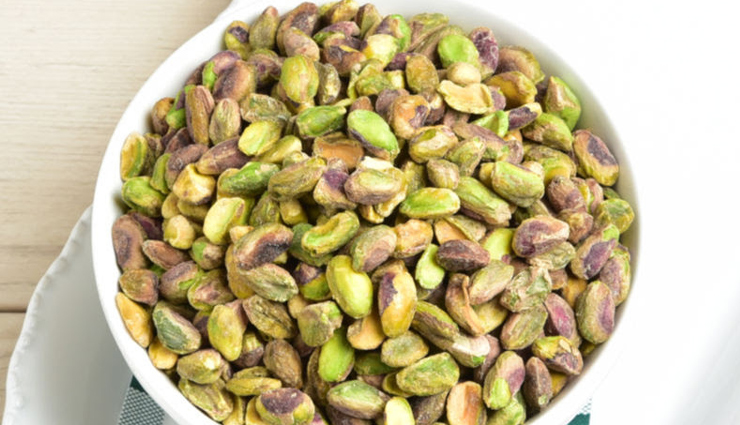 Ingredients

1 cup shelled pistachios (146 grams)
½ cup granulated sugar
1 large egg
½ cup unsalted butter, softened
1 teaspoon vanilla
1 cup all purpose flour (130 grams)
1 teaspoon baking powder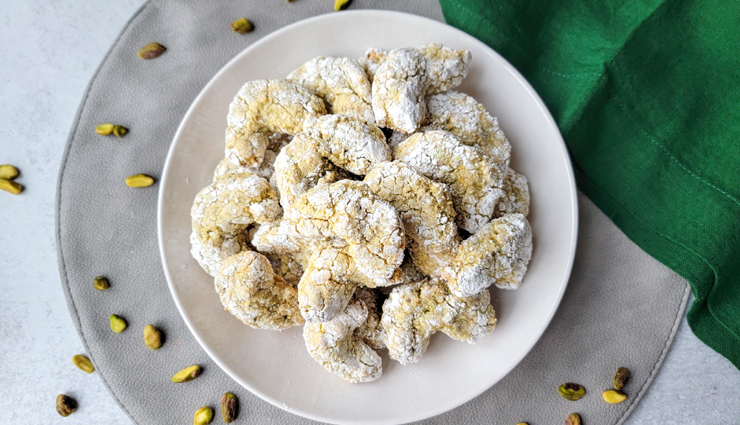 Method

- Preheat oven to 350 degrees. Line baking sheet with parchment paper or a non-stick cooking mat; set aside.

- In a food processor fitted with the blade attachment, add the shelled pistachios. Process until a fine crumb forms. Remove a tablespoon of the pistachios for topping the cookies and set the rest aside.

- In a mixing bowl, use a handheld mixer to beat together the sugar and egg until light and fluffy. Add in the butter and vanilla and mix until well combined. Pour in the chopped pistachios, flour, and baking powder, and mix until just combined.

- Use a small cookie scoop or spoon to measure out cookie dough on to prepared pan. Sprinkle the tops of the cookies with the leftover chopped pistachios.

- Bake for about 10-12 minutes, or until cookies just start to turn color. Let the cookies cool on the baking sheet for five minutes before moving to a cookie rack to cool completely.

Tags :