Home

›

Summer Recipe- Homemade Grapes Wine
Summer Recipe- Homemade Grapes Wine
By: Kratika Mon, 12 Apr 2021 4:54 PM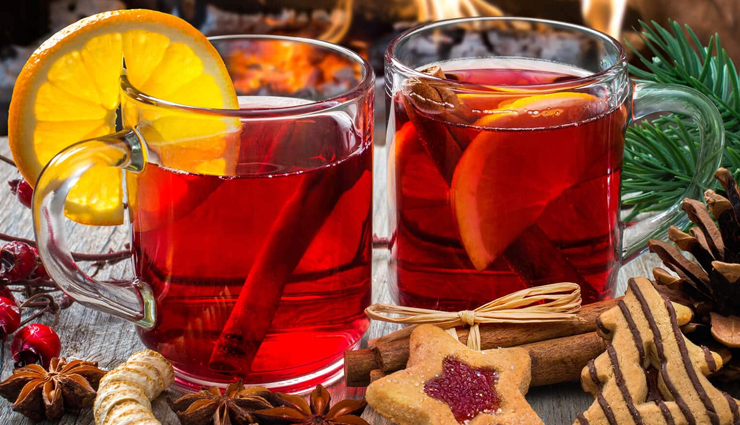 Homemade Grapes Wine made from grapes. Homemade Grapes Wine is easy to make. Homemade Grapes Wine, making homemade wine from fruit is simple, enjoyable, and worth every last sip. Homemade Grapes Wine is a colorful and tasty addition to any wine rack, fruit wines also make fantastic culinary ingredients for sauces, marinades, salad dressings, and even some desserts.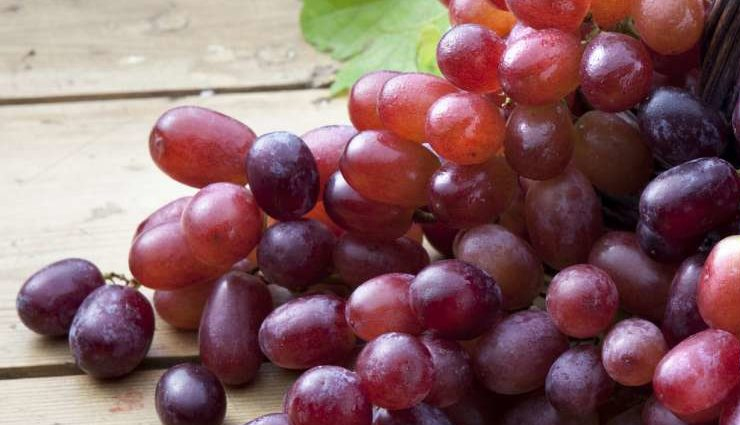 Ingredients

6 cups Sugar
12 cups Water
4 cups Grapes
1 (2 ½ tsp) Packet Active Dry Yeast or Wine Yeast
5-6 Cloves (optional)


Method

* Wash the grapes, add into the mixing bowl and mash it with using spatula or potato masher and keep aside. (check the note for particular color wine and add mentioned fruit/juice, along with the grapes)

* In a big gallon (air lock container available online) add sugar and 1-2 cups water and stir it till dissolved. Add cloves, mashed grapes and mix it, then sprinkle the yeast over it.

* Do not stir the mixture after adding the yeast at least 24 hrs, cover the cap and keep aside.

* After 24 hr, stir the mixture every day for a week.

* Strain the mixture using a muslin cloth, add into the clean gallon (air lock container), fill with additional water, and lets the ferment about 5-6 weeks.

* Strain off again and bottle it or store it in a clean gallon container. Cap lightly for 3 days to allow for any more fermentation to cease. Cap it and store in a cool place.
Tags :