Home

›

Recipe- Taste Of Delicousness Crispy Paneer Fingers
Recipe- Taste Of Delicousness Crispy Paneer Fingers
By: Kratika Wed, 23 Nov 2022 11:45:59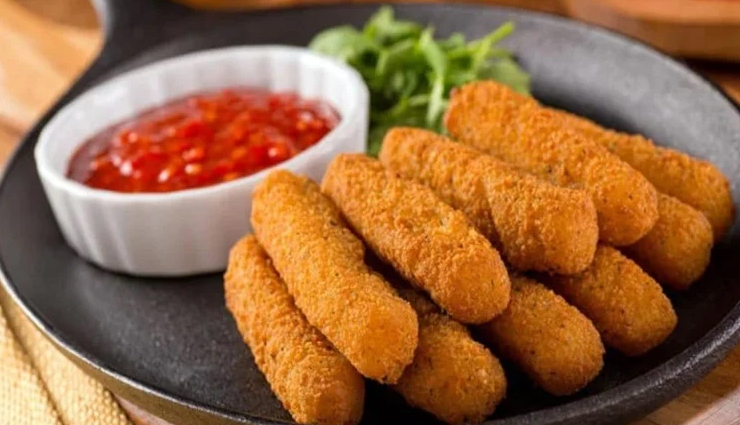 A bit of a switch up on the usual Indian pakora made with a gram flour batter. This recipe uses panko breadcrumbs, spices and a little egg wash to coat the paneer and then fried until golden and crispy. These turn out to be super crunchy on the outside, yet soft and spicy inside. I think these are lovely as a little starter or as a fun little finger food snack.

Dunk into a delicious mint chutney or my tangy tomato chutney for a taste of delicousness.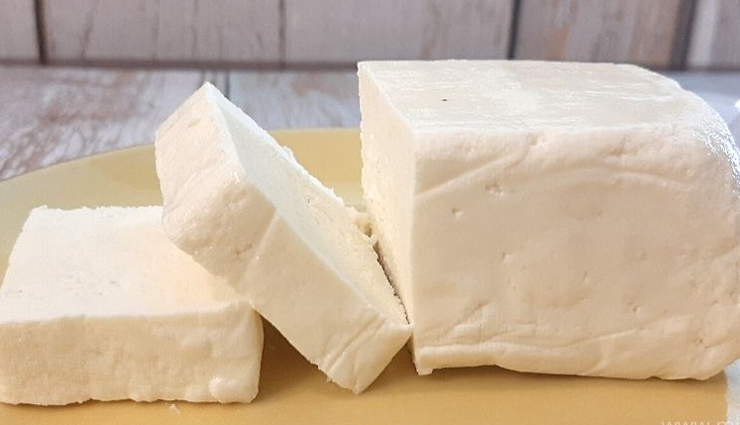 Ingredients

500g block of paneer

Dusting

100g plain flour
1 tsp cumin seeds
1 tsp chilli powder
1 tsp dried fenugreek leaves
½ tsp salt
1 tsp chaat masala
½ tsp chilli flakes

Egg wash

1 egg
1 tbsp milk

Coating

200g panko breadcrumbs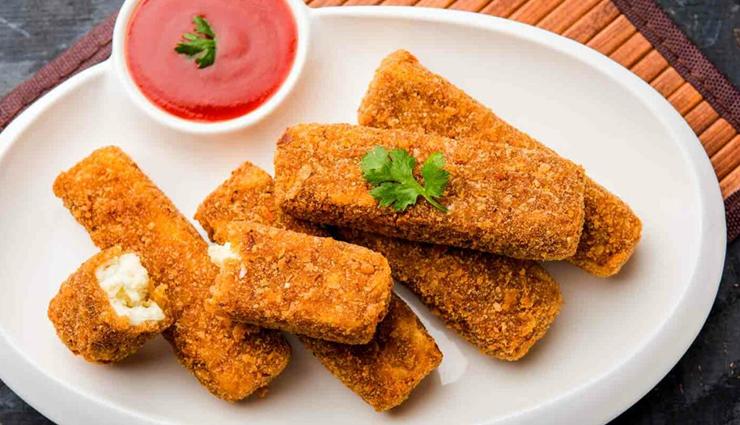 Method

- Mix the flour with all the ingredients for the dusting.

- Cut the paneer into thick fingers or into 4 squares.

- Dust in the seasoned flour.

- Make the egg wash by mixing the egg with the milk.

- Coat the seasoned paneer with the egg wash.

- Shake and coat in more of the flour and then in the egg again.

- Coat with the breadcrumbs and refrigerate until ready to cook.

- Heat oil in a pan and pan fry until crisp all over.

- Serve with green chutney or tomato chutney.