Home

›

Recipe- Tasty And Flavorful Raspberry Rasgulla Kheer Cups
Recipe- Tasty And Flavorful Raspberry Rasgulla Kheer Cups
By: Neha Wed, 07 Dec 2022 4:29:09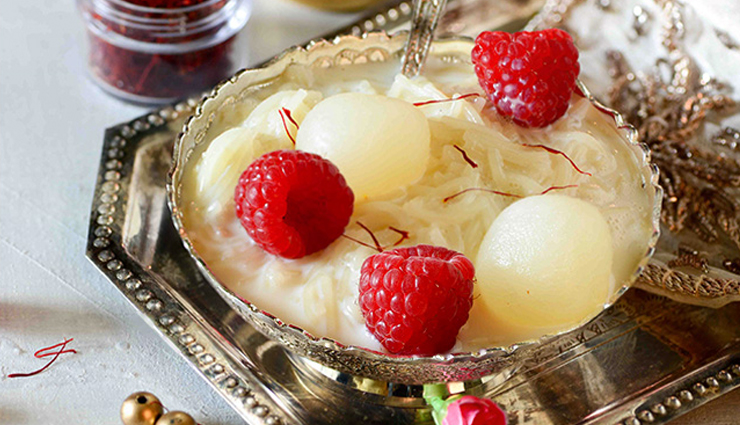 Who does not love rasgulla, these tiny ones full of syrup and melt in your mouth are sheer delight in themselves. Combine them with homemade vermicelli kheer to give a twist of taste and boost of flavours and that it looks so good is always an added bonus.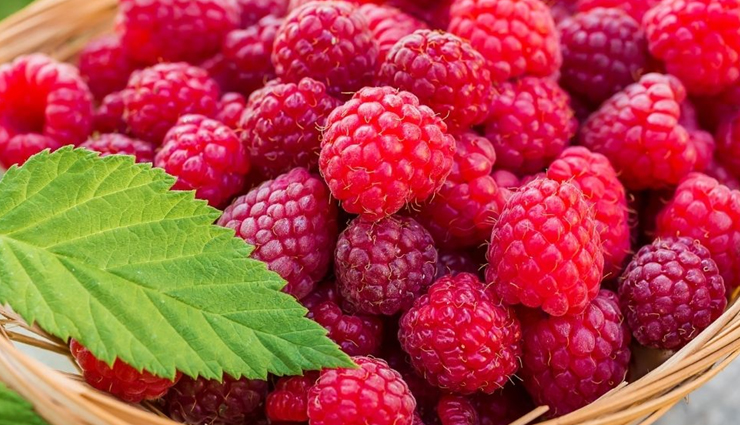 Ingredients

1 l milk
200 g condensed milk
50 g sugar
10-15 saffron strands
1-2 pinches cardamom powder
75 g pecans / almonds
250 g rasgulla small
250 g fruit of your choice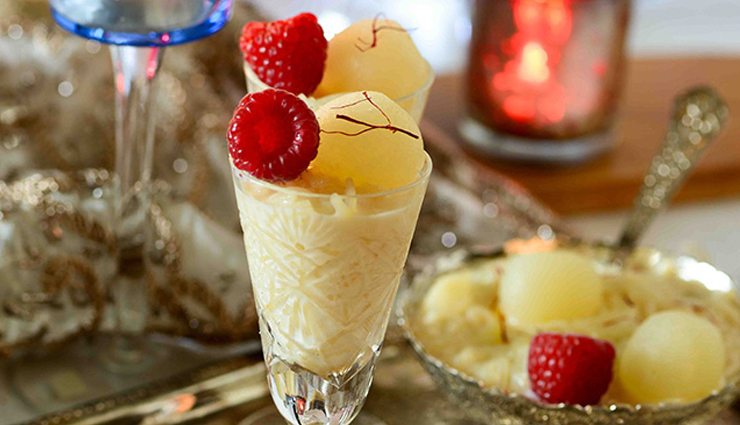 Method

- Heat up the milk in a thick bottomed pan and bring it to a boil.

- Now reduce the heat and add vermicelli, cook it for 6-7 minutes till it becomes soft.

- Add condensed milk along with cardamom powder and saffron thread and switch off the heat.

- Keep it inside the refrigerator for chilling.

- To Assemble the dessert ladle out a layer of chilled vermicelli kheer in a bowl or small glass.

- Top it up with sliced pistachios, baby rasgulla and raspberries.

- If you don't have berries you can substitute it with any beautiful and tasty fruits as suggested above.
Tags :