Home

›

Recipe- Traditional Indian Sweet Shrikhand
Recipe- Traditional Indian Sweet Shrikhand
By: Neha Wed, 07 Dec 2022 5:12:59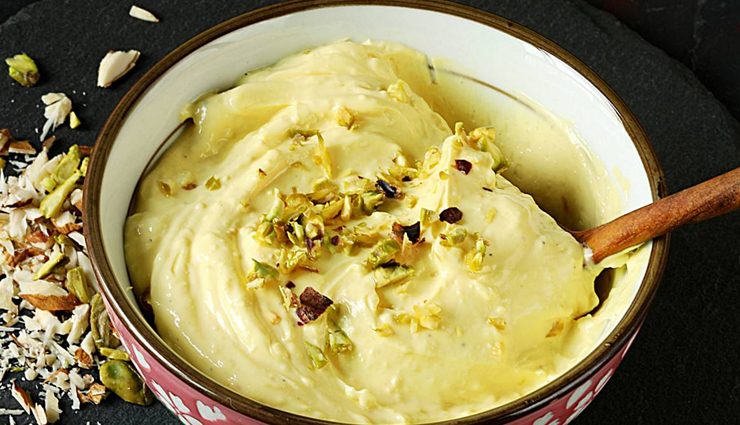 shrikhand is a traditional Indian sweet from Maharashtra and Gujarat. A light and healthy dessert made with hung yogurt known as chakka dahi. This flavourful dessert has sugar and flavour of cardamom and kesar.

It's a light healthy and mildly sweet dish made with hung curd (hung yogurt) commonly known as chakka in India. To sweeten this, powdered sugar is added. And normally to add texture one can add fruits and dry fruits.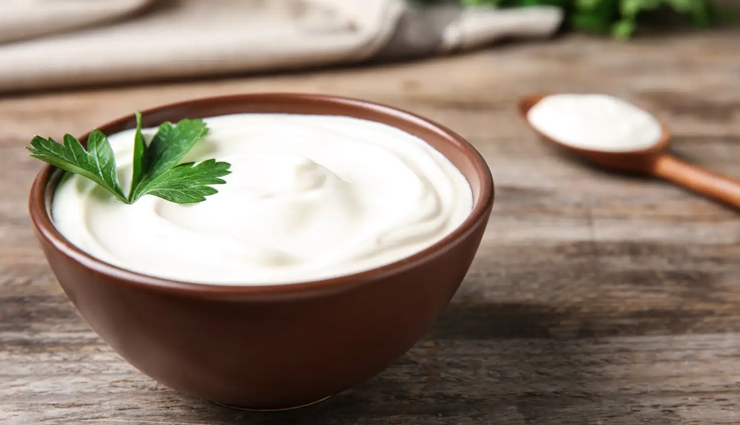 Ingredients

4 cups Yogurt fresh curd
4 tablespoon sugar powdred
10-15 saffron kesar strands
½ teaspoon cardamom powder elaichi powder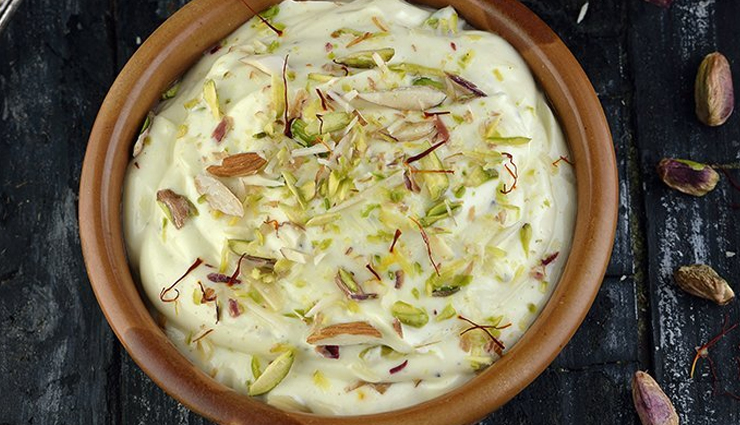 Method

- Soak saffron in water for 20 minutes and keep it aside.

- On a strainer, place a muslin cloth or cheese cloth and place a big vessel under it to collect the whey. You can use whey in other recipes.

- After few hours, shift the thick curd in a bowl.

- Whisk it for about a minute to make it smooth.

- Add saffron water, cardamom powder and mix it gently.

- Now you can either serve it in bowl with chopped almonds/badam on top.

- Or serve it in fancier way as I have shown in the video above. Serve with puri or as a dessert on it's on. You can make it in advance and store it in refrigerator.
Tags :