Home

›

10 Do's And Don'ts To Have A Perfect Date To Remember
10 Do's And Don'ts To Have A Perfect Date To Remember
By: Pinki Thu, 08 June 2023 6:59:01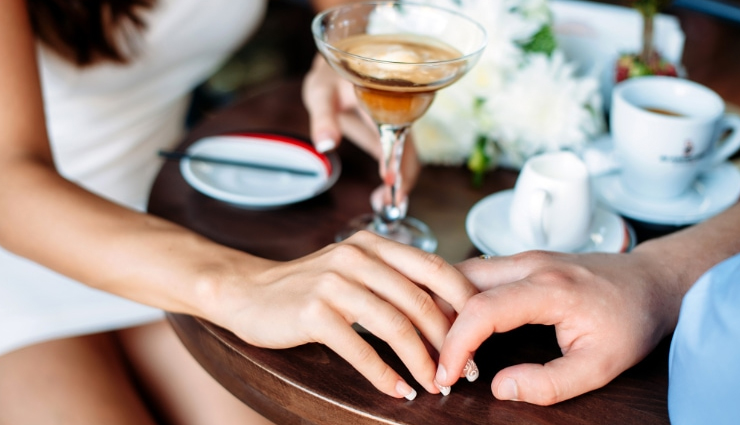 The significance of a perfect date for her extends beyond capturing impeccable Instagram photos to impress her friends. It primarily revolves around the feelings of being loved and cared for in that particular moment.

A perfect date provides her with an opportunity to witness and experience the fundamental qualities she seeks in a partner, including thoughtfulness, romance, effort, and quality time.

During any date, all a girl desires is to develop a better understanding of you while enjoying the process. Moreover, by creating a flawless date experience for her, she will be inclined to continue dating you, fostering a deeper connection.

The potential of your relationship hinges on the perfection of your date, making it an essential aspect in any new relationship.

To ensure she agrees to a second date, and potentially more, it is crucial to pay attention to the little details she hopes to encounter during an exceptional date.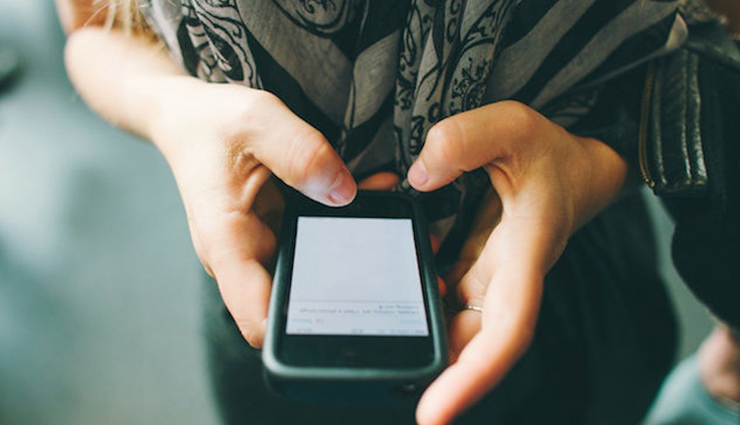 # Do avoid checking your phone

While it's understandable to keep your phone on in case of emergencies, it's important not to constantly check it.

Being fully present is crucial, as nothing is more frustrating than feeling ignored during a date. Your partner will notice and question whether you truly want to be there.

Consider how you would feel if your date exhibited the same behavior. In fact, if she is constantly preoccupied with her phone, it may be a sign that it's time to seek out a different date altogether!

# Don't stick with the regular routine

Tired of the typical dinner and drinks or the silence of a cinema? It's time to shake things up when it comes to planning a memorable date. The best advice revolves around choosing something different and out of the ordinary.

Why not visit the zoo or attend a festival together? Explore local events or enjoy a comedy show.

Essentially, opt for a location that intrigues both of you, and steer clear of the usual spots that create excessive pressure on the outcome of the date. By injecting creativity into your plans, you'll create an environment conducive to conversation, lightheartedness, and a refreshing departure from the mundane!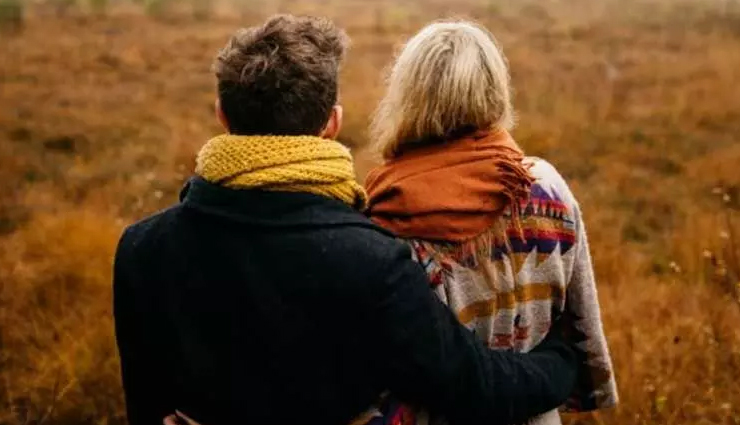 # Do find out if they have any specific fears, irrational or otherwise

Before finalizing your date plans, it's wise to gather some information about her preferences and any potential fears. Take the time to discover if there are specific things she dislikes or is afraid of.

For example, let's say you suggested visiting the zoo. What if your date has a strong aversion to animals? It may seem unlikely, but it's still a possibility.

Similarly, you might have considered a trip to a butterfly sanctuary, but she happens to have an intense fear of those delicate creatures.

By engaging in conversations and exchanging text messages, make an effort to ask questions about her likes and dislikes. This way, you can avoid any minor mishaps and ensure a more enjoyable and compatible experience for both of you.

# Don't have a friend obviously lurking nearby

There's a distinction between informing a friend about your whereabouts for safety reasons and having them physically present at the neighboring table.

Having someone you know visibly nearby during a date can be noticeable and unsettling for your companion. It's unlikely to create a comfortable atmosphere. If you genuinely feel unsafe or uncomfortable with your date, whether you're the one organizing the outing or not, it's best to prioritize your well-being. Simply put, if you don't feel safe, it's advisable not to proceed with the date.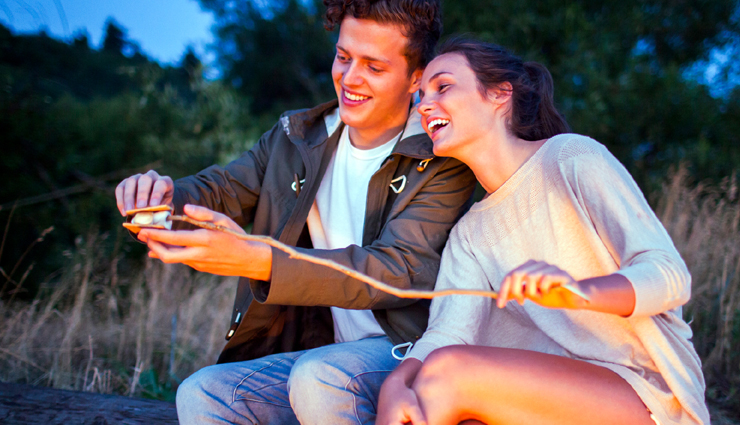 # Don't think you need to splash the cash

You don't have to break the bank to organize a fantastic date. If she is solely impressed by financial means, she may not be the right person to pursue a relationship with anyway.

While it's considerate to offer to cover the expenses and enjoyable to visit quality establishments, don't feel obligated to visit an upscale bar for fancy cocktails if you're short on cash.

Often, it's the little gestures that hold more significance. Simple acts such as pulling out a chair, holding a door, or assisting with a coat carry far more value than anything money-related. These small touches demonstrate thoughtfulness and care, which are truly priceless.

# Do attempt to impress with your sense of humor

The primary quality that both men and women find appealing is a sense of humor. While you shouldn't transform the date into a full-fledged stand-up comedy show, aiming to elicit a few giggles is beneficial.

Infusing some humor into the interaction disarms your date and helps her relax. As a bonus, it also contributes to your own comfort. Making someone laugh allows your genuine personality to shine through, revealing who you truly are.

# Do be yourself

The most important tip when it comes to planning a date, above all else, is to always remain true to yourself. There's no need to pretend to be someone you're not just because you feel nervous about the outcome.

Keep in mind that if the date goes well, you'll have to sustain the facade of being someone else for subsequent encounters, and that can be incredibly draining. Embracing your authentic self is the key to shining brightly. It truly is as simple as that.

# Don't choose a venue too far away

When planning an ideal first date, opt for a location that is conveniently located for both of you. This not only ensures convenience but also prioritizes safety.

Considering the fact that you're not yet familiar with this person, it's wise to avoid being too far away from home in case the date doesn't go as expected. Furthermore, a long drive to and from the destination can potentially create an awkward atmosphere.

# Don't put too much pressure on the first date

Placing excessive pressure on yourself and the outcome of the date is bound to hinder your enjoyment. It prevents you from being your authentic self and can potentially lead to a disastrous experience.

On the contrary, if you can relax, embrace the moment, and simply be true to yourself, you increase your chances of not only having a fantastic time but also securing a second date! By adopting a relaxed mindset, you allow the opportunity for genuine connections to form and for both you and your date to have an enjoyable experience.

# Do give your date options

Considering the busy schedules that most people have, it's advisable to provide your date with some options. You can express something like, "Which day would work better for you, Friday or Saturday?"

By offering choices, you demonstrate your genuine interest in taking her out and also convey respect for her time.

Additionally, you can extend the options to the activities planned for the date. For instance, you could suggest alternatives such as dinner and a movie or going out for drinks while listening to a live band. This allows her to have a say in deciding what she would prefer.