Home

›

10 Signs You Are Ready To Say I Love You
10 Signs You Are Ready To Say I Love You
By: Pinki Thu, 08 June 2023 5:09:25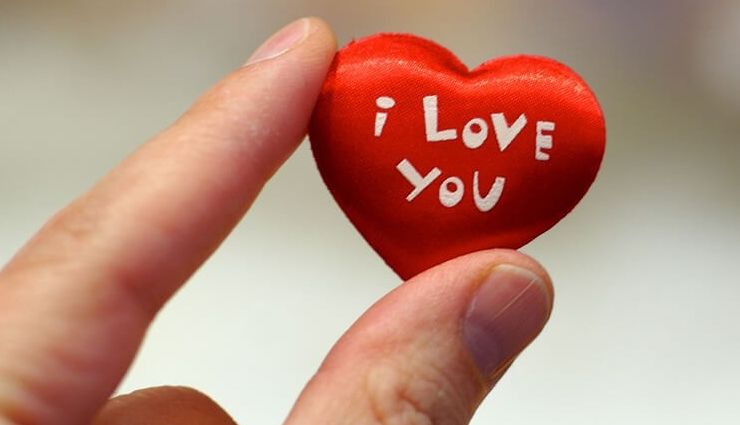 Deciding on the perfect moment to express the words "I love you" for the first time can be a common dilemma that affects individuals in fresh and blissful relationships. The desire to convey your affection to your new partner is strong, but various apprehensions tend to hinder you.

Should you wait for a specific duration? Is it premature to declare your love? Should you meticulously plan an entire outing dedicated to this occasion? Or can you simply blurt it out spontaneously?

These are the thoughts that often occupy our minds when we find ourselves in a nascent relationship. Revealing your love to someone for the first time entails vulnerability. It is crucial to ensure that the timing is not too hasty, and the expression holds significance.

However, determining precisely when to utter the words "I love you" in a fledgling relationship remains a question mark.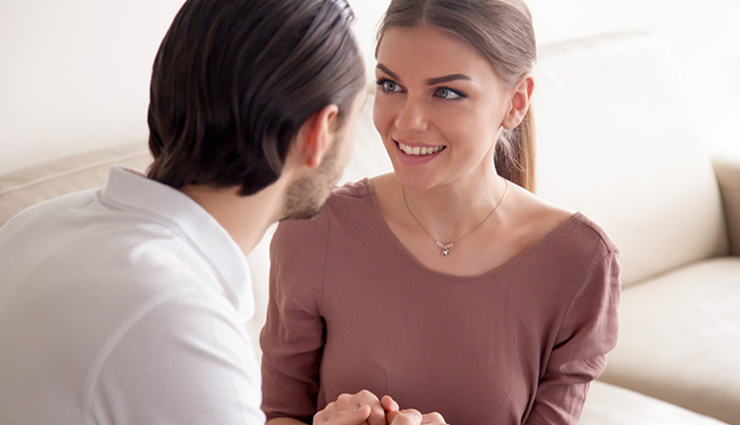 # Have you felt it on more than one occasion?

During the initial stages of a relationship, it's possible to experience fleeting instances of love. Your partner may perform a thoughtful gesture, momentarily evoking strong emotions and giving you a glimpse of love. While such moments are delightful, it's essential to discern whether they were mere coincidences or genuine expressions of love.

If, as you spend more time together, you find yourself yearning to utter the words "I love you" at various occasions and for diverse reasons, it could be a sign that you are ready. This realization signifies that your feelings are consistent and deep enough to confidently express your love.

# Is the feeling steady?

Many new relationships tend to lack stability, with emotions fluctuating between feelings of love one moment and engaging in passionate yet dysfunctional arguments the next. It's common for individuals to mistakenly equate passion and chemistry with love.

Having a strong attraction and intense connection does not automatically imply being in love. It could be driven by lust, which is primarily based on physical desire.

However, if you find yourself experiencing love even during disagreements or while engaging in mundane activities, it is likely that the emotions you feel are genuinely rooted in love. Love extends beyond fleeting passion and remains present even in challenging or ordinary moments.

# Do you feel it when they aren't around?

When your thoughts consistently revolve around your partner, even when they're not physically present, and you not only experience a sense of longing but also have an irresistible urge to send them a heartfelt "I love you" text, it strongly indicates that what you're feeling is likely genuine love.

Merely experiencing feelings of being in love when you're together may not necessarily signify true love but could be attributed to attraction or even a strong liking. However, when you find yourself constantly yearning to express your love in various ways, even when your partner is not around, it is a compelling indication that your emotions extend beyond superficial attraction or fondness.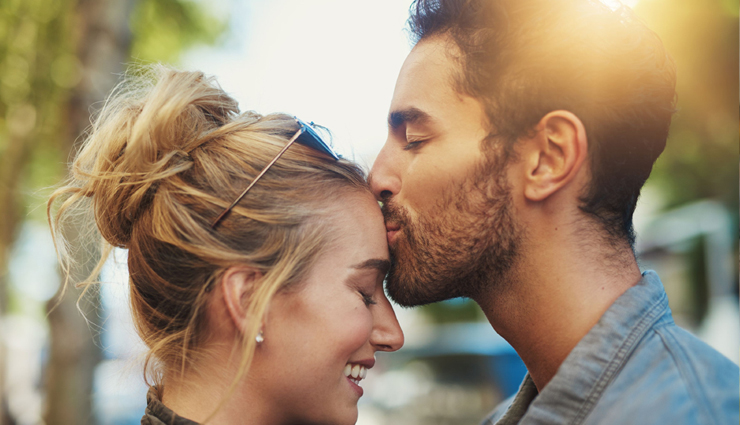 # Are you prepared for your partner not to say it back?

This is an important consideration.

While we understand that raising any doubts might be unsettling, it's crucial to acknowledge that there is a possibility, albeit small, for this situation to occur. If you find yourself unprepared to face this potential outcome, it may indicate that you are not fully ready for the circumstances as a whole.

# Do they treat you with love?

We often place immense significance on the phrase "I love you," but it's important to recognize that verbal expression is not always the most crucial aspect. Not everyone excels at articulating their emotions eloquently. In fact, your partner might excel at demonstrating their love through actions rather than words.

If you desire to understand how your partner truly feels about you, pay attention to how they treat you. Are they consistently respectful towards you? Do they actively listen when you speak? Do they value your opinions and take them into consideration?

Even if they struggle to verbalize their feelings at the moment, there is a strong likelihood that they genuinely experience love for you and convey it through their actions and behaviors.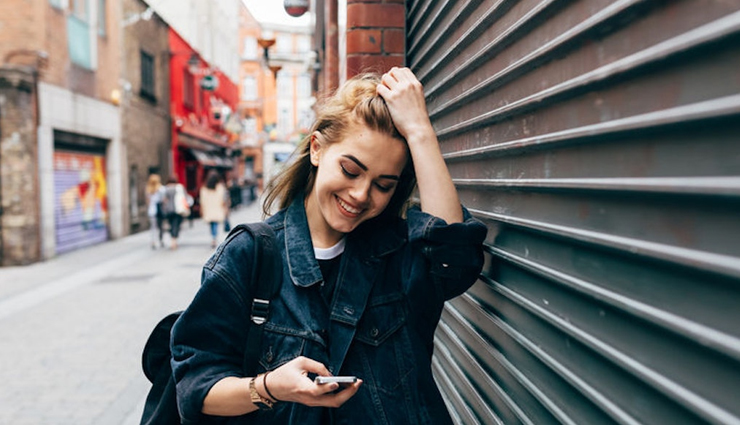 # Do you have butterflies, rollercoasters, and backflipping hippogriff?

This particular indicator is the most straightforward to observe when considering expressing "I love you." The delightful, fluttering sensation in your chest serves as your body's way of signaling, "We're experiencing happiness. Embrace it."

However, if you're experiencing a similar sensation primarily in your lower regions, it might be a case of confusing it with a different sentiment.

Nevertheless, those butterflies in your chest, even though science has yet to provide a definitive explanation for them, serve as a clear sign of one thing: this person brings you joy and happiness.

# Do you have any doubts about it?

Contemplating the idea of saying "I love you" fills you with excitement rather than fear. You aren't preoccupied with reasons why you shouldn't express your love.

Deep down, you have an inherent understanding that it is completely acceptable to say "I love you" without attaching expectations to the response you might receive. After all, expressing love is about sharing your feelings genuinely, without seeking anything in return.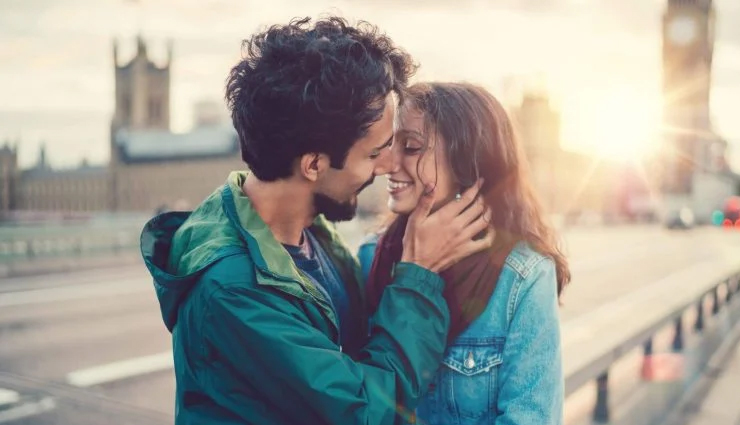 # Is there any reason why you shouldn't?

There are only a limited number of valid reasons why saying "I love you" might not be appropriate, and one of those is refraining from saying it to someone you barely know.

However, if you have developed a deep familiarity with someone and your feelings towards them are strong based on who they are as a person, then expressing the words "I love you" is absolutely acceptable.

# Are you not expecting anything bad to happen?

The least favorable approach when it comes to saying "I love you" is to dwell on the potential negative outcomes.

It's possible that your partner may not reciprocate the sentiment, they might perceive the timing as too hasty, or you may fear ending up alone.

If you find yourself fixating on these unfavorable scenarios, it is likely an indication that you are not yet ready to express your love. Associating the act of saying "I love you" with negative circumstances renders it ineffective, even if you verbalize the words.

# Can you hardly stop yourself?

When you find yourself unable to suppress the urge to say "I love you," it becomes evident that your heart is ardently proclaiming this sentiment. The reason behind this overwhelming impulse is simply that no other expression can capture the depth of your emotions adequately.

You are undeniably in love. However, it is important to remember to consider the other signs as well. If you do not experience any of those accompanying indicators, it is possible that the motivation behind your desire to say "I love you" may not be aligned with the genuine sentiment.