Home

›

4 Indian Celebs Who Fought Back Depression
4 Indian Celebs Who Fought Back Depression
By: Sandeep Wed, 11 Oct 2017 1:14:01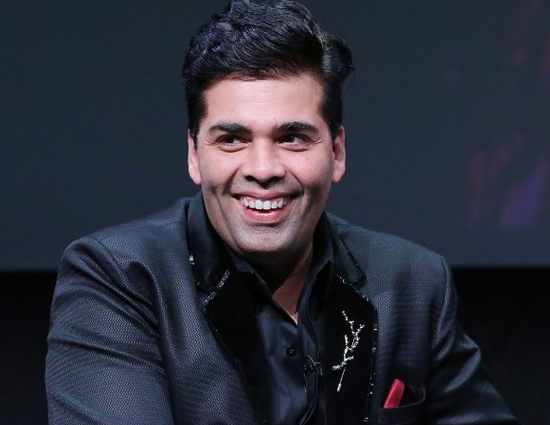 Almost everyone at some point in their lives aspires to the glitter and glamour of stardom. But for the few who actually achieve it, being a celebrity comes at a huge cost. Loneliness, the lack of a fulfilling schedule, not being able to trust anyone fully, and living in a distorted reality have been the prime causes of depression among many Indian celebrities.

India, until very recently, saw having a mental disease a taboo and anyone who decided to talk about it openly risked ridicule and being outcasted. But in the last few years, some Indian celebrities have come forward with their ailments, which not only raised a lot of awareness about these diseases but also made it easy for many to come forward and speak about and get treatment for their own ailments.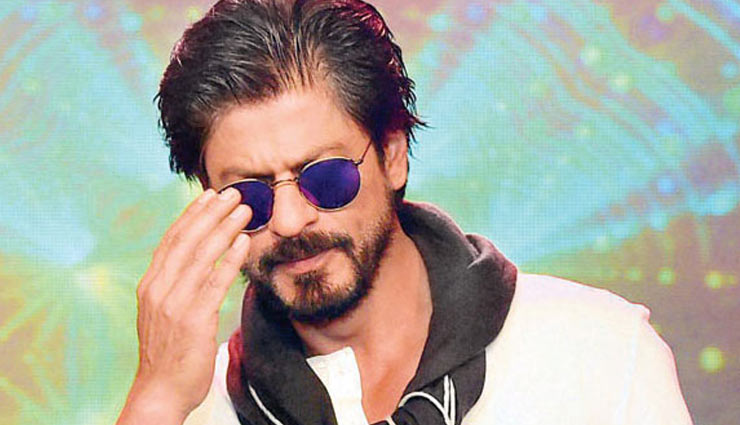 # Shahrukh Khan

Shahrukh Khan is one of India's biggest names in the film industry and the second richest actor in the world. Known for taking a gamble or two in business and in film, he's had his fair share of success and failure.

"I did go a little wrong with RA.One. It made 172 crores at the box-office but still people call it a wrong film. It went wrong because it was different. I was depressed for three months after the release of the film. As a matter of fact, till date I'm depressed and upset."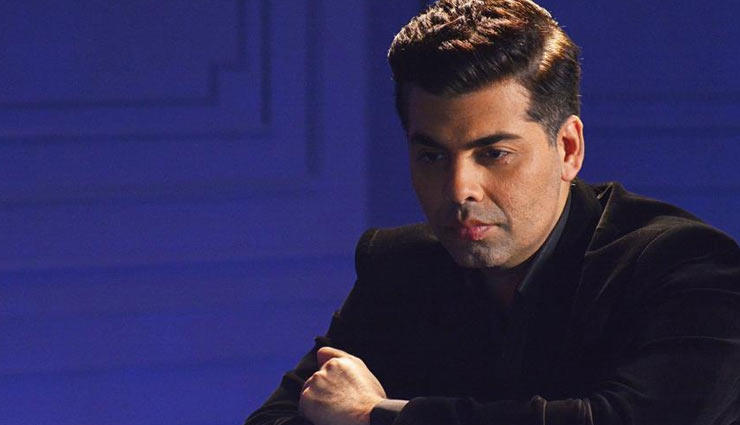 # Karan Johar

While his love stories have enthralled Indians for decades, Karan Johar has had his own battles with depression. His case was so severe, that he first thought he was having a cardiac arrest.

"I went through a series of anti-anxiety medication for it. A year and a half post that, when I stopped it, I realised that I am in a much better place. Today I actually feel the emotion of excitement and happiness. When you go through it, you stop feeling that zing of emotion. Today I am getting all of them back."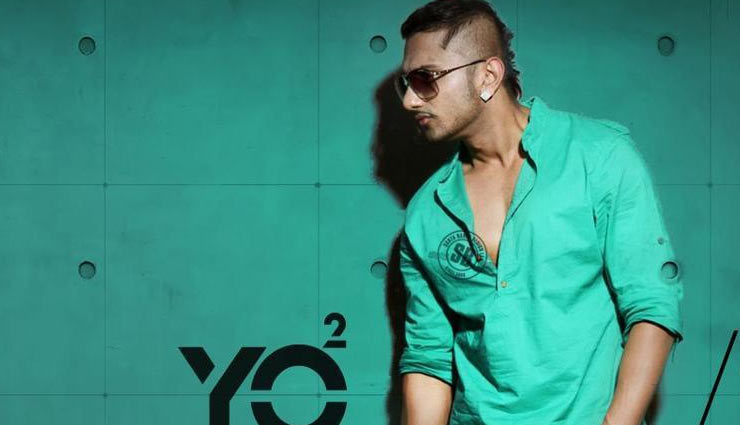 # Yo Yo Honey Singh

The Punjabi rapping sensation became a recluse after a tremendously successful stint for nearly two years until he came out to the public late last year, with bipolar disorder.

" I know there were rumours that I was in rehab (for drug overdose), but I was in my Noida house throughout. The truth is I was suffering from bipolar disorder. It went on for 18 months, during which I changed four doctors, the medication wasn't working on me and crazy things were happening. My alcoholism added to this mess."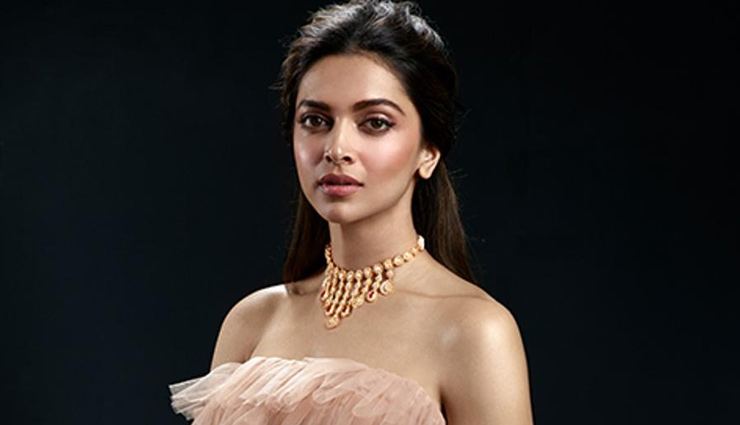 # Deepika Padukone

Perhaps the first celebrity name that comes to mind when we think of depression, Deepika Padukone's struggle with depression has been well documented.

"In the beginning, I thought it was stress, so I tried to distract myself by focusing on work, and surrounding myself with people, which helped for a while. But the nagging feeling didn't go away. My breath was shallow, I suffered from lack of concentration and I broke down often."