Home

›

4 Intimacy Positions New Couples Should Try
4 Intimacy Positions New Couples Should Try
By: Pinki Sat, 07 Sept 2019 1:05 PM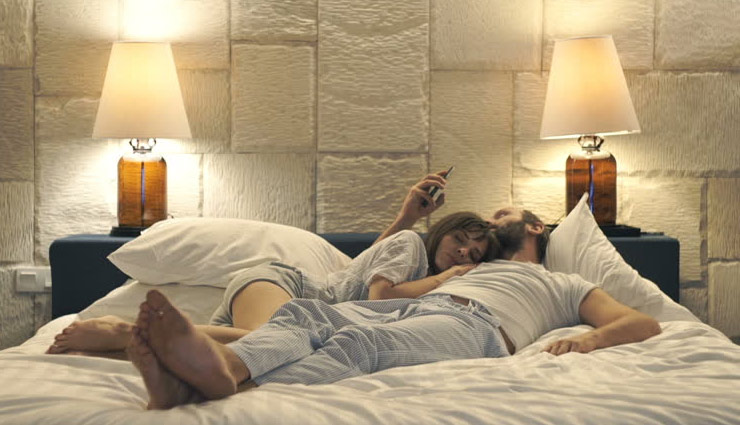 You've held hands, you've shared your first kiss with your partner and you're now ready to go for the home run. However, having sex with a new partner can be quite an intimidating task; you don't know your partner's preferences, you're nervous as hell to make the first move and despite all that your raging hormones are screaming for some action. There's no need to worry as we've listed down five easy sex positions for new couples to get comfortable in bed. Let go of all the inhibitions and just do it!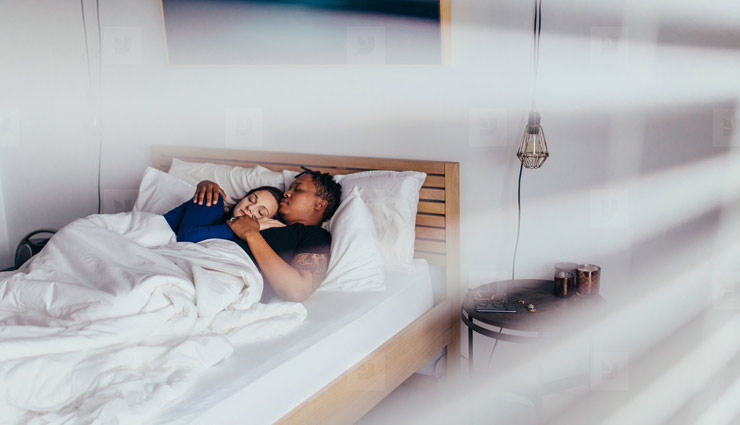 * Missionary Sex

The good old missionary position is perfect for a newbie couple. Romantic, passionate and extremely satisfying, this sex position never fails anyone. In most cases, it is the guy who initiates sex first or makes the first move and hence, this position is ideal for new couples. It lets the man take charge and the women get used to their company in bed. However, it's always a good thing to take charge. Women, don't shy away!

* Sex Against The Wall

Now, this position calls for a hot, temperature-raising session of sex, exactly what is needed for new couples to get their carnal fire burning. The guy picks the girl up, lifting her up from below her thighs, resting her against the wall. The girl wraps her legs around his waist. Oooohh, hot right? As the couple kisses, the guy thrusts from below and the rest is well, pleasure, pleasure and pleasure!
* Spoon Sex

This is the most comfortable sex position where the guy lies behind the girl and inserts into her vagina. It paves way for intimacy yet giving the two individuals enough space as they don't have to face one another. For new couples who are extremely shy, this position is a good way to get comfortable with one another. This pleasurable position will also let the couple cuddle and fall asleep together. Isn't that too cute?

* Shower Sex

Face each other with your bodies wrapped into each other's arms. Let him caress your breasts while you do the same to his butt. Kiss him and run your fingers through his hair, tug it to bring out his wild side and conclude your session with a steamy round of sex under the shower. Anal or regular sex, it's upto you!
Tags :