Home

›

4 Major Signs Of Insecurities In Relationships
4 Major Signs Of Insecurities In Relationships
By: Kratika Sat, 17 Sept 2022 11:53 AM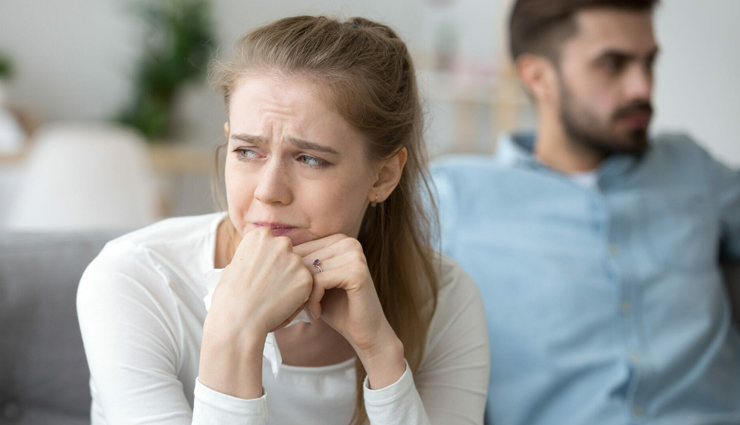 In a relationship, both partners deserve to feel loved, respected, and comfortable. But when there are insecurities in relationships, these ideals are pretty tricky to achieve.

Of course, it's natural to feel insecure from time to time. But there's a big difference between sometimes feeling less than and being made to feel inadequate by your partner or relationship.

In order for you to mend the insecurities in your relationships, you first need to spot them. So here's our advice on how to identify and mend them.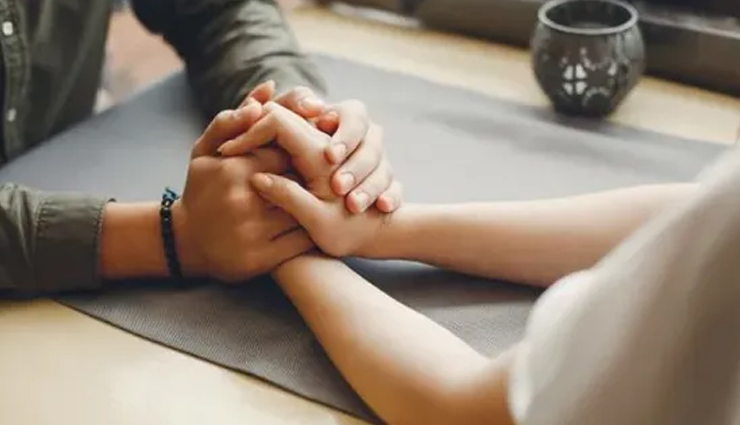 # Fear of losing your mate

One sign that you're feeling insecurities in relationships is the constant fear of losing your mate.

Do you often worry that your partner is more interested in other people, even though they assure you they're not? Feeling this way can be stressful and make you act out.

So how do you tackle this fear? By practicing trust. Regularly sit down and have an open conversation with your partner about how you're feeling. Be honest and explain to them your insecurities and expectations.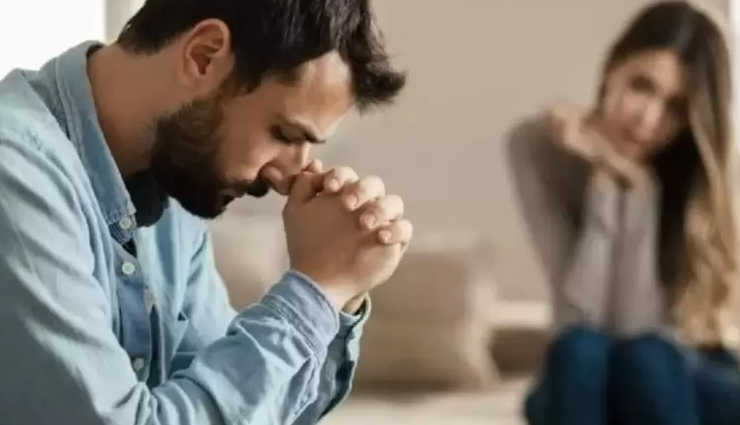 # Insecurities in relationships equal jealousy

Studies show that there's a certain level of jealousy in a relationship that is considered healthy. After all, you're in a committed relationship. Of course, you don't want someone else breaking what you've built together.

But, there's a point where healthy jealousy turns into consuming insecurity. Common signs of jealousy include:

- Spying on your mate
- Constantly questioning your partner's whereabouts
- Controlling behavior, such as demanding friendships to be ended
- Getting clingy with your mate
- Pettiness, such as flirting with someone else just to make your partner jealous.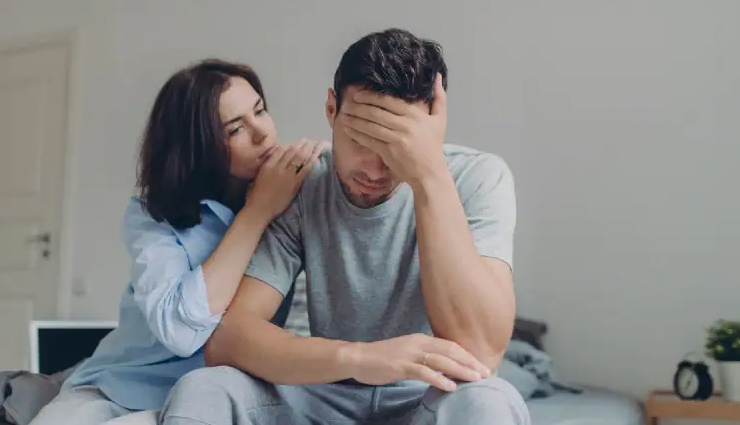 # The need for constant reassurance

Am I attractive? Do you love me? Do you really want to be with me? Are you being faithful? Why do you like me anyway? These are all questions that are spurred on by insecurities.

If you're insecure with yourself you may find you're constantly requesting reassurance from your partner for validation. While this may feel like a natural response to how you're feeling, in the long run, it can have negative consequences for you and your relationship.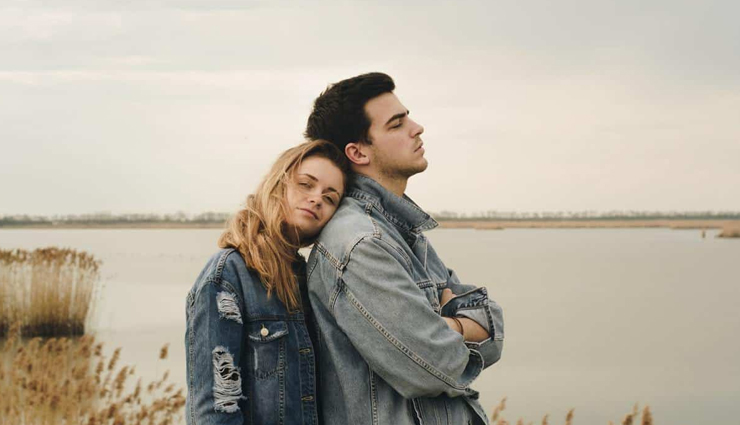 # You always avoid confrontation

Do you avoid confrontation like the plague? Even when it's warranted? This could be because you fear that your partner will leave at the slightest sign of opposition.

If you want to pursue a healthy relationship, it's vital that you practice honest communication. This means getting uncomfortable topics out in the open and sharing your thoughts and feelings with one another.

Tags :