Home

›

5 Easy Ways To Deal With Stress At Work
5 Easy Ways To Deal With Stress At Work
By: Pinki Mon, 18 May 2020 10:13:47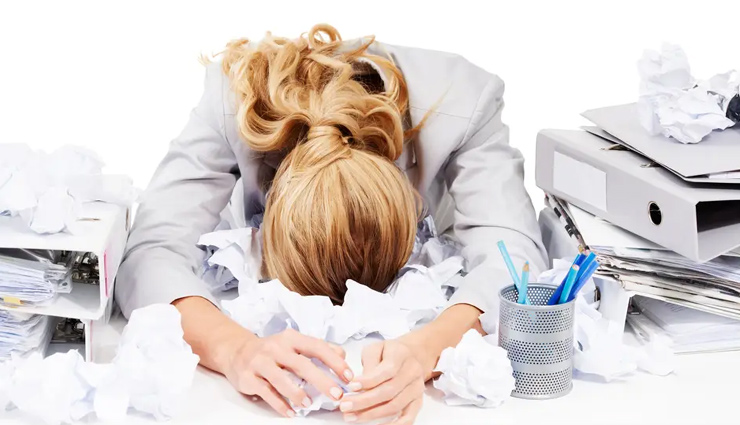 40% of workers reported their job was very or extremely stressful. That's a problem.

Regardless of what kind of work you do, the reality is that workplace stress is detrimental for employers and employees. Read on to find the causes of job stress, why it's so harmful, and helpful tips to cope with workplace stress. Unfortunately, work stress has significant health consequences that range from the relatively benign more colds and flu to the more serious, like heart disease and metabolic syndrome. But, because stress at work is so common, finding a low-stress job may be difficult or impossible for many people. A more realistic choice would be to simply adopt more effective strategies to reduce stress at work. Here are some stress management techniques to try.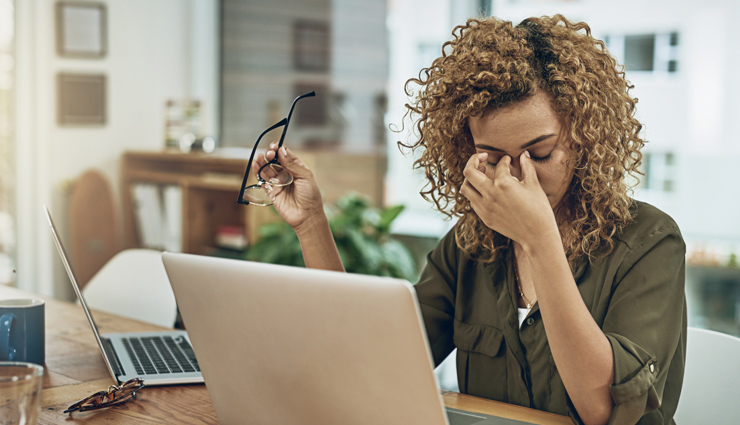 * Start Your Day off Right

After scrambling to get the kids fed and off to school, dodging traffic and combating road rage, and gulping down coffee in lieu of something healthy, many people come in already stressed, and more reactive to stress at work. In fact, you may be surprised by how much more reactive to stress you are when you have a stressful morning. If you start off the day with good nutrition, proper planning, and a positive attitude, you may find the stress of the workplace rolling off your back more easily.

* Be Clear on Requirements

A factor that contributes to job burnout is unclear requirements. If you don't know exactly what's expected of you, or if the requirements keep changing with little notice, you may find yourself much more stressed than necessary. If you find yourself falling into the trap of never knowing if what you're doing is enough, it may help to have a talk with your supervisor and go over expectations, and strategies for meeting them. This can relieve stress for both of you!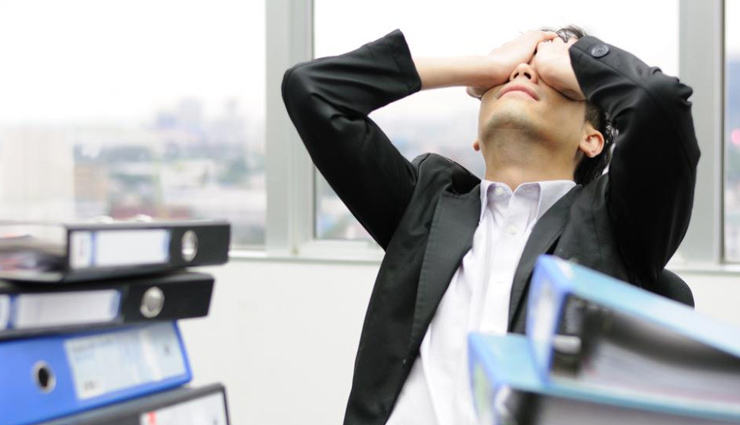 * Stay Away From Conflict

Because interpersonal conflict takes a toll on your physical and emotional health, and because conflict among co-workers is so difficult to escape, it's a good idea to avoid conflict at work as much as possible. That means don't gossip, don't share too many of your personal opinions about religion and politics, and try to steer clear of colorful office humor. Try to avoid those people at work who don't work well with others. If conflict finds you anyway, learn how to deal with it appropriately.

* Stay Organized

Even if you're a naturally disorganized person, planning ahead to stay organized can greatly decrease stress at work. Being organized with your time means less rushing in the morning to avoid being late and rushing to get out at the end of the day. Keeping yourself organized means avoiding the negative effects of clutter, and being more efficient with your work.

* Be Comfortable

Another surprising stressor at work is physical discomfort. You may not notice the stress you experience when you're in an uncomfortable chair for a few minutes. But if you practically live in that chair when you're at work, you can have a sore back and be more reactive to stress because of it. Even small things like office noise can be distracting and cause low-grade frustration. Do what you can to ensure that you're working from a quiet, comfortable and soothing workspace.

Tags :